The Truth About Winona Ryder And Gwyneth Paltrow's Time As Roommates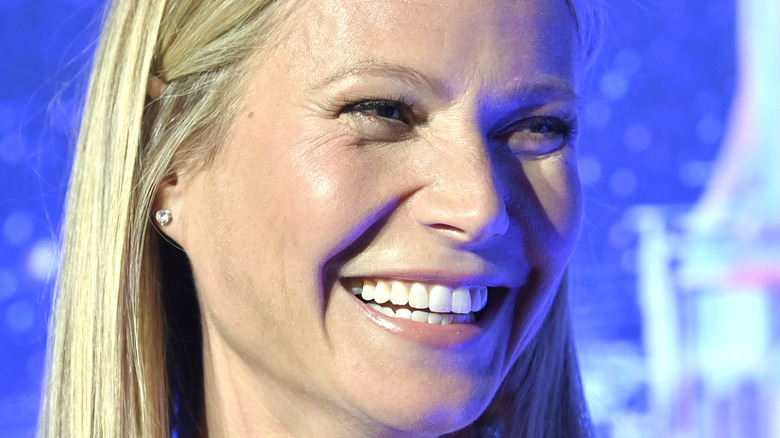 Gary Gershoff/Getty Images
Before there was Kendall Jenner and Bella Hadid, or Selena Gomez and Taylor Swift, there was Gwyneth Paltrow and Winona Ryder (via Pinkvilla). In the '90s, no one embodied #squadgoals the way Paltrow and Ryder did. Paltrow and Ryder were both buzzy, A-list actresses, with Ryder appearing in films like "Edward Scissorhands," "Little Women," "The Age of Innocence," and more, and Paltrow making a name for herself with the likes of "Sliding Doors" and "Great Expectations."
The besties – who were also roomies – were often seen palling around and holding hands at parties and film premieres. They were even best friends who were dating another pair of best friends; after Paltrow started dating Ben Affleck, she introduced Ryder to Matt Damon in 2007 and the pair hit it off as well (via CheatSheet).
Paltrow and Affleck would eventually go their separate ways, and so too would Ryder and Damon. Sadly, the same could be said for Paltrow and Ryder, whose friendship – like the floppy disk – didn't survive the '90s (via PopSugar). However, Damon and Affleck's bromance does still remains strong (via Insider).
Did Gwyneth steal a script from Winona?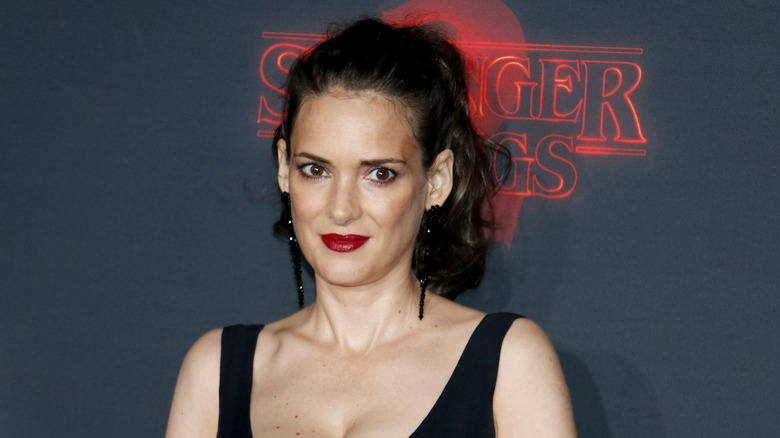 Shutterstock
Given that Winona Ryder and Gwyneth Paltrow were both actresses at the top of their game, it makes sense that they might have competed for roles. However, what Paltrow allegedly did to betray Ryder's trust goes beyond friendly competition (via PopSugar).
It's easy to imagine that while Ryder and Paltrow were living together, there were various scripts – of various quality – floating around their house. According to reports, Ryder had in her possession the script for "Shakespeare in Love" and when Paltrow got her hands on it, she used it as an opportunity to land herself an audition. From there, Paltrow got the part – and later, an Oscar.
Paltrow would later write a post for Goop that many would speculate was about Ryder. "Back in the day, I had a 'frenemy' who, as it turned out, was pretty hellbent on taking me down," she wrote. "I restrained myself from fighting back... But one day I heard that something unfortunate and humiliating had happened to this person. And my reaction was deep relief and happiness," potentially referring to Ryder's bout with shoplifting (via Independent).
Paltrow denies she stole any sort of role from Ryder. Speaking to Howard Stern in 2015, Paltrow said, "That's an urban myth...I swear to God I did not, I'm raising my right hand on the Bible. I swear to God."