The Lip Color Gemma Chan Swears By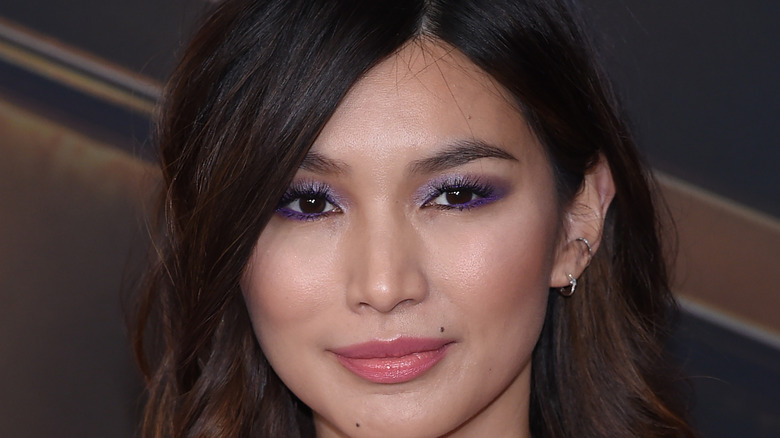 Shutterstock
Celebrities — and celebrity makeup artists — revealing their favorite beauty products is perhaps the biggest trend in beauty right now. Take Vanessa Hudgens, for example. The actress and singer has revealed the one skincare product she can't live without, and she's one of many that are jumping onto this bandwagon. There's also the perfume that Ciara can't live without, lest we forget the products that Jamie Chung adores.
With so many product recommendations coming out, it may be hard to find the right product for you. However, the great thing about these recommendations is that these stars typically only use products that work. They typically have to wear makeup every single day, so they wouldn't tell you something was their favorite and that it worked if it didn't, right? That means you can choose from their recommended products with a relative ease of mind.
Among the stars that are sharing their favorite products is Gemma Chan, the actress known for such blockbusters as "Captain Marvel," "Crazy Rich Asians," and Marvel's upcoming "Eternals" (via IMDb).
This is the lipstick that makes Gemma Chan feel good all day long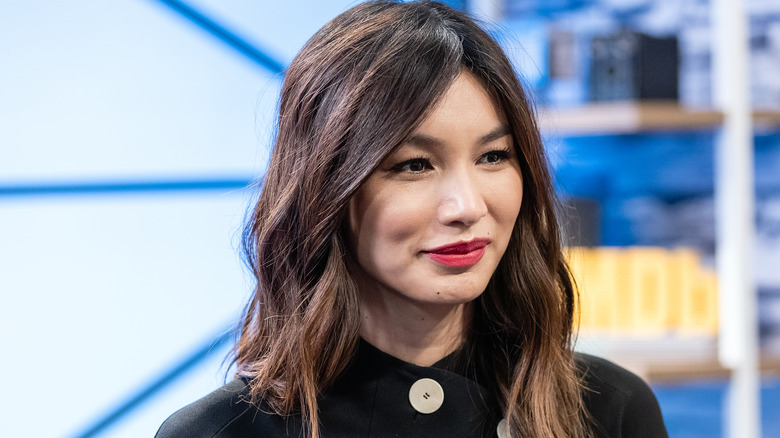 Rich Polk/Getty Images
Gemma Chan leads a private life, and because of this, you may not expect to hear her recommendations like this. However, just because her life is private doesn't mean she doesn't want to talk about the things about which she's passionate. So just what products does she recommend?
As it turns out, Chan uses a certain lip color that she can't live without. According to People, Chan can't resist a bold red lipstick. That's right: Chan loves this classic, edgy but beautiful lip look. "Putting on a bright lipstick is such a great way to lift your mood. I like this classic, punchy red," the actress explained.
But just which lipstick does she use? As it turns out, she uses L'Oréal Paris Colour Riche Matte Lipcolour in the shade 402, Devil's Matte-Vocate Red. This particular lipstick should be a staple in anyone's makeup bag because it elevates any face and, as Chan puts it, simply makes you feel good.