Inside Kelly Clarkson's Life After Her Divorce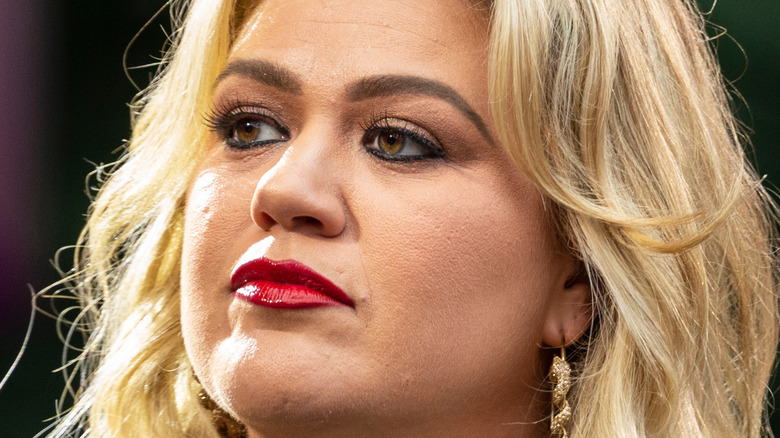 Shutterstock
Nearly seven years after tying the knot, Kelly Clarkson and her former manager, Brandon Blackstock, filed for divorce in June 2020. According to Us Weekly, the news of their divorce came after spending several months together in Montana during the height of the coronavirus pandemic. 
As a source told Us Weekly in June 2020 that Clarkson and Blackstock clashed often due to their different personalities. "They clashed on so many levels, and being in quarantine together heightened their problems to the point of no return," a source told Us Weekly. "So she filed for divorce. Everyone thought Kelly and Brandon had the perfect marriage, but they definitely didn't. Brandon's very laid-back, whereas Kelly's pretty high-strung."
In the months following the announcement of their divorce, the couple's bitter battle over finances and custody of their children, River and Remington, played out in the media. "You can ask anyone who's gone through a divorce, I don't think anyone expects it," Clarkson told Hoda Kotb on Today, according to People. "You see yourself growing old with someone and then life has a different path. We're in the public eye so that's hard too, to try and be truthful but also keep your privacy."
More than a year after filing for divorce, it appears as though Clarkson and Blackstock are closing in on the end of their divorce proceedings. Now that her divorce is nearly finalized, those close to the singer say that she is looking forward to brighter days, but what's next? 
Kelly is ready to move on from Brandon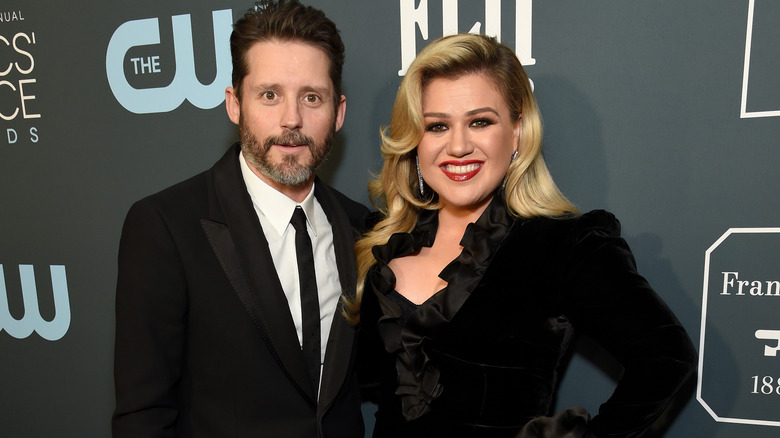 Michael Kovac/Getty Images
In the past few months, Kelly Clarkson and Brandon Blackstock have worked to finalize their divorce after nearly seven years of marriage. In November 2020, Us Weekly reported that Clarkson received primary custody of the former couple's children, River and Remington. Blackstock will continue living in Montana while Clarkson maintains her residency in Los Angeles. "Kelly is more than fine," a source close to Clarkson told People Magazine in August 2021. "She is doing great and facing forward. She's enjoying the fact that she has the kids for the vast majority of the time and is enjoying time spent with them."
Though Blackstock originally requested $436,000 a month for spousal and child support in the divorce proceedings, People reported that Clarkson has agreed on providing $150,000 in spousal support and $45,601 in child support per month in a temporary agreement. Now that their divorce is nearly complete, Clarkson is simply looking forward to spending more time with her children. 
"As Kelly has said, her first priority in all of this is to take care of the kids and all the hearts that are involved in this divorce," a source told People. "It's been a hard time for everyone, but Kelly's pleased with the court's ruling regarding custody." Perhaps the only silver lining in the situation is that Clarkson might have just a bit more material for her forthcoming ninth studio album.