Here's How Tarek El Moussa Got Into Flipping Houses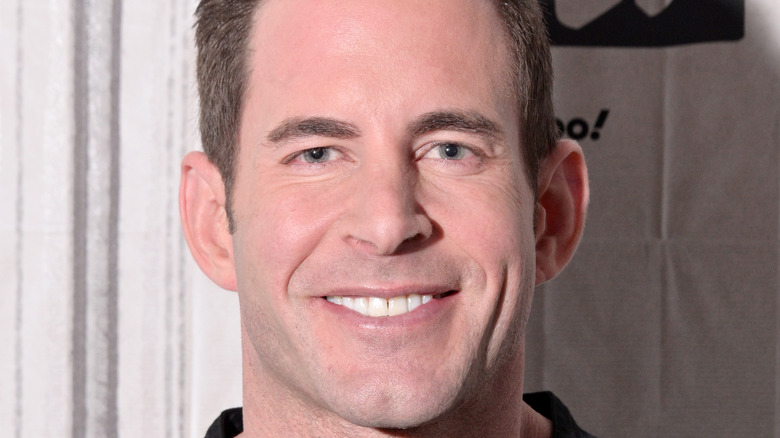 Michael Loccisano/Getty Images
Many know Tarek El Moussa from the HGTV show he stars in with his ex-wife, "Flip or Flop." El Moussa pitched the show to HGTV back in 2010, detailing a plan in which he and his now ex-wife Christina Haack would buy houses that were in need of hefty repairs, renovate them, and sell the homes for a price higher than what they paid for it. HGTV immediately loved the idea, and then El Moussa and Haack had to get to work.
Funnily enough, at the time El Moussa had little to no actual experience in the wide world of house flipping. However, he did have lots of experience in owning and selling property. In a piece he wrote for Realtor.com, El Moussa explained that when he bought his first home in 2002, he made a big mistake.
He wrote, "It was the perfect bachelor pad — 1,400 square feet, massive master bedroom, man cave all to myself, and coolest of all, a 300-gallon shark tank (may I remind you I was 21 at that time?). I fell in love. The catch? The asking price was over $800,000." It turns out El Moussa's budget was only $400,000 ... but he decided to take out the $800,000 loan anyway. "With no money for furniture, I ended up living in an empty house for nearly nine months."
The first house Tarek El Moussa ever flipped brought him an encouraging profit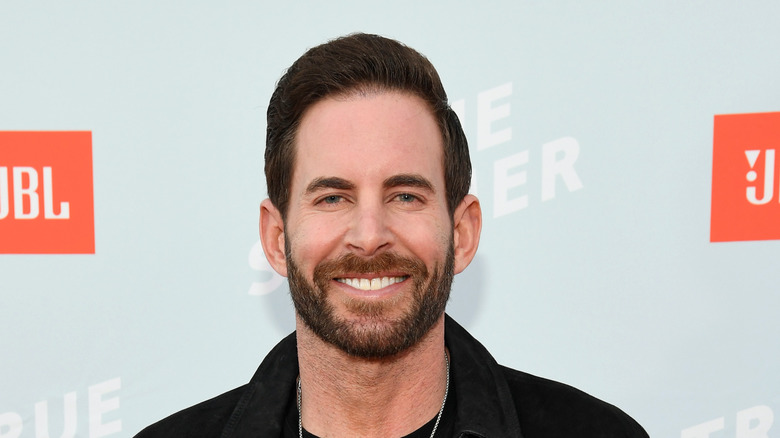 Kevin Mazur/Getty Images
Tarek El Moussa began his career working in real estate, which is also where he met ex-wife Christina Haack. The two were hit hard by the 2007/2008 recession, but managed to rebound after getting married in 2009.
El Moussa flipped his first home in 2010 when Haack was five months pregnant with the pair's first child. As he wrote on Realtor.com, "I clearly remember my first house flip: It was May of 2010, when Christina was five months pregnant. Located in Santa Ana, the house was up for auction. We bought it for $115,000, poured $15,000 into renovations, and sold it for $169,000. We made a profit of $34,000, which felt like $34 million back then!"
That house flip was also the one that landed the two on HGTV.  El Moussa explained, "While renovating this house, we'd made a home video, and I got this crazy idea to send it out to production companies to see if it could be turned into a reality TV show." 
From there, the two kicked off "Flip or Flop" and never looked back. These days, El Moussa and Haack are quite possibly the most well-known house flippers in the game.