The Real Reason Sheryl Crow And Josh Charles Broke Up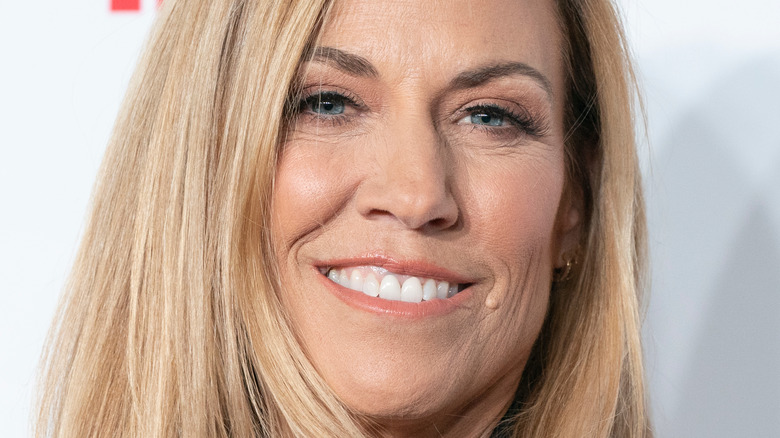 Shutterstock
Sheryl Crow has been linked to plenty of famous men through the years. She has even written hit songs about ex-boyfriends Eric Clapton ("My Favorite Mistake") and Owen Wilson ("Safe and Sound"). But many might not know that the Grammy winner dated actor Josh Charles for a short time back in 2003.
Charles – who also dated Jennifer Connelly and Ashley Judd (via Famous Fix) back in the day – is best known for his role in "The Good Wife." While it's unknown how the two met, Crow went public with Charles when she brought him as her date to the 2003 Grammy Awards. Unfortunately, by April, the romance had already fizzled out. 
So what went wrong? According to someone in the know, Crow was looking for someone to settle down with and decided that it wouldn't be with Charles. "They are no longer seeing each other," the source revealed (via Showbiz Cheat Sheet). "She's looking for 'The Guy,' and he wasn't it."
Sheryl didn't see Josh as a long-term partner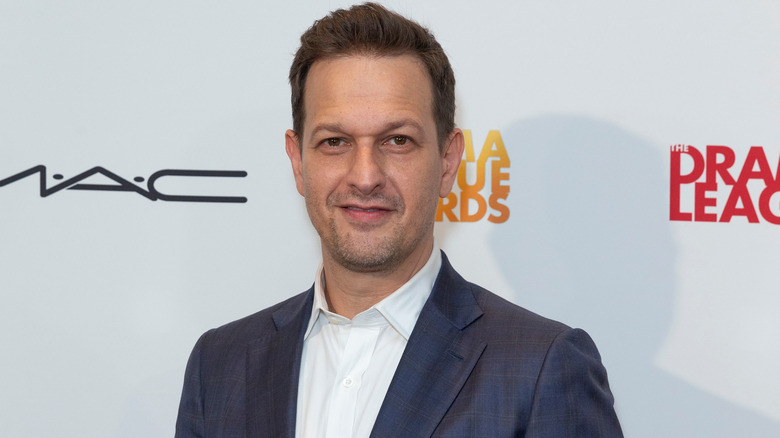 Shutterstock
Sheryl Crow and Josh Charles only dated for a few months before the singer broke things off. Sources said that the musician was looking for "the one," and figured out quickly that Charles wasn't that guy. One point of contention was reportedly Crow's desire to have children. The then 41 year old was ready to start a family, but Charles – who is 10 years younger  – wasn't looking to have kids at the time (via Contact Music). "She's achieved success, and now she's looking to have kids with the right guy," one source said.
Shortly after breaking things off with Charles, the musician met athlete Lance Armstrong and the two got engaged in September 2005, only to end things in February 2006. But Crow did fulfill her dream of having a family. She adopted sons Wyatt in 2007 and Owen in 2010 (via Good Housekeeping). She also spoke candidly about what it's really like to be in a high-profile relationship. "I had always gone out with guys who were highly successful, which would seem like it would put me at an equal level," she explained. "But what ends up happening is that one of you becomes smaller — and it was always me."
If Crow is dating anyone now, she is keeping it under the radar. As for Charles, he married Sophie Flack in 2013 and they share a son and a daughter (via People).