The Truth About Sofia Vergara And Tom Cruise's Relationship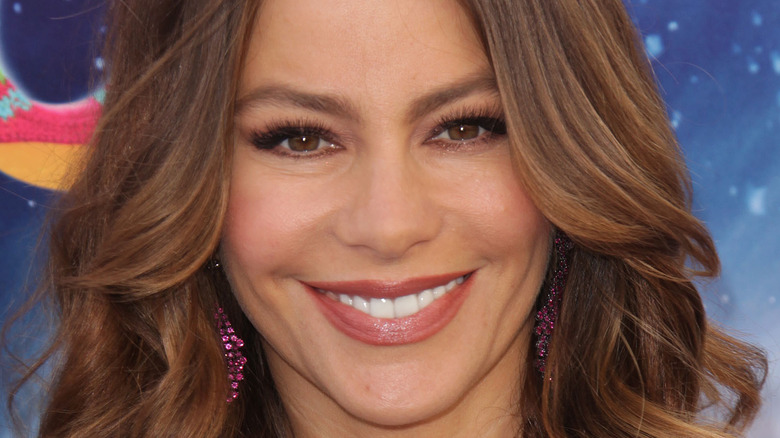 Shutterstock
When you hear the names Sofia Vergara and Tom Cruise, you probably don't picture these two together in any capacity, let alone a romantic one. However, this unlikely pair did date, albeit briefly, and Cruise may have even played a crucial role in Vergara's rise to fame. 
After becoming pregnant at 17 years old and being forced into a marriage she didn't want, Vergara made the difficult decision to leave her native home of Colombia, with her son, to pursue a different life for the both of them, (via Foreign Policy). This decision led the duo to Los Angeles and eventually into the arms of Cruise.
After struggling in the big city, due to a betrayal from a former flame, Vergara was working as many acting gigs as possible to take care of herself and her son. According to Foreign Policy, Vergara received a mysterious call from Cruise one night, and the big-name star extended a personal invitation to his upcoming birthday party. Sounds wild, right?
Sofia and Tom had a brief relationship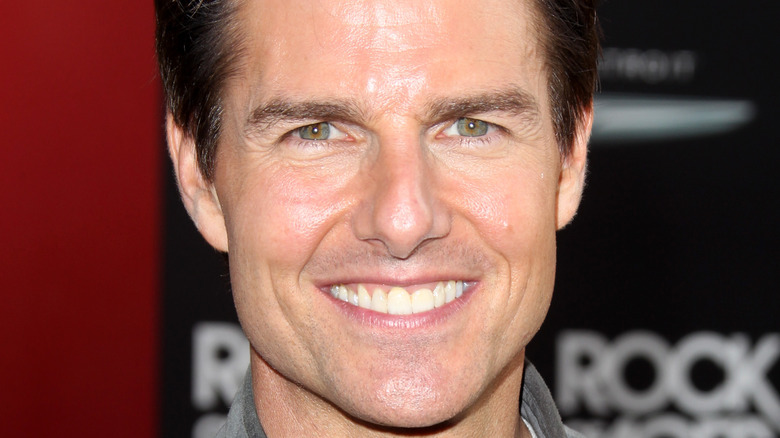 Shutterstock
Sofia Vergara and Tom Cruise were photographed together the night of the party, and it's clear from the pictures that the two had already formed a close bond. 
Insider reports that fellow actor Will Smith then invited Vergara to a pre-Oscar party which Cruise would be attending, and this further cemented their previously established flirtation. "She was dazzled by Tom's megawatt smile and amused by the blizzard of phone calls, flowers and chocolates that followed their first meeting," wrote author Andrew Morton in his New York Post article titled "Tom Cruise: An Unauthorized Biography" per Insider.
If Vergara was so mesmerized by Cruise, why did they part ways? Apparently Cruise attempted to convert Vergara to Scientology and she refused, as this would go against her own religious beliefs. Even though they didn't prove to be a match made in heaven, the media attention Vergara received during her time with Cruise was enough to pique the interest of an important talent company (per Foreign Policy). Vergara signed an impressive deal with the company which provided her with the stability she had been seeking since moving to America, and the rest is history!