This Is Why Blue Bloods Made This Controversial Decision About Danny's Wife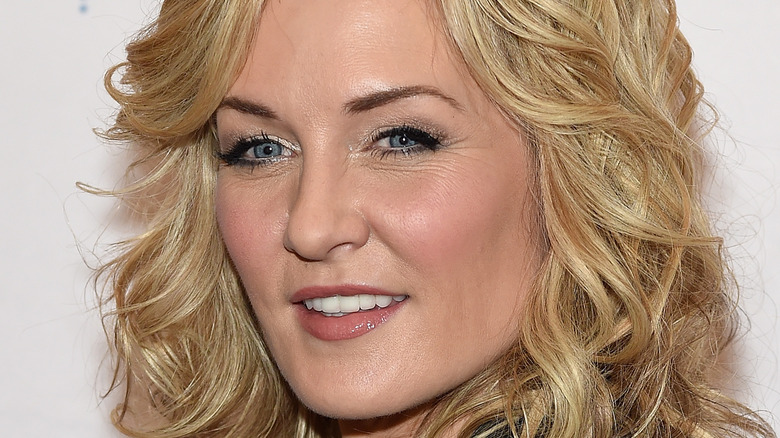 Jamie Mccarthy/Getty Images
Fans of the TV show "Blue Bloods" were devastated when one of their favorites was killed off at the beginning of Season 8. Viewers found out that Linda, the wife of Danny Reagan, had died in a helicopter crash between seasons. Through Danny's therapist, viewers learned exactly what happened when he's told, "Linda's death wasn't your fault. She was doing her job [as a nurse]. She died doing what she loved. She died in a helicopter crash, airlifting her patient," according to TV Line.
Of course, viewers of the show have since learned that Linda's death might not have been totally accidental. It quickly became clear, however, that the helicopter crash might have been planned by none other than Louis Delgado, a member of the Mexican cartel.
Either way, the nature of Linda's death was surprising because it happened off-screen, and that led many to wonder if the actress who played Linda for seven seasons had suddenly decided to leave the show. 
It sounds like Amy wanted to pursue other acting possibilities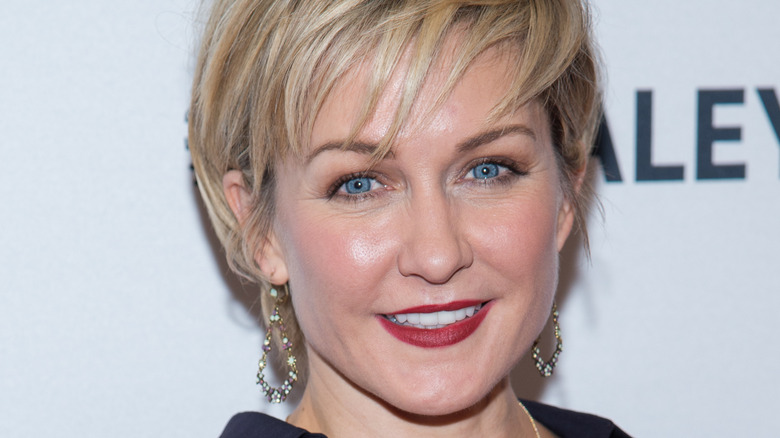 Mark Sagliocco/Getty Images
When the death of Linda was revealed, fans of "Blue Bloods" immediately took to social media to find out what exactly was going on behind the scenes. As reported by Deadline, Carlson wrote fans a letter addressing her departure. After beginning by sharing, "My heart is full of gratitude to each and every one of you for your generous support of me and my character for the last seven years of 'Blue Bloods,'" Carlson also added that she is "proud of my contribution" to the show and "grateful to the fans that have supported me and the show."
Deadline goes on to include a tidbit that kind of explains it all: Carlson had fulfilled the seven seasons she signed on for, and decided to leave the show to pursue other opportunities once that contract was up. 
Fans weren't the only ones who missed Carlson. As co-star Bridget Moynahan explained, "We were all disappointed to see that she was going. It was unfortunate that she made that decision at the end of Season 7, so we were stuck with the storyline as we could get it... But I'm really thrilled for her to go off and pursue other things and follow what she felt was best for her" (via Entertainment Weekly).