Megyn Kelly Has Harsh Words For Andrew And Chris Cuomo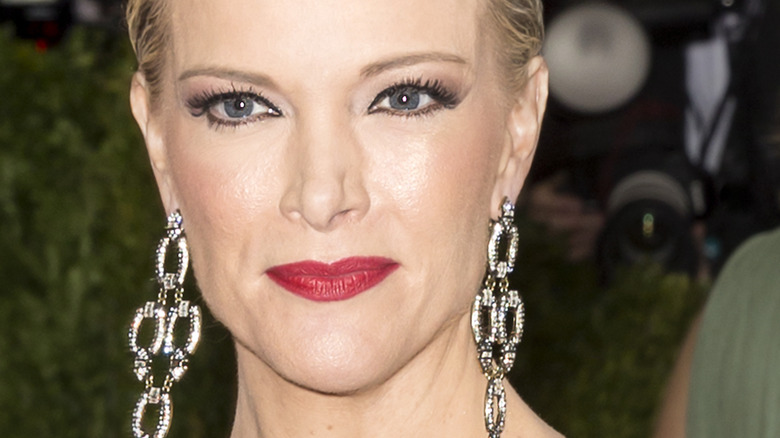 Shutterstock
Is Andrew Cuomo leaving office, for real? Yes ... except, as reporter Juan Manuel Benítez points out via tweet, no one has laid eyes on his resignation letter. This leaves the New York Governor — who might not be the "cool dude in a loose mood" that has claimed to be (via Intelligencer) — in limbo. His brother, meanwhile, is on a one-week and (supposedly) pre-planned leave from CNN (via The New York Times).
If, for some reason, you haven't been following the biggest news of the month (gone full "Solar Power" a la Lorde, for example?), maybe you haven't heard. News anchor Chris has been actively advising his brother Andrew on how to respond to an investigation suggesting he sexually assaulted 11 women (via AP News). CNN laments Chris Cuomo's behavior. The news network has nonetheless so far refused to give its star employee anything more than a slap on the wrist (via The Washington Post). Political commentator Megyn Kelly, however, had no qualms unleashing her full-blown fury at the Cuomo brothers.
Megyn Kelly condemns the Cuomo brothers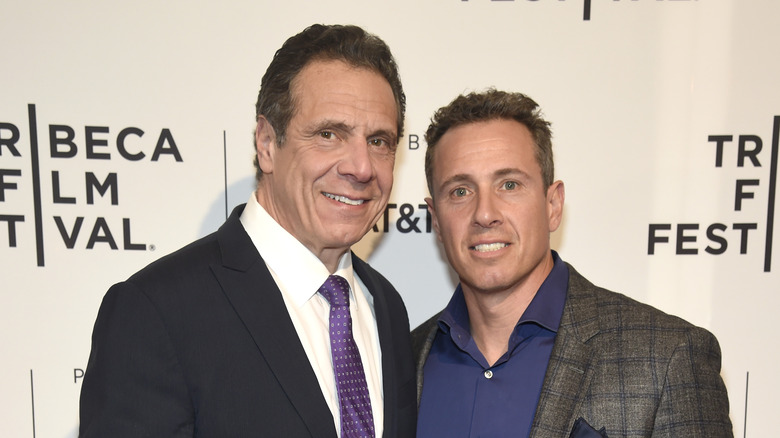 Kevin Mazur/Getty Images
Speaking on News Max on August 12, former Fox News anchor Megyn Kelly did not mince words. "These guys never would have achieved the positions they have had it not been for their daddy and his name," she alleged (via Twitter). "So they get to these positions, and what do they do — they abuse them." Kelly was particularly horrified by how Andrew Cuomo's — as advised by his brother, Chris –  discredited his accusers. 
For some context: Cuomo's former aide, Lindsey Boylan has testified in length to the culture within Cuomo's administration, which she describes as a place where sexual harassment "is not only condoned but expected" (via Lindsey Boylan). A 168-page report by New York's Attorney General's Office documents Cuomo's repeated attempts to undermine Boylan's story. It's this that enraged Megyn Kelly. "She goes to work for Andrew Cuomo as an aide, the guy tries to stick his tongue down her throat [and] wants to play strip poker with her, says all these inappropriate comments," Megyn Kelly told News Max. "And then when she finds the courage to tweet about it, what do these two privileged brothers do? They conspire together to try to silence her, humiliate her, [and] embarrass her."
Meanwhile, NPR reports that despite Andrew Cuomo's resignation, impeachment proceedings may still be underway.