This A-Lister Was Almost Cast As A One-Episode Doctor Who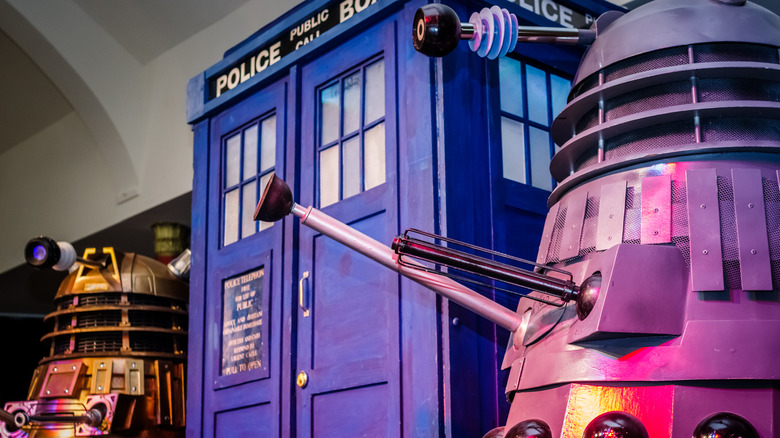 Shutterstock
"Doctor Who" has been a staple of British television since the science-fiction show first premiered back in 1963. The show follows a different iteration of the main character, the Doctor, over numerous series with notable actors like David Tennant, Matt Smith, and Peter Capaldi taking up the mantle. Most recently, actor Jodie Whittaker became the first female to take over the role, starring as the Thirteenth Doctor since the 2018 season (via BBC News).
The lovable BBC One program has featured other popular actors over the years, including Jenna Coleman, Karen Gillan, and Billie Piper to name a very select few (via IMDb). According to a recent revelation, a certain A-lister was almost cast in an episode of "Doctor Who" to join these elite ranks, and you might be surprised to learn who it is. Steven Moffat, the showrunner for "Doctor Who" revealed the actor's identity to SFX Magazine and stunned fans in the process.
Johnny Depp was almost cast as a one-episode Doctor Who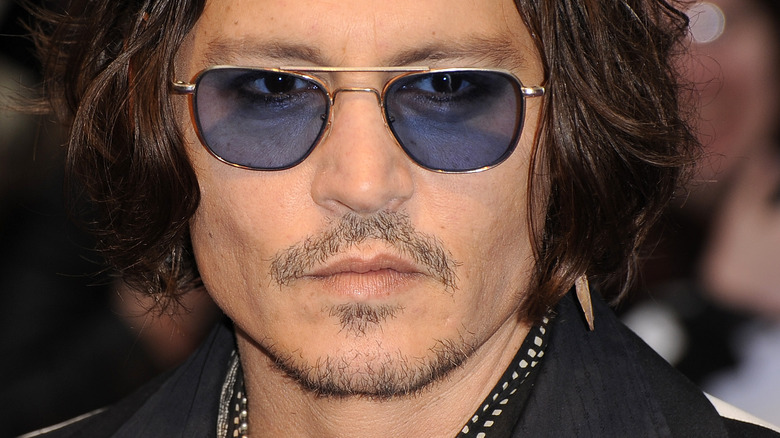 Shutterstock
Steven Moffat told SFX Magazine that he once considered Johnny Depp as a one-episode version of the famous Doctor before casting John Hurt instead. "Why not a mayfly Doctor, who exists for one show only?" Moffat said, via ET. He added, "Would it be weird in the run of the series to have the 45th Doctor turn up and be played by Johnny Depp or someone? Would that be a cool thing to do?"
Actor Karen Gillan, who starred on the show from 2008-2013 as fan-favorite Amy Pond, addressed the Depp rumors as well back in 2019. "There's always talk of that [Doctor Who movie]," Gillan said. "And Johnny Depp was going to play the doctor. This was, like, a long time ago." She then added, "But the BBC aren't going to let that happen? No way! They're like, 'This is our flagship show!'" (via Metro). Even though Depp hasn't addressed the rumors, it certainly would be cool to see him tackle the role.