The Surprising Reason Viewers Are Upset Over BBC's Prince Philip Coverage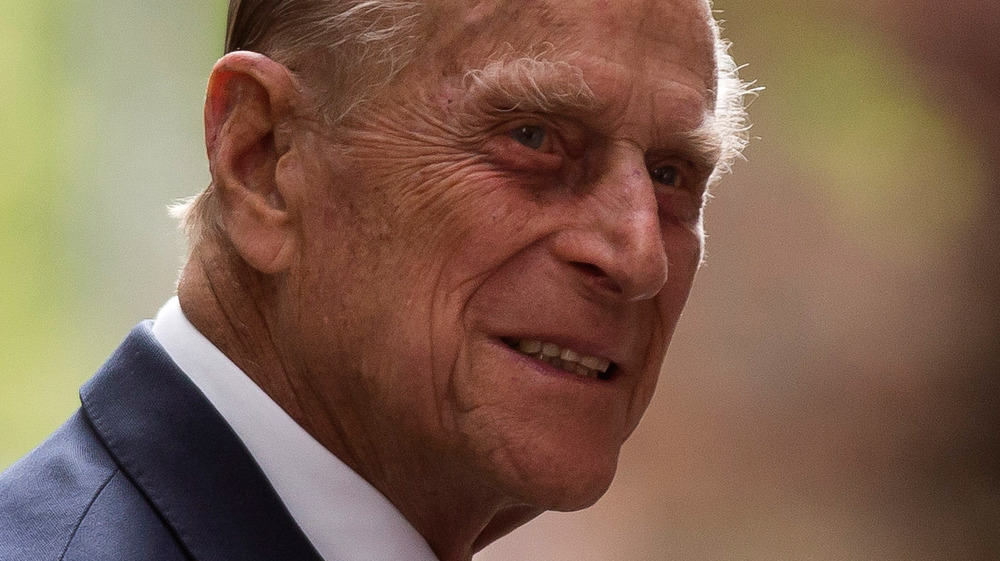 Wpa Pool/Getty Images
The British Broadcasting Corporation, or BBC, is a publicly funded and owned television service in the U.K. that millions of people around the world are also quite familiar with. As is a recent custom, when a major event happens, the channel takes over the news and streams wall-to-wall coverage. Once the death of Prince Philip was announced by Buckingham Palace, the BBC immediately ceased all regular programming to focus solely on the life and times of the Duke of Edinburgh.
Surprisingly, the channel received numerous complaints about their seemingly endless coverage of Prince Philip's life. The Associated Press reports that the BBC even set up a special website where viewers could offer their opinion about the coverage. If it was too much, they could say so ... and it turns out plenty of people did.
While the BBC hasn't revealed the exact number of people who have filed complaints, even former BBC newscasters are complaining about the Philip-centric broadcasts.
Some people feel the coverage was far too much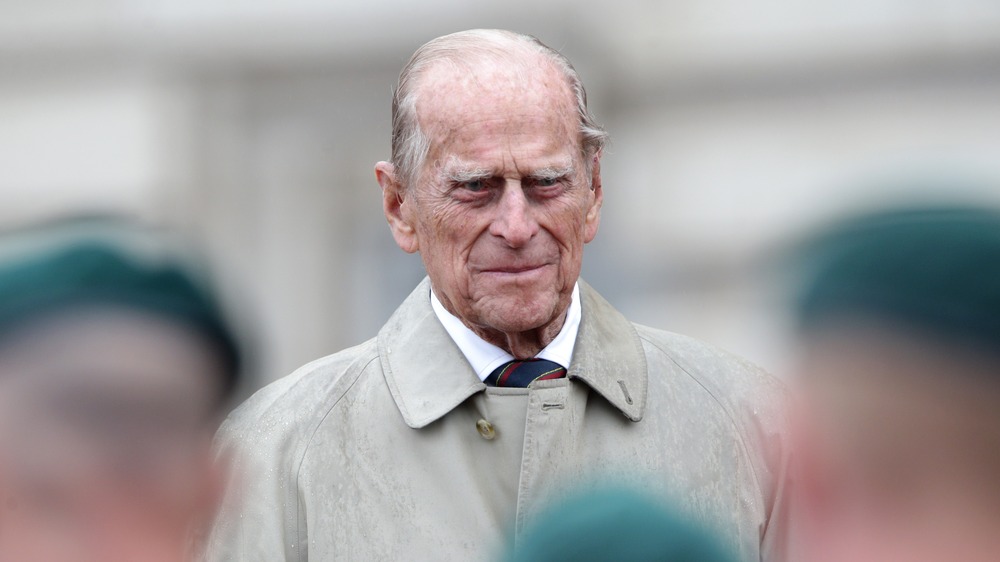 Wpa Pool/Getty Images
Simon McCoy explained that he feels viewers should at least have the ability to opt out of watching coverage about Prince Philip's death. He tweeted, "BBC1 and BBC2 showing the same thing. And presumably the News Channel, too. Why? I know this is a huge event. But surely the public deserve a choice of programming?" (via The Associated Press).
The Irish Times explains that the BBC told viewers ahead of time what would be happening by releasing a statement stating their intent to focus on Prince Philip's passing. The statement read, "With the sad news that HRH Prince Philip, the Duke of Edinburgh, has died, there is now special coverage across all BBC networks to mark his life of extraordinary public service and planned scheduling has been suspended."
But only hours later, a second statement was issued: "We're receiving complaints about too much TV coverage of the death of HRH Prince Philip, Duke of Edinburgh. Please enter your email address below to register a complaint about this — we'll then send you the BBC's response as soon as it is available" (via Reuters). 
At time of writing, the BBC has yet to address the issue any further.