The Real Reason Prince Charles Has Reportedly Been 'Very Hurt' Over The Past Few Months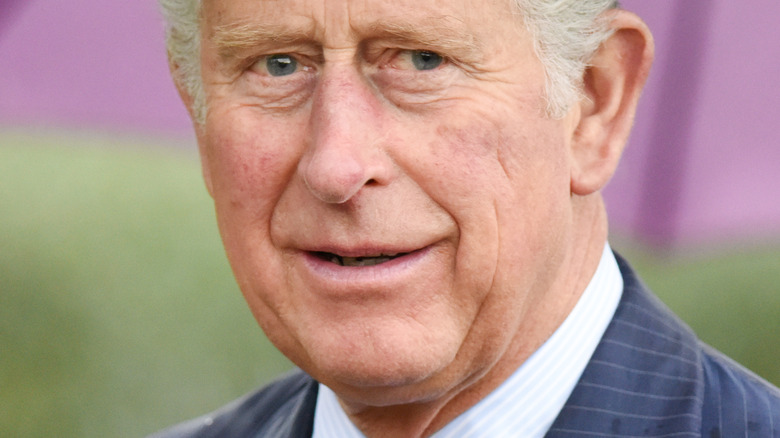 Shutterstock
It's no secret that Prince Harry has been making waves within the royal family since exiting it. Between leaving his duties as a royal behind, to moving his family to the U.S., the Duke of Sussex hasn't shied away from controversy. But most recently, Harry made an announcement that concerned the royals as a whole; and his dad is reportedly not very happy about it.
Harry's latest announcement, that he is releasing an "intimate and heartfelt memoir" has some in the royal family concerned about what the book may include. When announcing the book, Harry explained his intentions in writing it. "I'm writing this not as the prince I was born but as the man I have become," he said in a statement, per The Associated Press. "I've worn many hats over the years, both literally and figuratively, and my hope is that in telling my story — the highs and lows, the mistakes, the lessons learned — I can help show that no matter where we come from, we have more in common than we think."
While Prince Charles hasn't commented on the book directly, those close to him have shared that he is hurt by both Harry's words and actions.
Prince Charles' response to Harry's memoir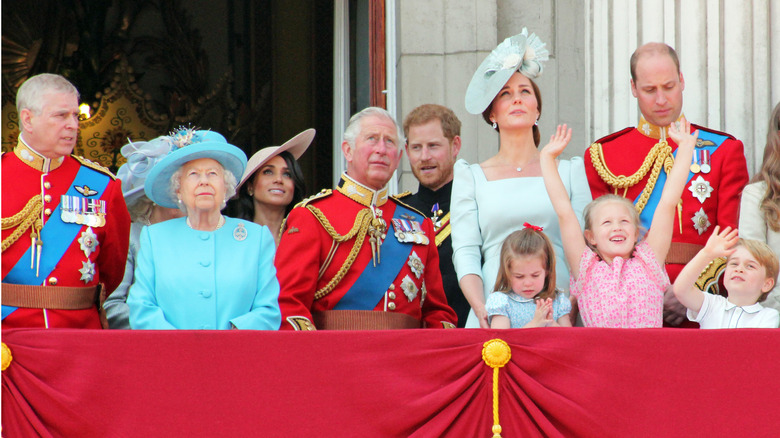 Shutterstock
Speaking with Fox News, Nick Bullen, co-founder and editor-in-chief of True Royalty TV, shared that while he doesn't know Prince Charles' thoughts on his son's upcoming book, he believes Charles has been hurt by Harry's words. "I do know from people close to him that he has been very hurt over the last few months about all the revelations," Bullen told the outlet. "I think it's pretty telling that when Clarence House released their annual report in the summer, they made it very clear that they were funding Harry and [his wife] Meghan [Markle] after their departure."
For his part, Bullen was also shocked about Harry's book. "I think most people felt that the Oprah interview and the subsequent documentaries were enough," he explained. "Enough has been said. Do we really need a book going into more detail? Will this really help his relationship with the family? So I was personally surprised."
Prince Charles and Harry clearly have a lot to work through if they're going to work through their differences and find common ground once again. But inside sources aside, no one can really ever know the inner workings of a family. Here's hoping things calm down between the two of them soon.