Barbra Streisand Has A Surprising Opinion About Lady Gaga And Bradley Cooper's A Star Is Born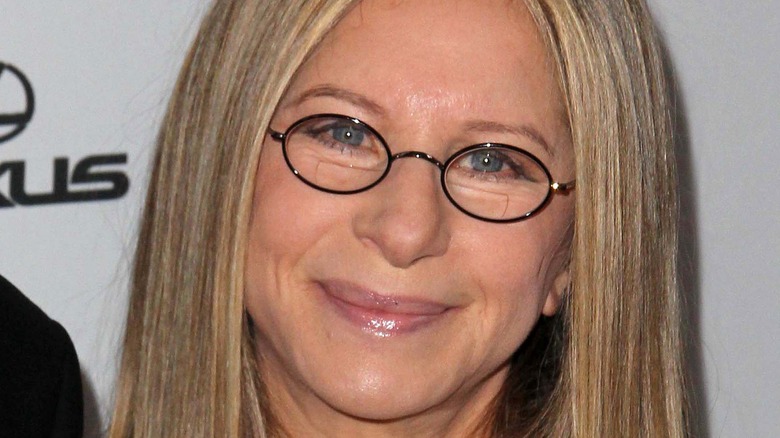 Shutterstock
For those in the world of entertainment, impressing someone as great as Barbra Streisand is the goal of a lifetime that doesn't come easy. The prolific triple threat entertainer has been active in the public eye for over six decades, over which time she had appeared in countless iconic roles and collected an impressive number of awards (via IMDb). She can even boast the highly desired title of EGOT winner, meaning she has won an Emmy, Grammy, Oscar, and Tony throughout her career, which not many entertainers have been able to achieve, per L'Officiel USA.
Perhaps one of the most notable roles of her career was in 1976's "A Star is Born," in which she starred alongside Kris Kristofferson. The film served as the third iteration of the mega popular series of films, all based on the original 1937 version starring Janet Gaynor and Fredric March (via People). The most recent interpretation in 2019 of the film with Lady Gaga and Bradley Cooper went over as a huge success, having received 24 major nominations and winning three (via the Los Angeles Times).
But as it turns out, not everyone was fond of the film.
Barbra Streisand rescinds her praise of Lady Gaga and Bradley Cooper's A Star is Born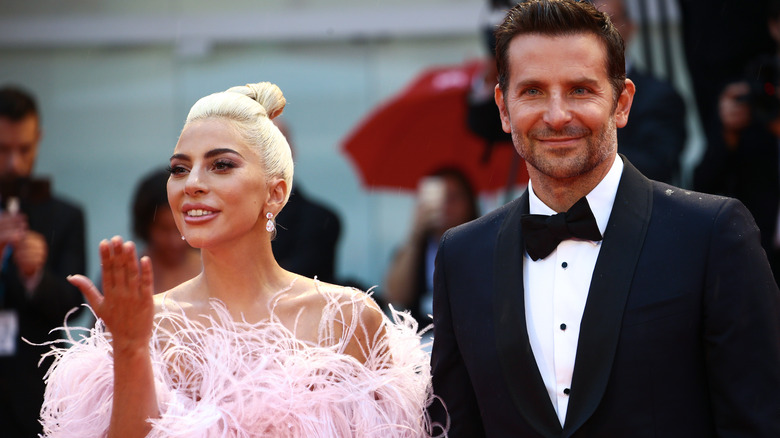 Shutterstock
Back in 2018, Barbra Streisand gushed over Lady Gaga and Bradley Cooper's take on "A Star is Born," telling Extra, "Of course I've seen it. I loved it. I think it's wonderful. She's wonderful," she said. "I think it's great, they're gonna have a big hit" (via YouTube). But if you ask her today? Well, she's had quite the change of heart.
On an episode of the Australian talk show "The Sunday Project," Streisand admitted that she was surprised with Gaga and Cooper's version at the film, finding it to be quite similar to the 1976 version that she and Kris Kristofferson starred in. "At first, when I heard it was going to be done again, it was supposed to be Will Smith and Beyoncé, and I thought, that's interesting," Streisand recalled (via Variety). "Really make it different again, different kind of music, integrated actors, I thought that was a great idea. So, I was surprised when I saw how alike it was to the version that I did in 1976."
Was Beyoncé actually originally slated to be in the film?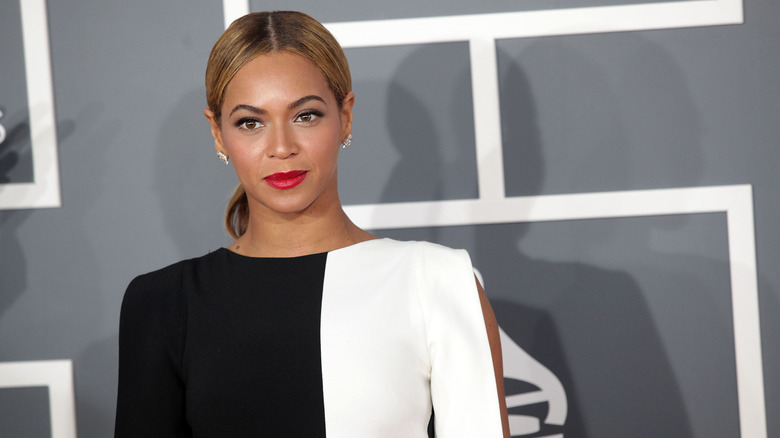 Shutterstock
And Barbra Streisand is completely right — Beyoncé and Will Smith were, indeed, originally slated to star in a remake of "A Star is Born," along with many other A-Listers who were in talks to be hired. Deadline even reported that Beyonce was allegedly Bradley Cooper's first choice for the film and was hoping to star alongside her. But according to Vulture, despite many offers, Beyonce declined as they reportedly couldn't afford her.
"Beyoncé wanted too much money, and Warner Bros. balked at her price," a source told Page Six. "The production budget was also said to be an issue with the studio, so the project has fallen apart."
Streisand even went as far as calling the entire remake "the wrong idea" (via Variety) but added that she "can't argue with success." But despite the awards that the film won, which includes Gaga's very first Academy Award, Steisand asserts that success doesn't mean as much to her as "originality."
Production companies should start saving their pennies now so that they can afford Queen Bee — anyone else buzzing to see her in a remake of "A Star is Born"?