The Truth About Minka Kelly And Josh Radnor's Relationship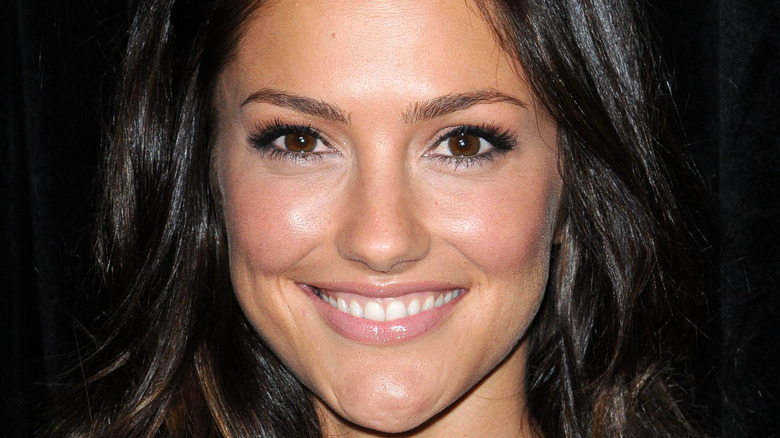 s_bukley/Shutterstock
Celebrity relationships are often fleeting. One minute there's a tabloid flurry over two celebrities who were spotted on a date, and the next there's coverage about how they've already parted ways. If you blink you'll miss many of these courtships — like the one that took place between Minka Kelly and Josh Radnor back in 2016 and 2017. Little information was available when their split was announced by Us Weekly, as the two actors kept their short-lived romance completely under wraps.
According to PopSugar, Kelly and Radnor started dating somewhere between September and December of 2016. At the time, neither had confirmed their relationship and they weren't photographed together, so it's hard to say whether this really happened or if it's mere speculation. Kelly had broken up with ex-boyfriend Wilmer Valderrama for the second time prior to her announced romance with Radnor, which makes the situation even more confusing. Even a deep dive into the tabloid world proved unsuccessful in terms of digging up information about this pair. 
Minka Kelly and Josh Radnor had a short-lived relationship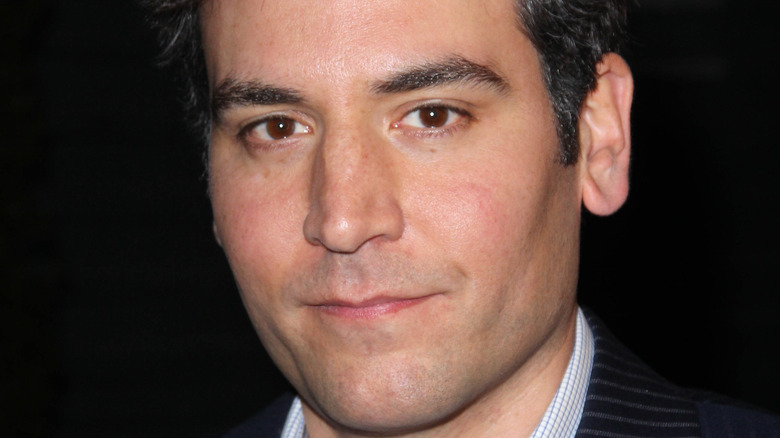 s_bukley/Shutterstock
Minka Kelly and Josh Radnor had chemistry for the brief period they were together, according to a witness who saw the couple on a romantic dinner date. "They were laughing and smiling at each other the whole night," the source revealed to InTouch Weekly (via Daily Mail). The pair allegedly left the undisclosed restaurant holding hands, though there was never any visual or verbal confirmation of their rendezvous and there was only the one report from this witness.
After Kelly and Radnor's split was announced in 2017, Kelly was spotted with "Grey's Anatomy" actor Jesse Williams, whom she dated until 2018. The actress has been in a relationship with "The Daily Show" host Trevor Noah since 2020 and recently moved into his Bel Air mansion, according to Page Six. Radnor's love life has been less fruitful, as he hasn't been in any reported relationships since splitting with Kelly.