Why This Grey's Anatomy Season 18 Cast Addition Has Fans In A Frenzy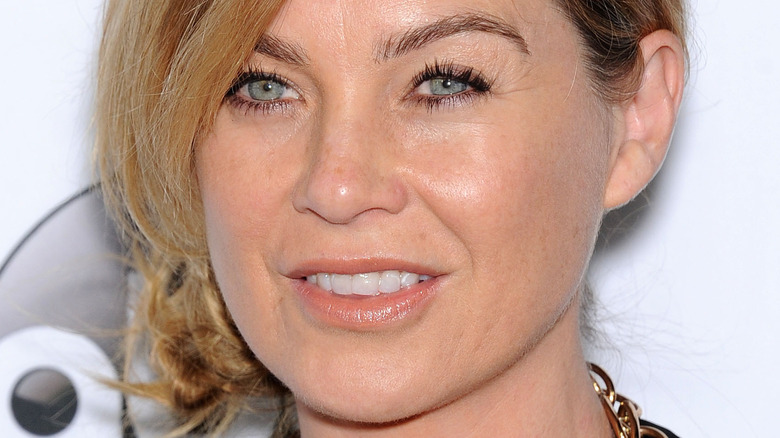 DFree/Shutterstock
You know him from TV shows like "Grace and Frankie," and before that, "The O.C." — as well as from movies such as "While You Were Sleeping," and "American Beauty" (via IMDb). And now, he of amazing eyebrows is about to join season 18 of "Grey's Anatomy." If you are thinking of Peter Gallagher, you are right on!
ET Online confirms that the veteran actor will play Dr. Alan Hamilton, with People noting his character has a history with Dr. Meredith Grey's mom, Ellis. We will first meet Dr. Hamilton when the show comes back on September 30, 2021. Meanwhile, as Deadline reported earlier this month, Kate Burton, who plays Ellis, will also be returning this season. As the outlet notes, Mer's mom died on season 3 of the ABC medical drama.
We don't yet know how Burton and Gallagher are connected, how their story will play into the trajectory of the show, or in what capacity a dead character will return, with Meredith, played by Ellen Pompeo, having woken up from her Covid-induced coma at the end of season 17, thus ending the parade of those who passed on coming back into her life via dream sequences.
No matter — Twitter is still very excited that Gallagher is joining the cast.
Social media is pumped over Peter Gallagher joining "Grey's"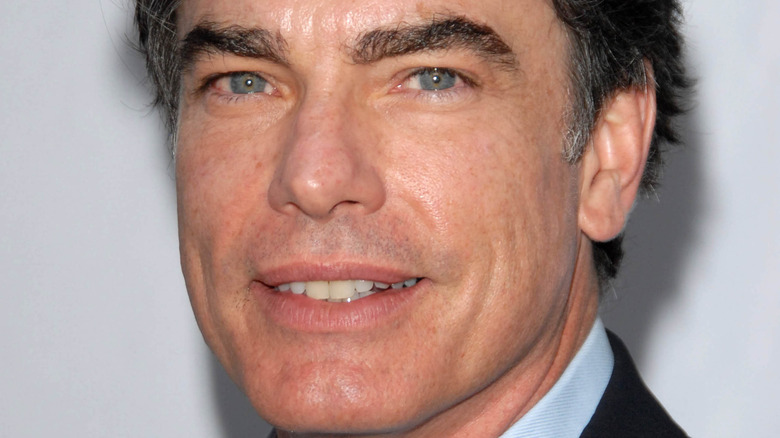 s_bukley/Shutterstock
On Twitter, fans of Gallagher's and "Grey's" were in a frenzy over the news that Dr. Hamilton is set to walk the halls of Grey Sloan Memorial Hospital. "Paging Dr. McEyebrows," joked EW's Digital Features Editor, Jessica Dershowitz. "I've never watched grey's anatomy but I'll just for Peter Gallagher," said a soon-to-be fan of the series.
"Peter Gallagher being in Grey's Anatomy is literally the first time I've been excited about Grey's Anatomy in like...five seasons," someone else tweeted. Likewise, another old fan tweeted, "Haven't watched in years but love me some Peter Gallagher and can totally see him on Grey's. May have to tune in."
"Peter Gallagher is coming to #GreysAnatomy, because sometimes we're allowed to have nice things," tweeted yet another fan of the news that the star is set to don scrubs along with Pompeo.
Finally, a Twitter user opined, "I'm more excited about Peter Gallagher to have an arc on Grey's Anatomy than Kate Burton returning."