Boxycharm Vs IPSY: Which Beauty Box Is Better?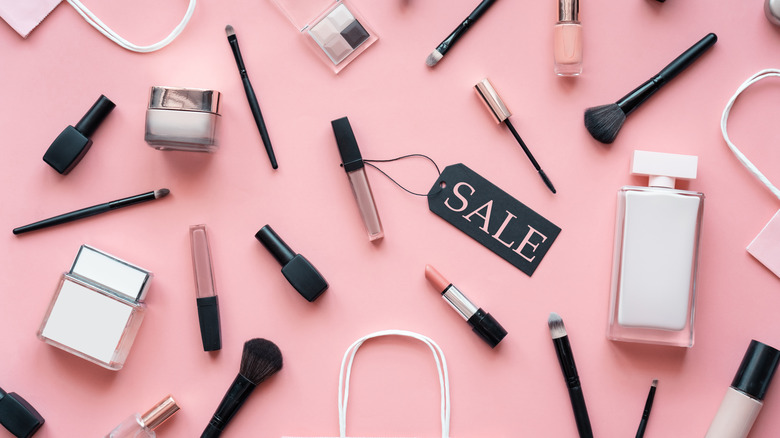 insta_photos/Shutterstock
Many of us are fascinated by makeup, but may be overwhelmed and don't know where to start in the vast beauty universe. That's where monthly makeup subscription services come in handy. Often called "beauty boxes," these convenient services provide you with a certain amount of cosmetic products for a fixed price every month, so you can spare a trip to Ulta, and avoid getting lost in the sea of unlimited lipsticks and mascaras.
These subscription services are financially practical, so you can experiment and find what works best for you in terms of your makeup needs, making it easier to keep track of your budget without splurging, as noted by Byrdie. But with all the options out there, it might be hard finding the right match for you. The two most popular options out there, Boxycharm and IPSY, both have millions of subscribers, and it's not hard to understand why.
But which one is a better value? Keep scrolling to find out.
IPSY Glam Bag Plus Reigns Supreme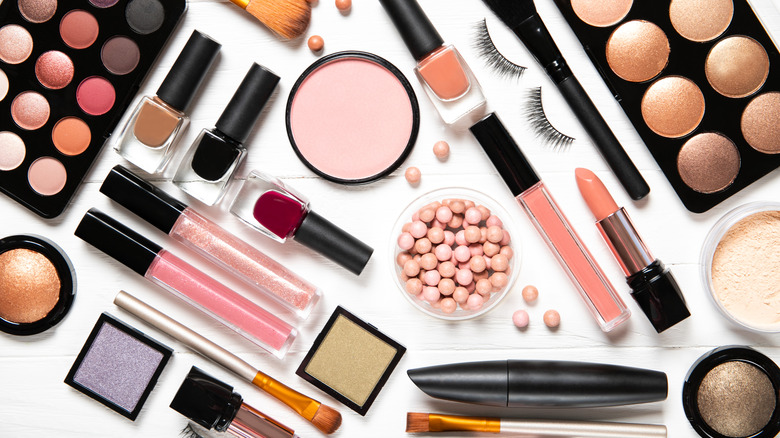 MikhalchukStudio/Shutterstock
Although Boxycharm used to be the supreme leader in the personalized products industry, with IPSY's new Glam Bag Plus option, the people have spoken, and IPSY appears to be coming out as the winner, according to Clothedup. This is because IPSY offers a wide variety of products, with more high end and high quality options. Another major feature that IPSY offers is that it is more customizable, with IPSY Glam Bag Plus allowing you to choose three of your own products, while Boxycharm only lets you choose one. Therefore, with IPSY, there's less of a chance your products will go to waste.
However, it is only the Glam Bag Plus option that sets IPSY above Boxycharm, as opposed to IPSY's other standard services. At an extra $15 a month, the Glam Bag Plus will surely give you enough bang for your buck. Plus, who doesn't want to invest in something created by the iconic Michelle Phan? 
The future of Boxycharm and IPSY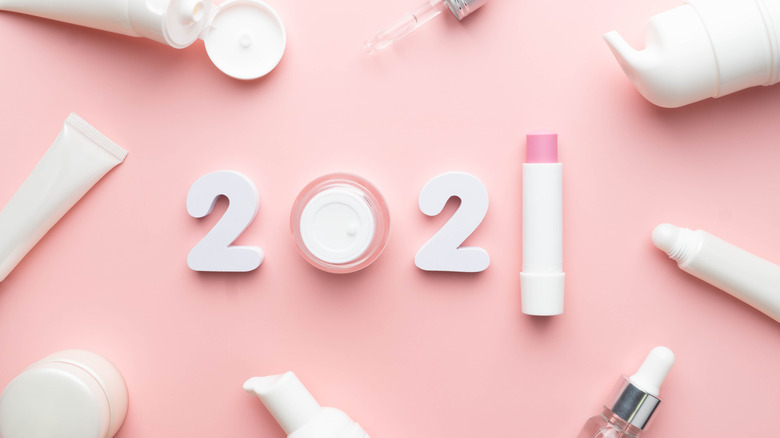 Orawan Pattarawimonchai/Shutterstock
In October 2020, IPSY bought out Boxycharm in a $1 billion deal, under the umbrella organization Beauty for All Industries, a company that honors self expression. "Both brands share a commitment to celebrating diversity and enabling inclusion through beauty, which our world needs more than ever today," Marcelo Camberos, co-founder and CEO of IPSY, said at the time of the sale, per Business Wire. "BoxyCharm has always pushed us to be better and now that we're under one roof, we're looking forward to growing and innovating together."  Since IPSY is described as "the world's largest beauty sampling service" and Boxycharm is described as "the largest provider of full-size beauty product subscriptions," the deal is a massive event in the beauty industry.
But what is in store for the future of IPSY and Boxycharm? According to Business Wire, they will still continue to operate as two independent companies, so hopefully, their benefits will remain the same.