The Truth Behind Jorge Garcia's High School Nickname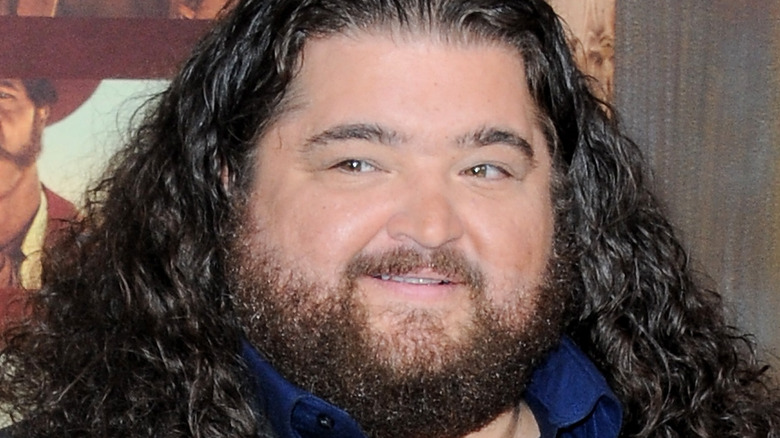 Albert L. Ortega/Getty Images
"Lost" wasn't Jorge Garcia's first role, but it was his most attention-grabbing. The actor stole our hearts as Hugo "Hurley" Reyes throughout the beloved mystery show's run, from 2004 to 2010, imbuing the character with a strength and emotional intelligence we could easily get behind. Garcia has remained busy in the years since "Lost" took its final bow, enjoying recurring roles in shows like "Maggie" and "Hawaii Five-0," among many others (via IMDb). 
He landed his first leading role in the Netflix drama "Nobody Knows I'm Here," portraying a sweet-natured recluse in what Indiewire described as Garcia's "best performance since 'Lost.'" Although Garcia stays mostly under the radar these days, enabling him to take on roles like this — where he speaks Spanish the entire time and can truly embody the character — during his high school career, Garcia was so well-known he had a notable nickname. Keep reading to find out what it was.
Jorge Garcia had a reputation as a tough guy in school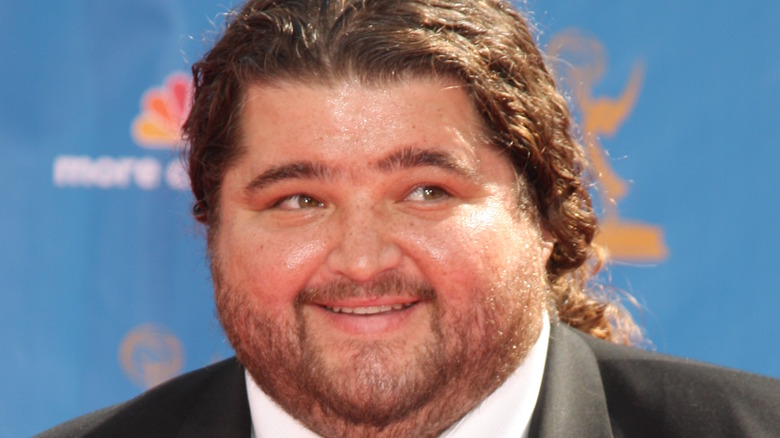 Kathy Hutchins/Shutterstock
While speaking to FHM back in 2006, actor Jorge Garcia opened up about how he got cast as fan-favorite Hurley on "Lost." The Nebraska native was characteristically humble while explaining that the producers caught him on TV appearing as a pot dealer on "Curb Your Enthusiasm," opposite legendary comedian Larry David. However, when Garcia came in to audition, Hurley hadn't even been written yet. They were hugely impressed with Garcia's performance since, as the beloved star quipped, "I guess it's good when they write the part for you."
Although the "Lost" breakout might be nonplussed about how his career took off into the stratosphere, back in high school, he was definitely known as the big man on campus. As Garcia recalled, "I wrestled in high school. They called me Baby-Faced Killer because of my cherub-like demeanor." If that's not enough of a calling card, the actor added, "Later I got this big curly hair and they started calling me Afro Man." 
Garcia's most famous character may have lightly considered himself a warrior, but, in real life, the actor really packed a punch.