The Real Reason Million Dollar Listing's Josh Flagg Left Rodeo Realty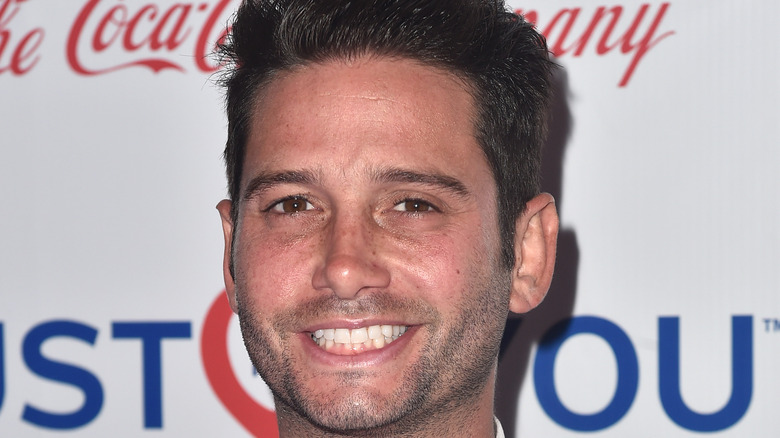 Alberto E. Rodriguez/Getty Images
For the past few decades, Josh Flagg has been a superstar luxury real estate agent in Los Angeles. While he may be consistently selling million-dollar properties to stars like Shonda Rhimes, Suzanne Somers, and Steve Aoki, Flagg rose to prominence as one of the cast members on Bravo's "Million Dollar Listing Los Angeles." Flagg has been making deals and stirring up drama on the show's second season aired in 2008, according to Inman. While on the show, Flagg has worked as a real estate agent for Rodeo Realty. On Tuesday, though, People reported that Flagg had made quite a big move in his career — he has moved to a new real estate agency. Flagg will now be working for the Douglas Elliman agency, which already houses other cast members from "Million Dollar Listing Los Angeles," like Tracy Tutor and Josh Altman.
While at Rodeo Realty, Flagg was easily the top-selling agent, with career sales that exceeded $2 billion, according to People. "I have been approached by many companies over the years to jump ship and go on to other ventures. I never felt there was a reason before now," Flagg told People. "Elliman approached me and I was extremely impressed with their company. Sometimes you need to shake things up."
Aside from shaking it up, there was a strategic reason behind Flagg's move to Douglas Elliman.
Why did Flagg leave Rodeo Realty?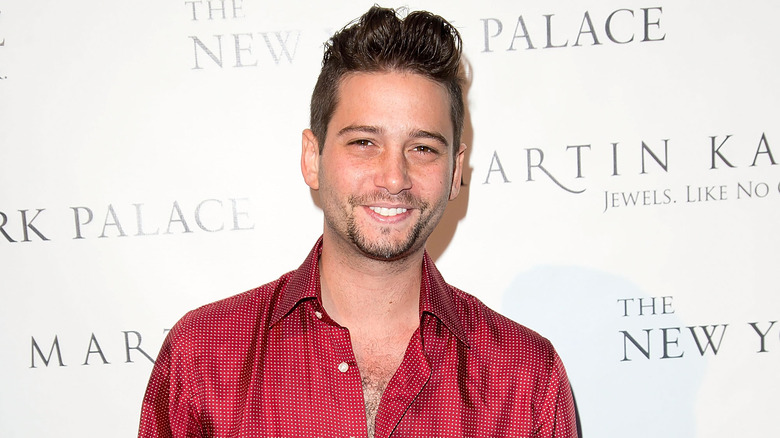 Ben Hider/Getty Images
In an interview with People, Josh Flagg revealed why he left Rodeo Realty after his decade-long tenure. According to Flagg, his reason for leaving is fairly simple: He wanted to pursue new real estate markets and opportunities, and moving to Douglas Elliman afforded him that opportunity. "I wish everybody at Rodeo Realty the best of luck," the "Million Dollar Listing Los Angeles" star told People. "We had a great working relationship for 10 years. I want to expand the business beyond just the markets that I know." Flagg stated that he was persuaded to make the move from his "Million Dollar Listing Los Angeles" co-stars, Tracy Tutor and Josh Altman, who also work for Douglas Elliman.
Flagg is also hoping to expand his own team of 20 associates, which includes his husband, Bobby Boyd, to 40 while at Douglas Elliman in order to further build his brand of real estate. The real estate agent's new agency also seems to be thrilled with this move. "Josh is a real estate powerhouse," Stephen Kotler, CEO of Douglas Elliman's Western Region, told People. "His indomitable spirit, infectious energy, and stellar reputation make him one of the most sought-after agents in the city and I'm excited that he has decided to join the Elliman family."
Fans will likely notice this new shift in Flagg's life as the dynamic between himself and his fellow co-stars who also work at Douglas Elliman, like Tutor and Altman, will change in the 13th season of the show, which will premiere on September 2 on Bravo.