The Truth About Jennifer Garner's New Gig With Netflix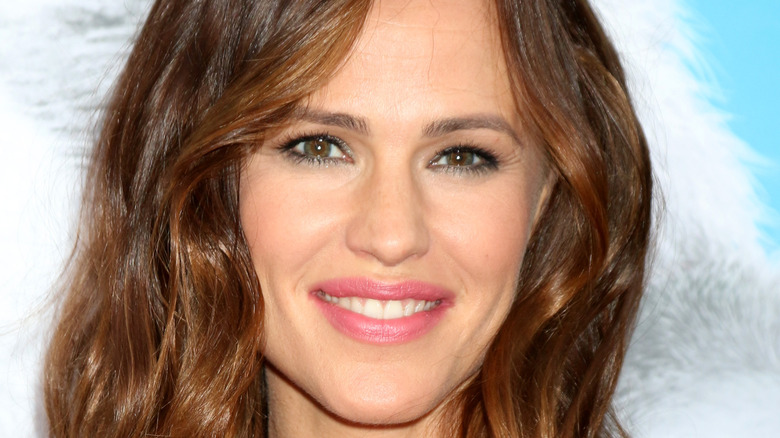 Kathy Hutchins/Shutterstock
Some actors have really stood the test of time in the film and television industry. They become household names in a way that you recognize their name even if you've never seen a project they've been in or could pick them out in a lineup of people. This is one of the biggest accomplishments you can achieve in the industry, and one such actor who's become one of these elite figures is Jennifer Garner.
Everyone knows her name, and her filmography supports her acclaim brilliantly. According to IMDb, she's most known for "Alias," "13 Going on 30," "Daredevil," and "Juno," but the star has also held leading roles in "Love, Simon" and "Elektra," even if she hated this role, among many other films and television series.
Garner is an inspiration because of her long career. Because she's been in the industry so long now, viewers around the world have gotten to know her incredibly well. We even know where she went to college and what she studied! This year alone Garner has opened up about motherhood, letting people into her personal life. And now she's making big business moves — and this time with Netflix.
This is why Jennifer's deal is great for the industry as a whole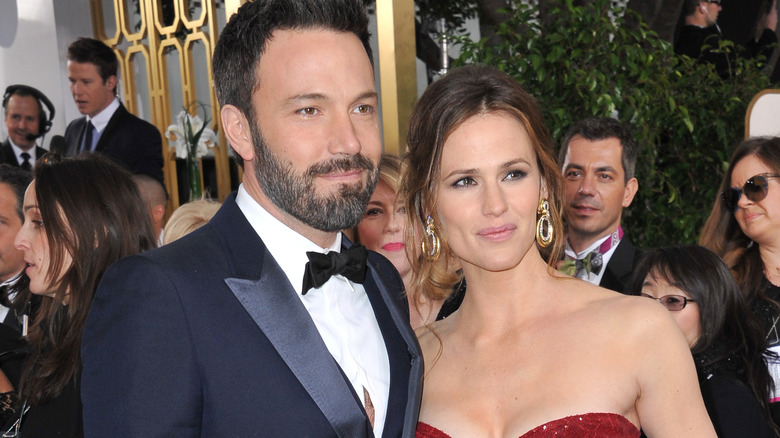 Featureflash Photo Agency/Shutterstock
Netflix subscribers can already find Jennifer Garner on Netflix in "Peppermint," but now you'll be seeing a lot more of her in the future. According to The Hollywood Reporter, Garner has signed a multi-picture deal with Netflix that will allow her to both star in and produce several projects for the streaming giant. This deal includes Garner producing and starring in the sequel to the family-friendly film, "Yes Day."
"As an actor, she's proven herself to be incredibly versatile in unforgettable roles spanning fast-paced action, heartfelt comedies, and thought-provoking dramas," Scott Stuber, Netflix's Head of Global Film, explained (via Deadline). "She approaches every aspect of her work with such detail and preparation, which makes her an extremely valuable partner and producer. We look forward to celebrating another YES DAY with Jen and collaborating on many other exciting projects."
The "Yes Day" sequel is the first of many projects Garner will be working on for the streamer. Outside of her deal, she's slated to appear in two upcoming Netflix films titled "The Adam Project" and "Family Leave," per Deadline.
With projects coming soon both in and out of her deal, we'll be seeing a lot more Garner on our screens, and she will be racking up more producer credits than ever.