Here's What Jennifer Garner Studied In School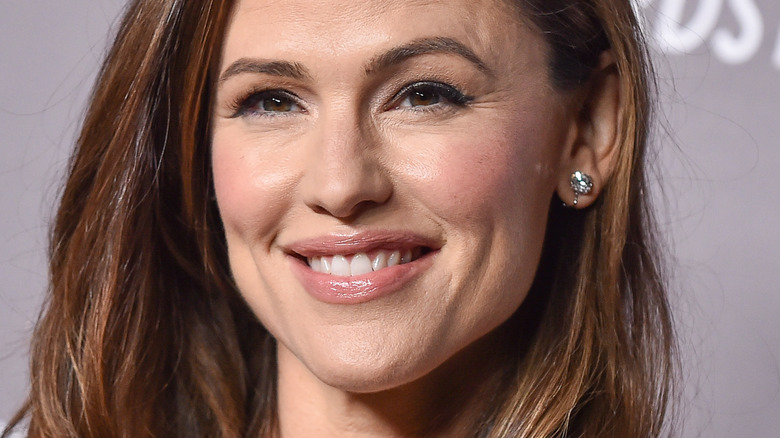 DFree/Shutterstock
Jennifer Garner has a way of making everything she does completely relatable and funny. The "Alias" and "Catch and Release" star shows us a real side of herself through her Instagram posts where she has no problem poking fun at herself. Remember the throwback photo of the worst hair day ever? 
Then there's that post where she checked in with herself to determine if she deserved chocolate and wine. Every adult probably had the same response: "Same, girl. Same." Garner's charisma, charm, and general likability make it easy to love the actress, whose relationship with Ben Affleck was something many of us followed from beginning to end. 
Aside from her marriage and subsequent divorce from Affleck, who is now very publicly dating his ex, Jennifer Lopez, the "13 Going on 30" and "Yes Day" actress is known for her work with Save the Children and her activism (via Real Mom Daily). But did you know she's also a college graduate? Here's what Jennifer Garner studied in school.
Jennifer Garner studied theater in college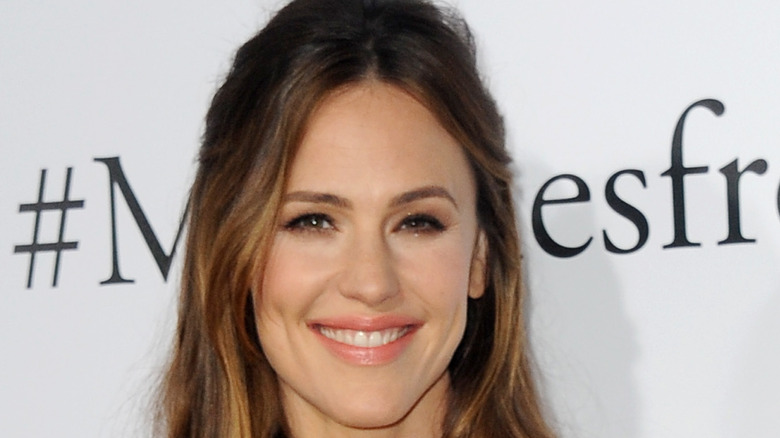 Tinseltown/Shutterstock
The mother of three began her college career in 1990 when she enrolled at Denison University as a chemistry major, according to Marie Claire. However, by the time she walked across the stage in 1994, Jennifer Garner was accepting a BA in theater instead of a degree in chemistry, the outlet reports.
The down-to-Earth celebrity took her degree and moved to New York City to take a shot at becoming an actress (via Tradeschool). Since then, her career has taken off, and her portrayal of Sydney Bristow in "Alias" even earned her a Golden Globe. In 2019, Garner's alma mater awarded her with an honorary doctorate of humane letters while she also delivered the commencement speech (via USA Today). It's no surprise that she captured the crowd's attention when she dispelled advice to the graduating class. "Life isn't going to be 100 percent perfect," she said. "Happiness is your own responsibility so attack it."
She offered another piece of life advice, saying, "When it comes to Halloween costumes, go funny over sexy. Why would you dress as a flirty nurse when you can be a mailbox?" And to the ladies, she said, "If you're a woman the stage has been set, the world is yours to grab, go out and get it girl," (per Instagram).
The actress is clearly taking her own advice.