Is This Why Phoebe Waller-Bridge Quit Mr. And Mrs. Smith?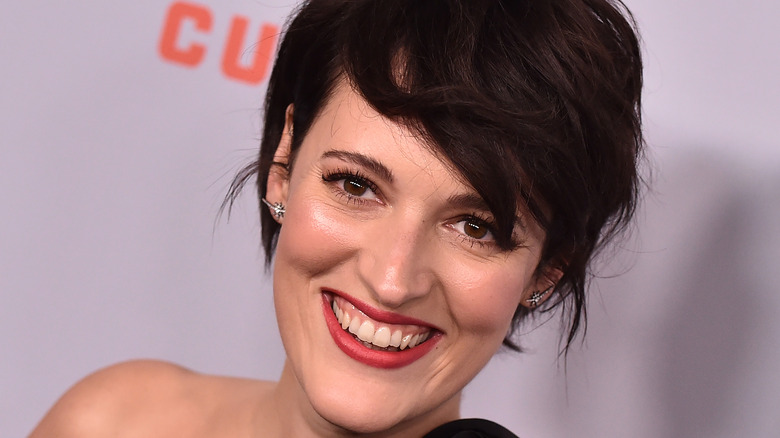 DFree/Shutterstock
When news broke that Phoebe Waller-Bridge and Donald Glover were joining forces on a new project, it was like two superpowers coming together, for good rather than evil. The creators and stars of "Fleabag" and "Atlanta" respectively were reportedly collaborating on Amazon's "Mr. & Mrs. Smith" series, a spinoff of the action comedy on which Brad Pitt and Angelina Jolie infamously hooked up. Unfortunately, it wasn't to be, as People confirmed earlier this week that Waller-Bridge had bowed out. Amazon noted in a statement, "We can confirm that Phoebe Waller-Bridge and Donald Glover have mutually and amicably parted ways on the series." 
The "Fleabag" star's role will be recast as Glover continues to spearhead the project, which begins production next year. "Mr. & Mrs. Smith" was first announced by the "Atlanta" star back in February, via a clip shared to his Instagram Story which included footage from Waller-Bridge's groundbreaking show. "Donald Glover x Phoebe Waller-Bridge," he captioned it. The two previously appeared together in Han Solo origin story, "Solo: A Star Wars Story," and have demonstrably remained friends ever since. Were they simply unable to find common ground, or is there a more nefarious reason why the British actress stepped back from the show?
The Fleabag star had a different vision for the project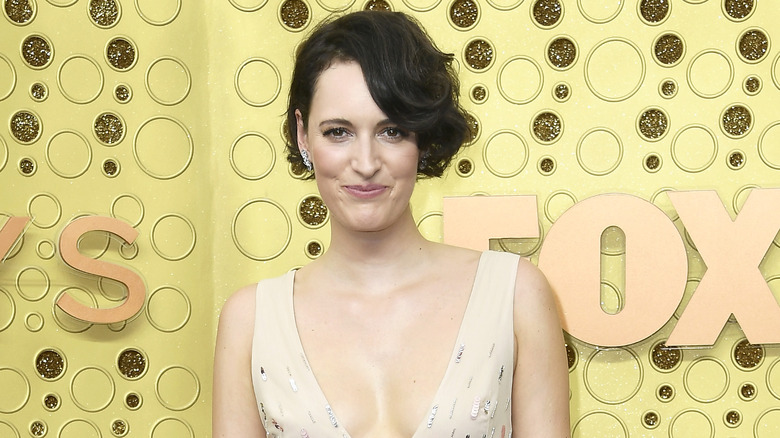 Frazer Harrison/Getty Images
According to the Hollywood Reporter, multiple insiders close to the production have confirmed that Phoebe Waller-Bridge walked away from a starring role in "Mr. & Mrs. Smith" because she and co-star/executive producer Donald Glover had totally opposing creative visions for the show. The "Atlanta" creator originally came up with the idea and brought it to Waller-Bridge to collaborate, but it seems they couldn't agree on the best way forward. Maybe the "Fleabag" creator left the project before their friendship soured, since several sources were quick to confirm there was absolutely no animosity between the two whatsoever. Likewise, both Waller-Bridge and Glover will continue to work with Amazon.
"Mr. & Mrs. Smith" is currently being written, with Glover leading the charge accordingly. Waller-Bridge, meanwhile, remains busy elsewhere, with a starring role in "Indiana Jones 5," exec-producer duties on the final season of "Killing Eve," and even a writing credit on long-delayed James Bond movie "No Time to Die." As Variety confirmed, "Mr. & Mrs. Smith" is based off the Doug Liman movie of the same name, which follows a married couple who are both secretly spies and find out, a little too late in the game, that they've been hired to kill each other. The onset romance between Brad Pitt and Angelina Jolie was more memorable than the film itself but clearly there's an appetite for more of this story.