What Did Jorge Garcia Study In College?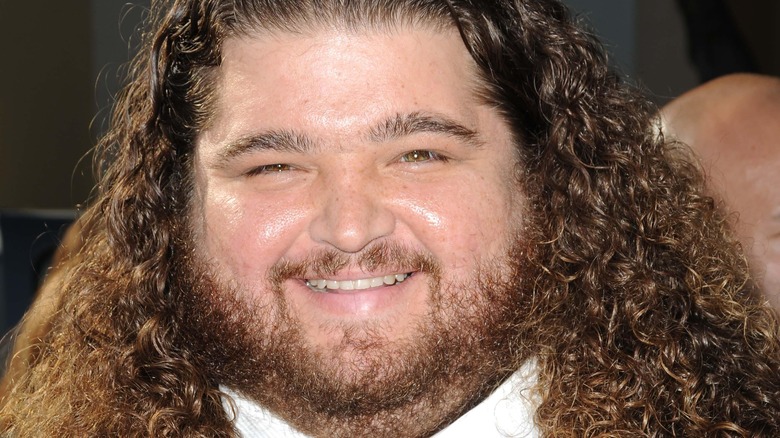 s_bukley/Shutterstock
The hit 2004 series "Lost" introduced us to many up-and-coming stars. And the show also provided tons of eye candy, namely Sawyer, played by Josh Halloway; Dr. Jack Shephard, played by Matthew Fox; and Kate, played by Evangeline Lilly (via IMDb). Another actor we are so thankful to have gotten to know is the always funny Hugo "Hurley" Reyes, played by actor Jorge Garcia.
Even popular band Weezer was taken by Garcia's portrayal of the lottery winner, Hurley, on the show. Rivers Cuomo went so far as to use Garcia's smiling face as the cover of the band's "Hurley" album in 2010 (via Entertainment Weekly). The likable Garcia used the show to launch his career and break into other areas of the industry. He served as co-host of the Kaiju Podcast and appeared in several films, including Netflix's "The Wrong Missy" starring Adam Sandler and Lauren Lapkus and HBO's "Curb Your Enthusiasm" starring Larry David per Cinema Blend.
But prior to being known by everyone as "Hurley" and maintaining a successful acting career, the actor was a regular college student making his way on campus. Here is what Jorge Garcia studied in college.
Jorge Garcia attended UCLA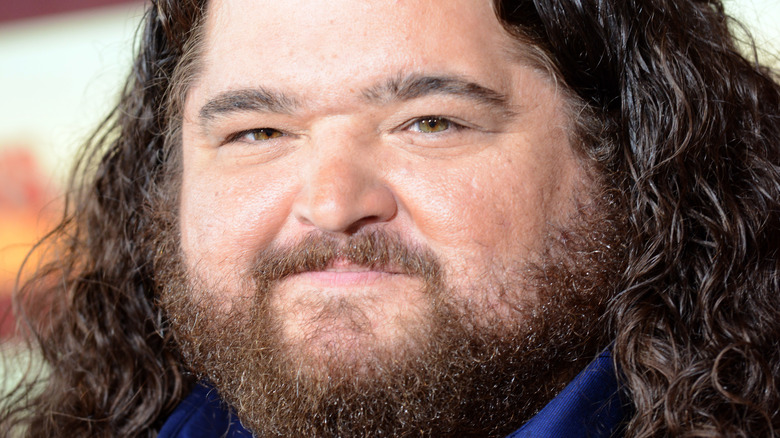 Albert L. Ortega/Getty Images
According to The Fact Site, Jorge Garcia received a degree from the University of California Los Angeles (UCLA) in communication studies. However, it was his time spent at the Beverly Hills Playhouse Acting School that really helped him hone his acting skills. After graduating from UCLA in 1995, Garcia landed his first large role in 2003 when he was cast in "Becker" alongside Ted Danson before landing the part of Hurley in "Lost" in 2004, per The Famous People.
Garcia took a break from acting after "Lost" but returned to the small screen for "Alcatraz" and a few seasons of "Hawaii Five 0," per TV Line. Then he took another break and seemingly disappeared for a bit. The actor who guest-starred on "How I Met Your Mother" shocked fans when he reunited with Ian Cusick, who played Desmond on "Lost" to make an appearance in CBS' "MacGyver" in 2021, according to Parade. Since then he has starred, among other things, in Netflix's "Nobody Knows I'm Here" (via IMDb). 
When he isn't acting, Jorge Garcia is advocating for people with disabilities through the charity, Best Buddies Hawaii (via The Famous People).