Pastor Cal Reveals His Favorite MAFS Couples And What Made Them Special - Exclusive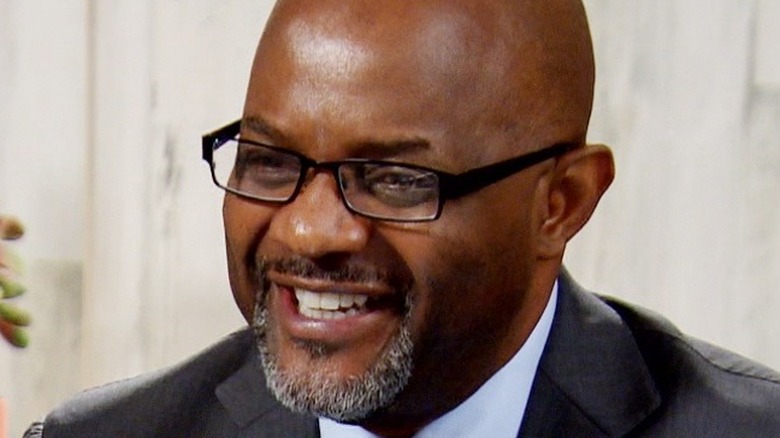 LaJoy Photography + Kinetic Content
We all know couples with a dynamic we just love — grandparents who still have eyes for each other after over half a century together or a cute younger pair who finish other's sentences with a smile. As an ordained minister, professional marriage counselor, and longtime matchmaker on Lifetime's hit show "Married at First Sight," Pastor Calvin Roberson has met and worked with hundreds of couples — and has plenty of insight into what makes a relationship spark and grow.
But, as Pastor Cal revealed in an exclusive interview, the couples he and his fellow experts match up on "MAFS" face a different set of challenges from those who normally seek his services. Typical couples build a history together by meeting and dating, then choose to marry because of what they've learned about each other. On "MAFS," however, the process is reversed. "It's like the commitment is first, and then you have to discover all the reasons you were matched," he explained. "And that can bring about so many challenges and so many stressors, because if you're not really in this for the right reason, that discovery process, discovering about one another, it will break you." Not all couples are up to this challenge — but those who take it on and succeed are special to Pastor Cal. Here he shares his favorite pairs, what made them stand out, and what you can learn from them.
Pastor Cal reveals his all-time favorite pair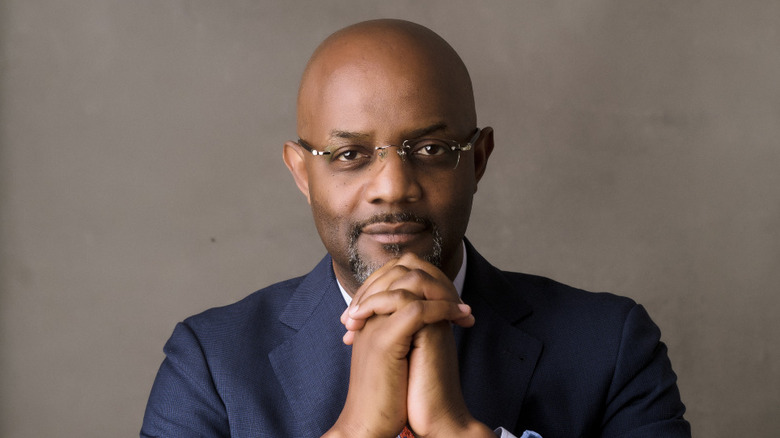 LaJoy Photography + Kinetic Content
Pastor Cal deeply values the institution of marriage and wants all the couples on "MAFS" to build fulfilling relationships — and nothing makes him happier than pairs who take the prospect of marriage and relationship-building as seriously as he does. "The couple that stand out to me right now is probably Greg and Deonna," he said. "I think they're like the model couple, because they both have this attitude of, 'Whatever, I'm going to, I'm going to stick into this thing, and I'm going to be willing to change.' In fact, Deanna said, 'Whoever's standing at that altar, when I walked down that aisle, we're going to be married forever.'"
Another thing that made Greg and Deonna — and their marriage — special was their willingness to do the difficult personal work needed to make it succeed. "That kind of passion, that kind of desire for marriage and the willingness of them of to change, not only to change, but to allow each other to change themselves, that is what makes marriage," Pastor Cal said. "And I'm so proud of them."
One pair this season stands out too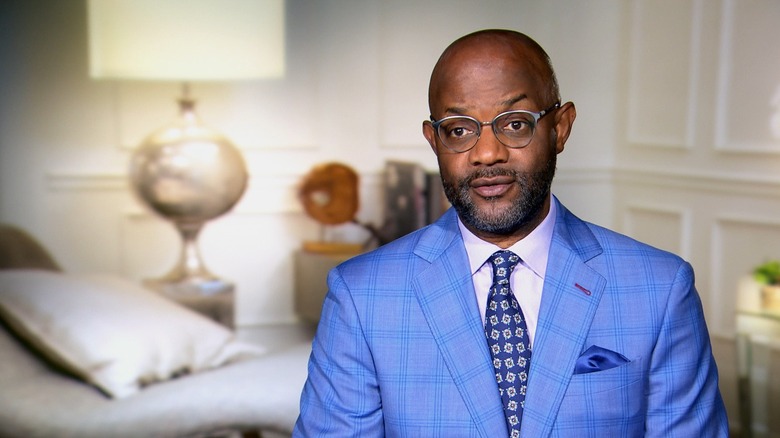 LaJoy Photography + Kinetic Content
While Pastor Cal found several of this season's couples memorable, one in particular stood out: Jose and Rachel. "Jose and Rachel, I really liked them, because I think that they have the same desire to work through. They have the same desire to be in a relationship that works. And sure, they have their challenges, but I just love the way that they sort of just threw caution to the wind and jumped right into their marriage, and they're allowing themselves to just grow in love. And the whole passion thing that they're exhibiting — it's so exciting."
There's a pattern here: Pastor Cal has a deep respect for couples willing to go all in and take a really deep dive into getting to understand each other and work on themselves. He adds that couples who are likely to succeed in building happy marriages are also humble and willing to learn — and to be taught. "The qualities that I look for are people who, first of all, don't think they know it all," he said.
New episodes of "Married at First Sight" drop on Lifetime on Wednesdays at 8 p.m. ET. Pastor Cal's new book, "Marriage Ain't for Punks" is available wherever books are sold.