Here's How Whitney Thore Really Became Famous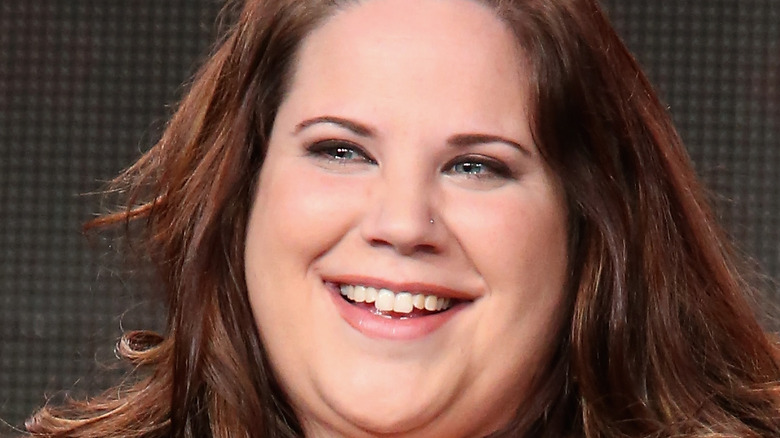 Frederick M. Brown/Getty Images
These days, Whitney Thore is a beloved and well-known reality star thanks to her long-running TLC show, "My Big Fat Fabulous Life." Premiering in 2015, as per IMDb, the show follows Thore's life as she struggles with friendships, romantic relationships, and self-love as a proud body-positivity influencer and business owner. At the time of writing, Thore has over 1 million followers on Instagram, so, evidently, her reach extends far beyond her TLC audience. And, yet, the narrative around her stays disappointingly stagnant. 
As Thore admitted to E! News following the very public dissolution of her engagement to Chase Severino, fans seem transfixed by any rumblings of a new romantic partner. "I think it's a sad reflection on the fact that people think that fat women can't be loved or that they have a feeling that this person is too attractive or this person's too good for her or why would they want her? To me, it just speaks about how people view fat women." 
The attention is par for the course at this stage, but it's worth noting that Thore didn't court fame in the first place. 
Whitney Thore went viral for her impressive body positivity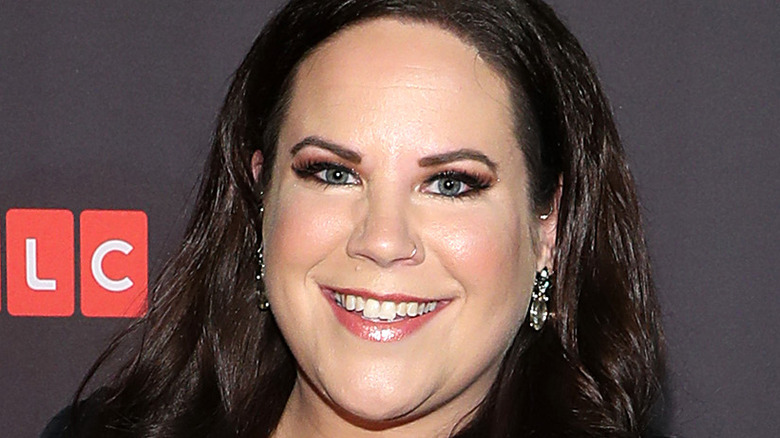 Cindy Ord/Getty Images
As TV Overmind notes, Whitney Thore first came to the fore when the radio station she was working for at the time uploaded a video of her dancing to its YouTube channel. Released in 2014, the short clip, entitled, "A Fat Girl Dancing," showcased Thore's impressive moves. It also kick-started her new life as a social media star when the video went viral and catapulted Thore to international prominence. 
Soon enough, TLC came calling, spotting a killer hook in Thore's body-positivity appeal, and "My Big Fat Fabulous Life" was born. Likewise, Thore launched the global movement No Body Shame in 2014 to combat fatphobia, telling Proud2BMe, "For me, to reclaim the word fat as an adjective is really powerful." As she explained, "I'm a great dancer, and I'm doing all of that while I'm fat. I think that's an important message to put out to people because I spent so long thinking that my life couldn't begin until I was thin. I believed I couldn't be active, I couldn't feel pretty, I couldn't find a partner, I couldn't do all of these things I wanted." 
Screen Rant also points out that Thore cleverly monetized her popular Instagram account, where the reality star is equally open, sharing her health struggles and personal life. Thore drops in advertisements and frequently offers discount codes, too. Considering how much Thore earns from every "My Big Fat Fabulous Life" episode, she's definitely making a decent living.