Why Jeannie Mai Completely Changed Her Mind About Having Children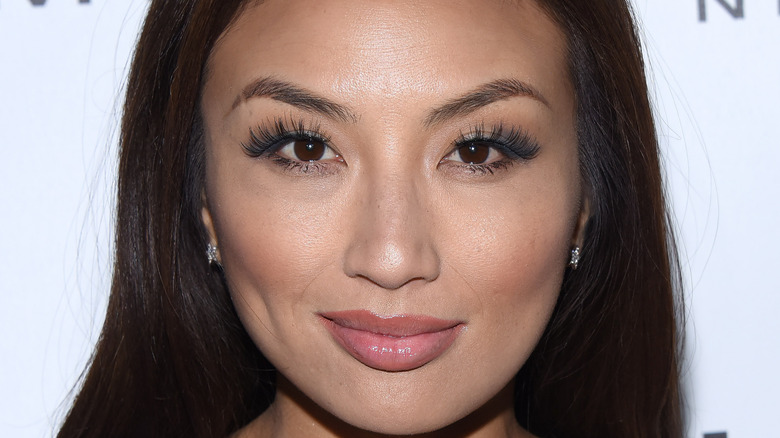 DFree/Shutterstock
Renowned television host Jeannie Mai first met her husband Jeezy when he appeared as a guest on her talk show "The Real" (via Vogue). The rapper asked her on a date a few years after their initial encounter and sparks flew immediately. Mai told Vogue, "We shared a romantic sushi dinner in Los Angeles and salsa danced the night away. Later that evening, he asked if I could picture spending the rest of my life with him. And crazy enough, I could."
In March of 2021, the pair tied the knot in a small ceremony at their home in Atlanta. Just a few months later, Mai revealed on the season eight premiere of "The Real" that she is expecting her first child with the musician (via ET Online). After debuting her baby bump, the 42-year-old revealed that her relationship with Jeezy is what inspired her to want to become a mother.
Love changed Jeannie Maii's life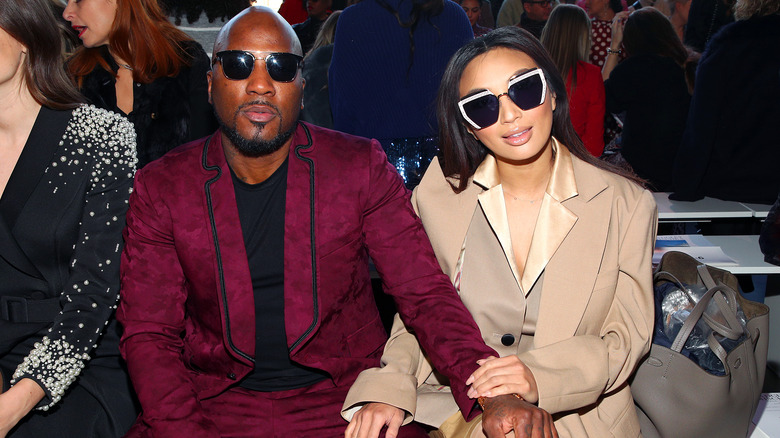 Astrid Stawiarz/Getty Images
During the Season Eight premiere of "The Real" co-host Jeannie Mai opened up about her pregnancy (via ET Online). Despite repeatedly proclaiming that she didn't want to be a mom, Mai changed her mind when she fell in love. She explained, "You know, I was like, I know exactly what I want, I know exactly what kind of woman I want to be, and I always said, 'I'd never be a mom.' And there's so many reasons now that are coming to fruition as to why I would have said that then, but I do know that you never say never, and that love can really change you."
Mai also revealed that she never felt safe until she met Jeezy and that this insecurity affected how she saw her future. She said, "Falling in love with Jeezy, meeting someone who also didn't feel safe in their life, we began to really create a place where our happiness spelled out what safe looked like around us. So, as soon as you feel safe, in a healthy relationship, all of a sudden you start having visions and dreams and for both of us at the same time, it would be becoming parents, having kids." Now that Mai is excited about the prospect of having a family, we may see a few more babies on the way for the happy couple.