The One Thing JoJo Siwa Can't Agree On With Her Dance Moms Co-Stars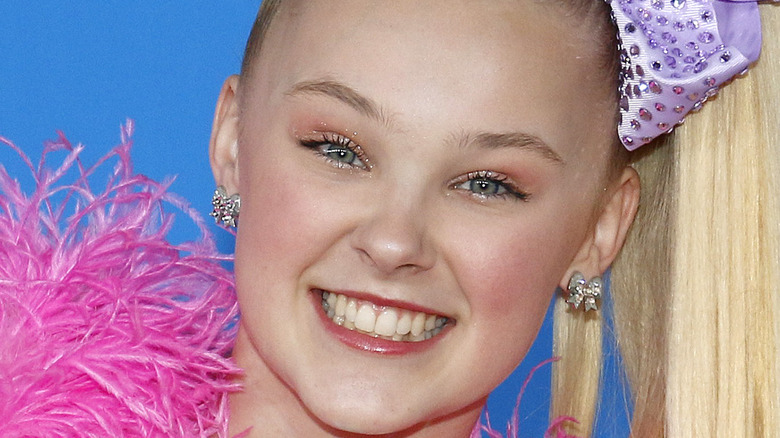 Tinseltown/Shutterstock
JoJo Siwa is one of the most successful young stars of her generation. The celeb has a wildly successful YouTube channel, talent deal with Nickelodeon, music career, and more (via People). She's also making history on the 30th season of "Dancing With the Stars" as the first person to dance with a same-sex partner and has her own streaming series "Siwa Dance Pop Revolution" in the works. While Siwa's social media presence and acting work have helped her amass millions of fans, many of us remember where Siwa got her start.
The Nebraska-born dancer began her career as a dancer on notorious dance coach Abby Lee Miller's hit reality series "Abby's Ultimate Dance Competition" (via Distractify). She later starred on Seasons Five and Six of "Dance Moms," which helped her start to grow her large following. Since Siwa left the series, Miller has become quite the controversial figure (via Showbiz CheatSheet). While many of the original dancers from the series have distanced themselves from their former teacher, Siwa takes a different approach.
JoJo Siwa feels she owes her career to Abby Lee Miller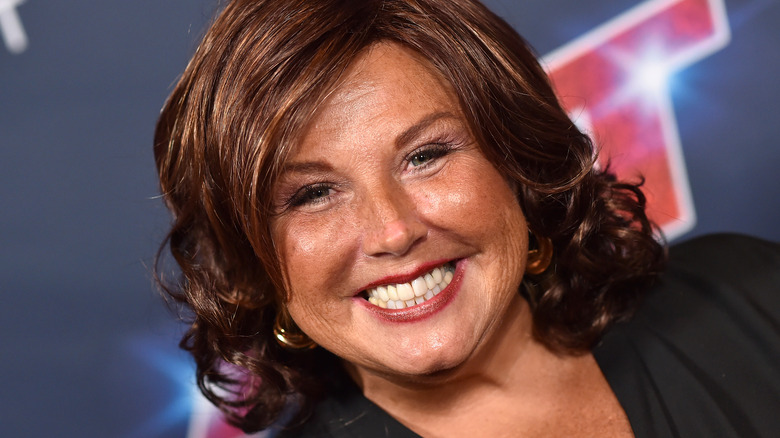 DFree/Shutterstock
During an interview with ET, JoJo Siwa stated that everyone who works with dance coach Abby Lee Miller is making a conscious choice to train with the polarizing figure. She explained, "Listen, Abby is Abby ... you either go to Abby's studio, you work for Abby; Abby doesn't just go pick up people off the street and be like, 'You're working for me.' That's not how it works." She added that while Miller may have a tough exterior, she did help start Siwa's career.
The star said, "it makes me really, really upset that I am one of the few — there's only a few people — that really truly thank Abby, and are thankful and grateful for what she's done for us. Because without her, 'Dance Moms' wouldn't be a thing." Siwa added, "Like, 'Dance Moms' is where I got my start," before adding that the show helped all of her former co-stars launch to fame. She concluded with a listing of some of her famous "Dance Moms" co-stars. "That's where Maddie [Ziegler] got her start, that's where Kenzie [Ziegler] got her start, Kalani [Hilliker], Paige [Hyland], Brooke [Hyland], Nia [Sioux], Chloe [Lukasiak], Kendall [Vertes]. I mean, that's where everyone got their start." 
While Siwa makes a valid point, Miller was very abusive toward her young students and was even sued for assault by Paige Hyland in 2014 (via E! News).