The Message Meredith Vieira Sent To All Working Moms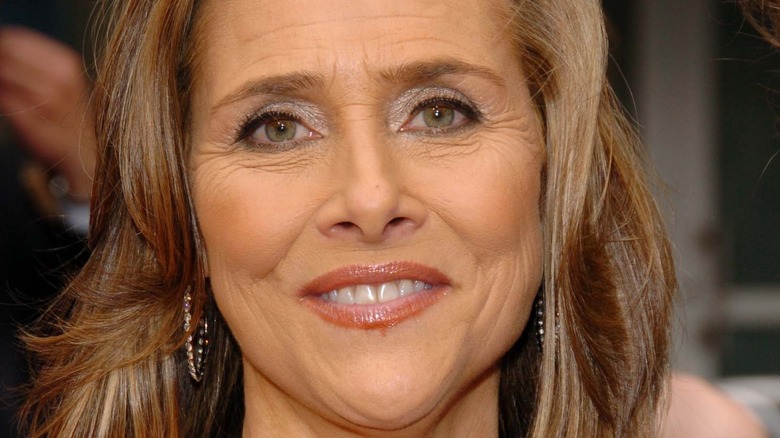 s_bukley/Shutterstock
Meredith Vieira has been a fixture on TV for decades. She started at CBS News and went on to be a co-anchor for "CBS Morning News" and for NBC's "Today;" she was also a co-host on "The View" and host for "Who Wants to Be a Millionaire," and she's now the host of Fox's "25 Words or Less" (from National Association of Broadcasters). Along the way, she's won plenty of awards, including fourteen Emmys and a 2003 Lifetime Achievement Award from the Academy of Television Arts and Sciences. While she's won plenty of awards, it's what she did off-the-air in 1991 at "60 Minutes" that packed a punch.
In 1989, Vieira was the youngest correspondent hired for "60 Minutes," and she started there part-time as the mother of a newborn, with an agreement that she'd go full time at a certain point. That is until she got pregnant again, and went to the show's executive producer Don Hewitt to see if she could keep working part time; Vieira thought it could work out. "But it went over like a lead balloon," she said (via Entertainment Weekly).
Meredith Vieira advocated for herself as a career mom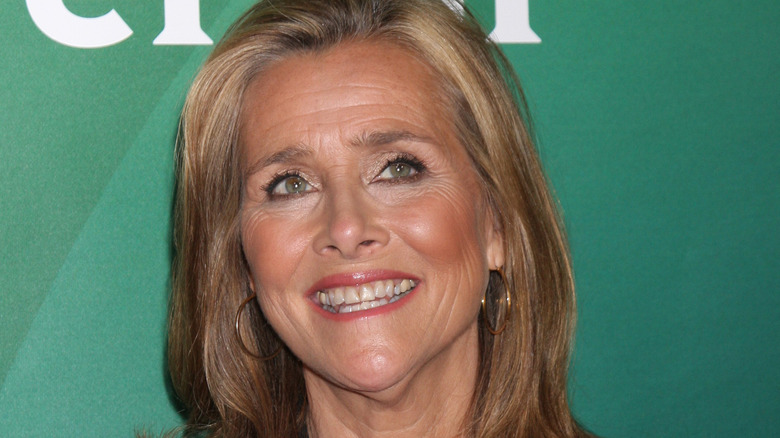 Kathy Hutchins/Shutterstock
Hewitt saw Vieira as wanting to be able to do her work as a mom as well as her work at the show as not wanting to pull her weight at work. "You don't come looking for a job you can't do, and convince [your employers] you can do it, and then one day say, 'No, I gotta tell you, I can't,"' Hewitt told Entertainment Weekly at the time. "Meredith said to me, 'People [with children] like Jane Pauley and Barbara Walters weren't required to travel as much.' I said, 'But, Meredith, we've been on the air 20 years. You knew what we did here.'"
Vieria stood up for herself as a working mom, and many people haven't forgotten. "I just had a young woman say, 'Thank you for the message you sent to working mothers.'" Vieira told the Los Angeles Times when asked about the impact of her leaving "60 Minutes." "I would not have expected it — this was a young woman who knows the story. And I don't sit around talking about it, but, yeah, I hope that it somehow had gotten into the DNA." Here's to a mom looking out for herself and her needs!