The Real Reason Mary Kate And Ashley Quit Acting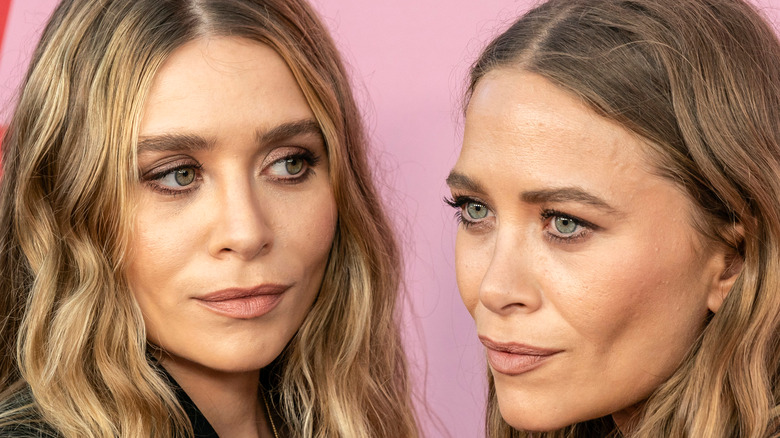 Ovidiu Hrubaru/Shutterstock
Mary-Kate Olsen and Ashley Olsen are two of the most famous child actors in the entertainment industry, thanks to their dual-role of Michelle Tanner on the hit sitcom, "Full House," which aired for eight seasons from 1987-1995 (via IMDb). The dynamic sister duo also starred in a handful of beloved children's movies in the '90s, including "To Grandmother's House We Go," "It Takes Two," "Double Double Toil and Trouble," and "The Adventures of Mary-Kate and Ashley," and flexed their acting chops as teens in films like "Billboard Dad," "New York Minute," "Passport To Paris," and more.
Although the pair seemingly stepped out of the spotlight in the early 2000s to attend college, as well as focus on their careers as budding fashion designers, Mary-Kate appeared in a few projects throughout the decade, including an eight-episode stint on "Weeds" in 2008, and "Beastly" opposite "High School Musical" alum Vanessa Hudgens and "Magic Mike" star Alex Pettyfer. Her sister, Ashley, almost completely left the entertainment biz after starring in "New York Minute" in 2004, but appeared in "The Jerk Theory" as Kissing Girl #3 in 2009 and had an uncredited role in 2010's "I'm Still Here," which served as her last listed acting gig on IMDb.
It's been over a decade since both Mary-Kate and Ashley appeared in any movies, though, and fans everywhere are wondering why exactly the two shelved their acting careers after such a successful run.
Here's why Mary-Kate and Ashley stopped acting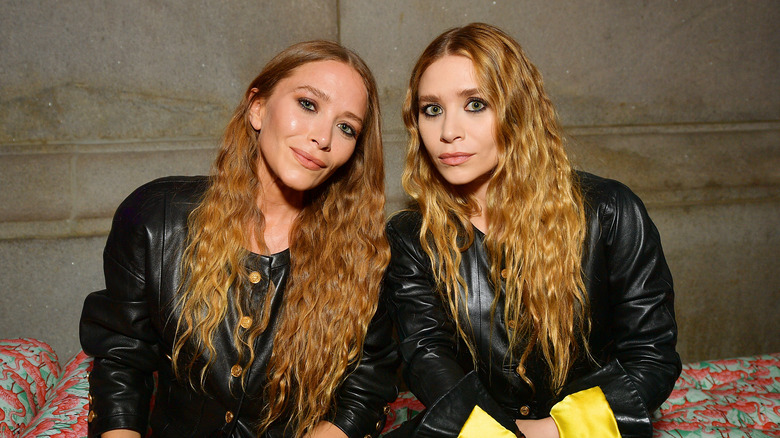 Matt Winkelmeyer/mg19/Getty Images
During an interview with Allure in 2013, Mary-Kate and Ashley Olsen revealed the real reason why they quit acting for good. "I was reading scripts, and ultimately I just said to the people who are representing me, 'I need to do things 100 percent. I don't feel like I can give you 100 percent of my time.' There's a lot of compromise in the entertainment industry," Ashley said, while Mary-Kate added, "I am not great at not being able to control the end product."
The Olsen twins had founded their clothing line, The Row, in 2006 (via Vogue), and within a few years of the launch, per Allure, the company had accrued over $12 million dollars in sales — another reason it was hard for the former "Full House" stars to focus on anything but fashion.
"I think in the beginning it was really a project for us. So yes, it started with the T-shirt and then six other pieces fell out of that: tank tops, cardigans, leggings..." Ashley told i-D in 2021, adding that it was about perfecting the fit and fabric of each piece. "It really was kind of just a passion project. It took a year and a half, because there really was no end date or goal in mind as far as turning it into a business, I'd say."