Everything We Know About Amanda Bynes' Conservatorship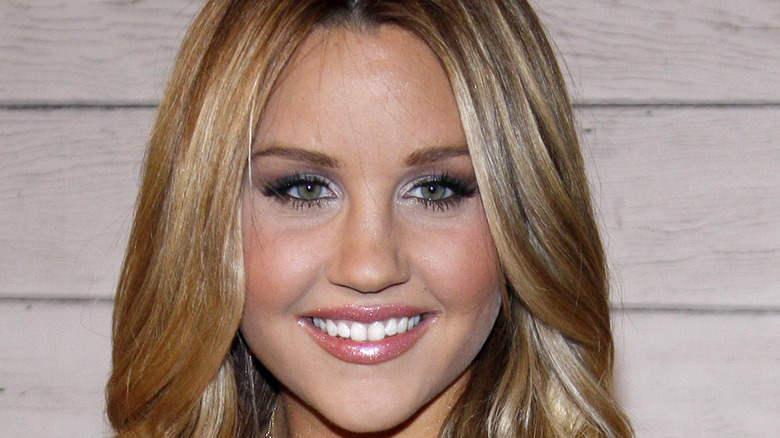 Tinseltown/Shutterstock
While the world has been focused on Britney Spears and her conservatorship, some people might forget that actress Amanda Bynes has also been under a conservatorship since 2013. Her parents made the legal move after Bynes started acting out, including getting into a series of car accidents and starting a fire in a driveway in California, and eventually were put in charge of their daughter's healthcare and finances (via Distractify). 
While Bynes seemed to be on the right track in 2016, attending fashion school and living a sober life, she was reportedly unhappy that her conservatorship had been extended until 2020. Later on that year, fans grew concerned when Bynes was photographed with multiple face tattoos and announced she was pregnant by her fiancé Paul Michael. Yet by April 2021, her attorney revealed that Bynes was doing well and planning for the future. "Amanda is doing great," her lawyer David A. Esquibias told People. "She lives by the beach, attends school and is enjoying meditation and Soul Cycle classes."
He added that Bynes was working towards completing her degree at California's Fashion Institute of Design and Merchandising, and was even considering releasing her own perfume. "Amanda is very entrepreneurial," said Esquibias. "She is investigating fragrances. She is now considering perfume in addition to a clothing line. But, don't get too excited. She is still a student at FIDM earning her degree."
So what does this mean for her conservatorship?
Amanda Bynes' conservatorship is day to day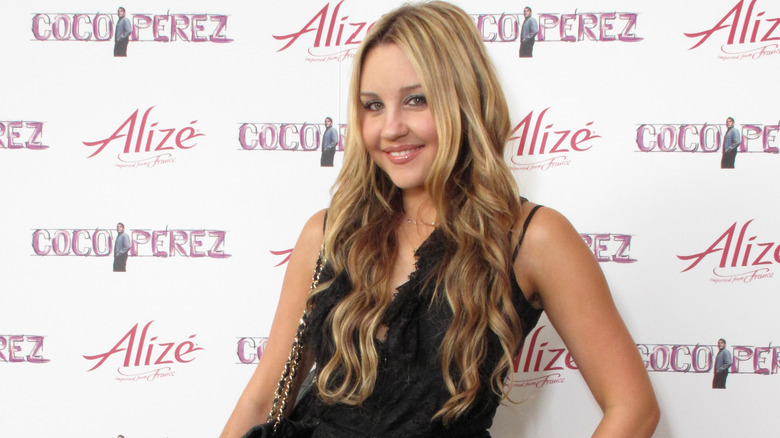 Nicole Sweet/Getty Images
While there were reports that Amanda Bynes' conservatorship was extended until March 2023, her attorney says that information is false. "Her conservatorship is not extended through March 2023. It is open day to day," David Esquibias told People. "A status report regarding her health and welfare was recently filed and approved by the court. By law, the next status report is due in two years. Her conservatorship will terminate when it is no longer convenient for Amanda."
And despite the fact that her fiancé Paul Michael was recently spotted wearing a gold wedding band, Esquibias says the two are not married (via Daily Mail). But Michael confirmed last year that Bynes is "doing great." "We take good care of each other and we're understanding of one another and she is a good listener and we're there for each other," Michael said (via E!). "We have the best time and I love spending every second with her. She is the best thing that ever happened to me."