The Truth About Deborah Norville And Katie Couric's Tense Relationship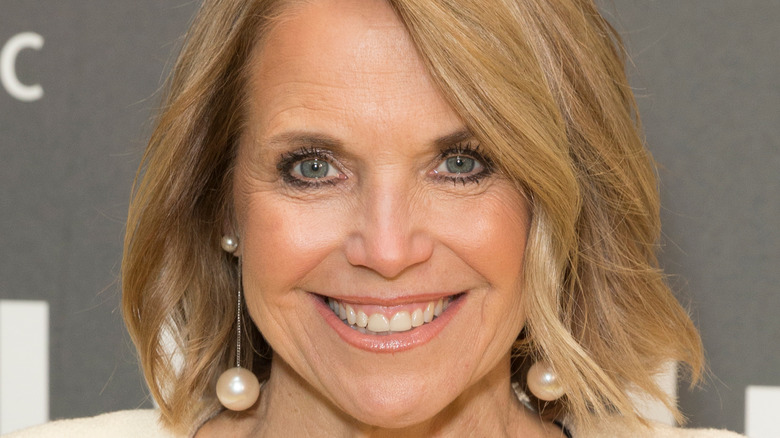 lev radin/Shutterstock
Katie Couric's highly anticipated memoir, "Going There," will be published on October 26, 2021, as noted by the publisher, Little Brown. The publisher has revealed that it'll be an honest and unflinching look back on the broadcaster's long career. However, parts of the book have already hit the headlines. The Daily Mail reported that it had seen a manuscript for "Going There" before Couric set out on her book tour and she seemed to have a few things to say about fellow "Today" show host, Deborah Norville.
The New York Post noted that Couric has held nothing back in the things and people she speaks about in her memoir. The host touches on her impression of Prince Harry, her exes, and her fellow presenters. Alongside admitting that she distanced herself from Ashleigh Banfield earlier in her career in order to protect her future, she's lifted the lid on her opinions of Martha Stewart, and called her relationship with Brooks Perlin a "midlife crisis."
Some of the people that Couric has written about have responded. On her NewsNation show, Banfield said, "I was pretty stunned to find out what Katie wrote, first I was scared, then I was surprised. Let's just be clear here, I was a bit of a peon at MSNBC back in 2000 when I first met Katie Couric and she was the queen of television and nobody was better than Katie."
Others have taken note of how she spoke about Norville.
Couric said there were bad feelings between the pair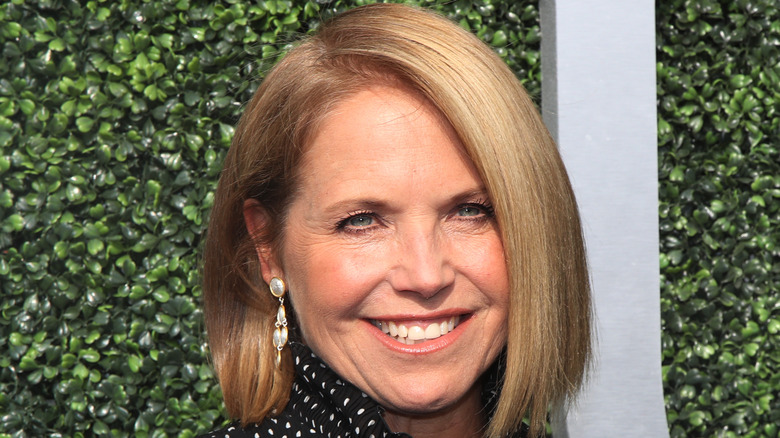 Leonard Zhukovsky/Shutterstock
The Daily Mail gained access to the manuscript for Katie Couric's book and it's unearthed some pretty surprising revelations. The publication wrote that in her memoir, Couric admitted that there were ill feelings between herself and Deborah Norville, despite the fact that Couric stepped in for Norville on NBC's "Today" in 1991 when Norville went on maternity leave. After Norville left the show, Couric stepped into her role full time.
However, it's been reported that Couric said that there were bad feelings between the pair and that Norville has a "major relatability problem" because she perceived her as being too polished for early morning television. In her book, Couric reportedly suggested that she wasn't the only one to feel this way. 
Norville isn't the only colleague that Couric has spoken so openly about in her book, and she's reportedly admitted to being unwelcoming towards other women in order to protect her career progression.
Little Brown explained that the memoir gives fans behind the scenes access to Couric's "tumultuous personal and professional life" and speaking about the release, she wrote on Instagram, "My memoir is coming out ONE MONTH from today and I'm a nervous wreck — lots of anxiety dreams lately — but I'm also very proud that I actually did it! I came away thinking that we all have a story. I hope you'll read mine."