If Natalie Portman Says No, This Actress Says Yes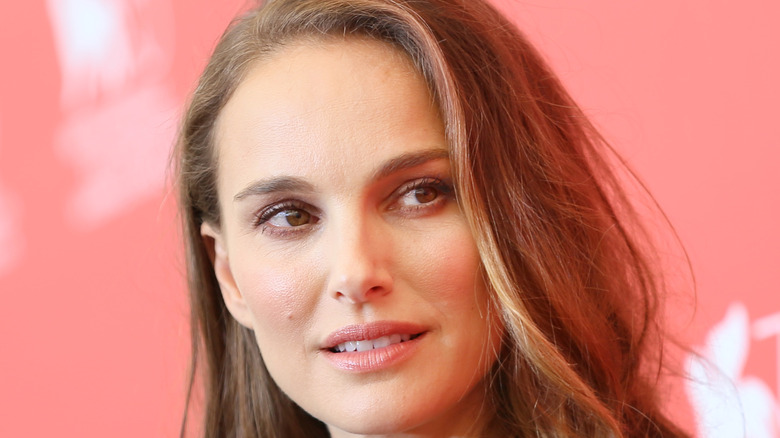 Denis Makarenko/Shutterstock
Natalie Portman has been a Hollywood staple since she was quite young, with an impressive slate of movies, ranging from huge blockbusters (the "Star Wars" prequels) to mind-bending thrillers ("Black Swan") to historic fare ("Jackie"), as per IMDb. 
Portman's breakout moment came in the controversial thriller "Léon: The Professional," which, as she revealed in her adult years, led to a creepy sexualization of the young actor. Suffice to say, it's the one movie from her career that Portman doesn't want her kids to see. These days, she knows exactly what kind of work she wants to do, both behind and in front of the camera. 
It helps that, from a young age, Portman had good people around her guiding the way. As the Oscar winner told The Guardian, it's important to surround yourself with those who "care about you, regardless of where you are in your career." She elaborated, "My family and my friends are completely separate from my work side, so no matter where I was, it didn't affect my relationships." 
This meant turning down jobs that Portman's parents didn't feel quite suited her. Thankfully, when a role didn't fit Portman, there was another actor waiting in the wings who started similarly young and was just as hungry.
Christina Ricci isn't afraid to take risks with acting roles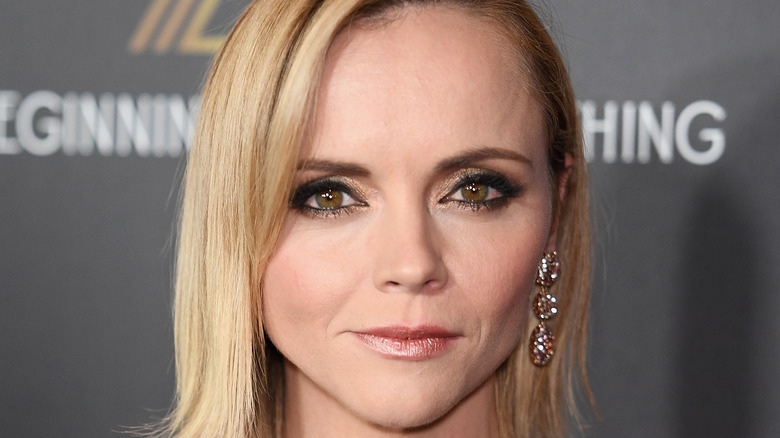 Dimitrios Kambouris/Getty Images
As a 1999 profile in the Los Angeles Times notes, young Christina Ricci made a significant impression in the "Addams Family" movies, alongside "Casper" and "Now and Then," as a little girl with an edgy maturity. 
However, it was "The Ice Storm," in which she played a bored, sexually active teenager alongside the likes of Elijah Wood and Tobey Maguire, that established Ricci as a serious actor (tellingly, the similarly themed film "The Opposite of Sex" was released the same year, as per IMDb). The "Addams Family" star admits that she was ideal for the part. 
"I've always had the same face, ever since I was a baby," she said. "Now I'm finally in proportion." Ricci admitted, however, "I've never thought about my career or image and how best to handle it. I just look for good material."
When it came to "The Ice Storm," she stepped in because Natalie Portman, who was director Ang Lee's first choice, passed because Portman's parents felt the role wasn't appropriate. Ricci described the movie as "the biggest turning point" for her career, but, from her perspective, it wasn't a huge risk because the script was so good. It did hurt that Ricci wasn't the first choice, though, with the actor admitting to The Guardian that it's disappointing "that they wanted someone else instead of you." 
This wasn't the last time, either. According to The New York Times, Ricci has quipped that she frequently gets roles that Portman turns down.