Why Leah Remini Says She Was Nervous To Be On Saved By The Bell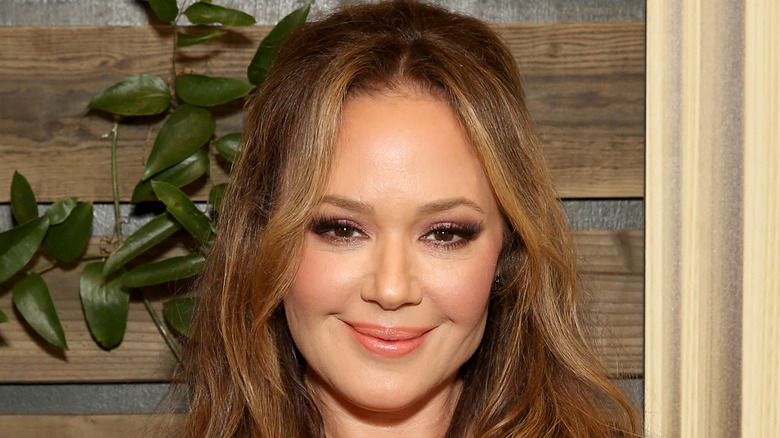 Jesse Grant/Getty Images
"Saved by the Bell" was amongst the most popular shows of the '90s. It followed the exploits of a wise-cracking and smooth-talking (but well-meaning) teenager, Zack Morris, and his friends A.C. Slater, Samuel "Screech" Powers, Lisa Turtle, Jessie Spano, and Kelly Kapowski at Bayside High School (via Biography).
While the show tackled everything from environmentalism to what happens if someone takes too many caffeine pills, one of the show's most memorable plotlines was the on-again, off-again relationship between Zack and Kelly, as portrayed by Mark-Paul Gosselaar and Tiffani Thiessen.
As much as it might have pained audiences, in order to realistically depict Zack and Kelly's connection, the two would break up and have other characters come in the picture. In one instance, Kelly broke up with Zack to be with her boss at The Max, Jeff, right after the two were named king and queen of the costume ball (via Today).
In another instance, it was Stacey Corosi who caught Zack's eye while the gang was on summer vacation. Stacey was portrayed by Leah Remini, before her "King of Queens" days, and Remini was well-aware of the shoes she was stepping into.
The show was a memorable experience for Leah Remini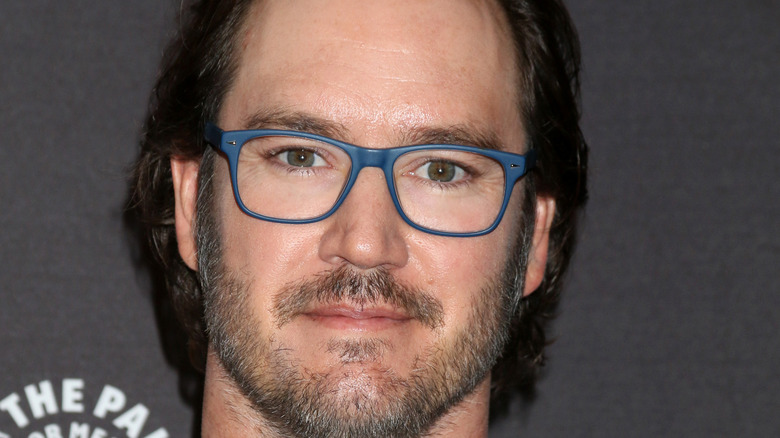 Kathy Hutchins/Shutterstock
Playing Zack Morris' love interest, Leah Remini was understandably anxious about appearing on the show (via Today).
"I was petrified. I was like, 'Oh, I'm not going to be this kid's type. Is he going to be disappointed that they cast me?'" Remini recalled to Mark-Paul Gosselaar on his podcast, "Zack to the Future" (via Today). "Tiffani-Amber Thiessen is so gorgeous. She was like 'The Little Mermaid' to me. And I was just in awe of her face. In awe of her face! Everyday showing up, I was like, 'Aggghhh! She's a little mermaid. She's a little mermaid' ... I just felt old and not pretty ... I was intimidated by you guys."
As it turns out, Remini had nothing to worry about. Gosselaar admitted on the program that his attraction to Remini went beyond acting — and that their chemistry even exceeded what he shared with Thiessen.
"There is an undeniable chemistry between you and I," he said. "Those are real kisses ... because Tiffani and I never had a kiss like we have on these six episodes. There's not a single person that Zack comes into contact with, in my opinion, that has the chemistry that you and I had."
Remini is glad she did "Saved by the Bell" ... All these years later, she said she still gets asked about it more than "King of Queens." "It's amazing," she said. "And I'm so glad that I did it."