Mark Paul Gosselaar Shares His Touching Thoughts On Losing Dustin Diamond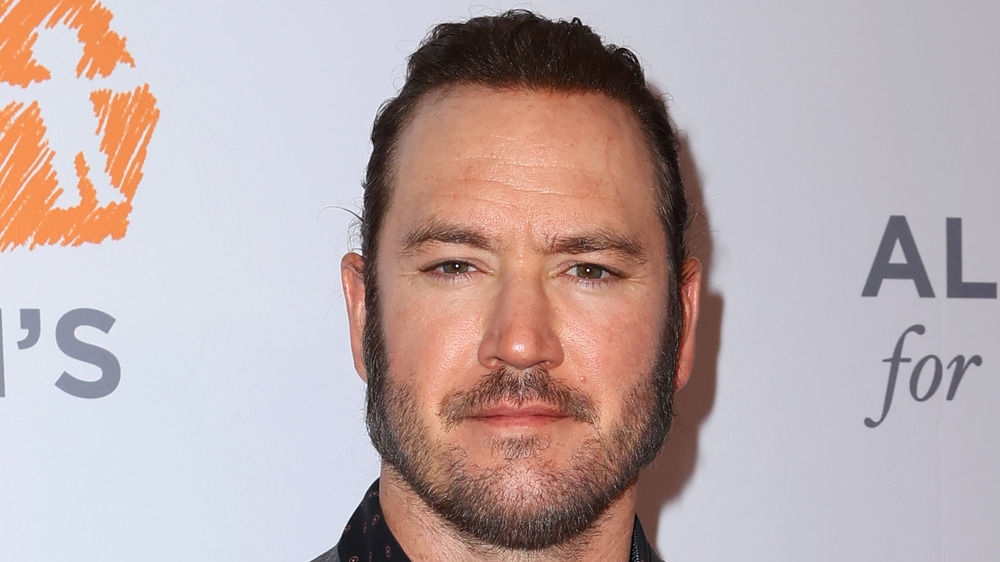 Jc Olivera/Getty Images
Dustin Diamond, the actor most recognized for his portrayal of Screech on Saved By the Bell, died on Monday, February 1, 2021. His former cast mates from the show — including Mario Lopez, Elizabeth Berkeley, and Tiffani Thiesen – took to social media to share their heartfelt condolences over the sudden loss (via Entertainment Tonight).
The most notable tribute, however, was from Diamond's on-screen best friend, Zach Morris, played by Mark Paul Gosselaar. On Monday, the actor who's currently reviving his role in a reboot of the series, posted a sentimental tribute to his former co-star. "Deeply saddened to hear of the passing of Dustin Diamond, a true comedic genius," he wrote on Twitter. "My sincere condolences to his family and friends. Looking back at our time working together, I will miss those raw, brilliant sparks that only he was able to produce. A pie in your face, my comrade."
Just a day later, Gosselaar made an appearance on the Tamron Hall Show, which is slated to air on February, 8, and spoke candidly about his former co-star's death and their relationship. In a clip shared by the show, the Mixed-ish star revealed that the entire cast is still processing Diamond's death. He explained, "we will get together at some point and sort of express our feelings, but yeah, it happened so quickly that we're all just pretty shocked about it."
Gosselaar acknowledges that he and Diamond drifted apart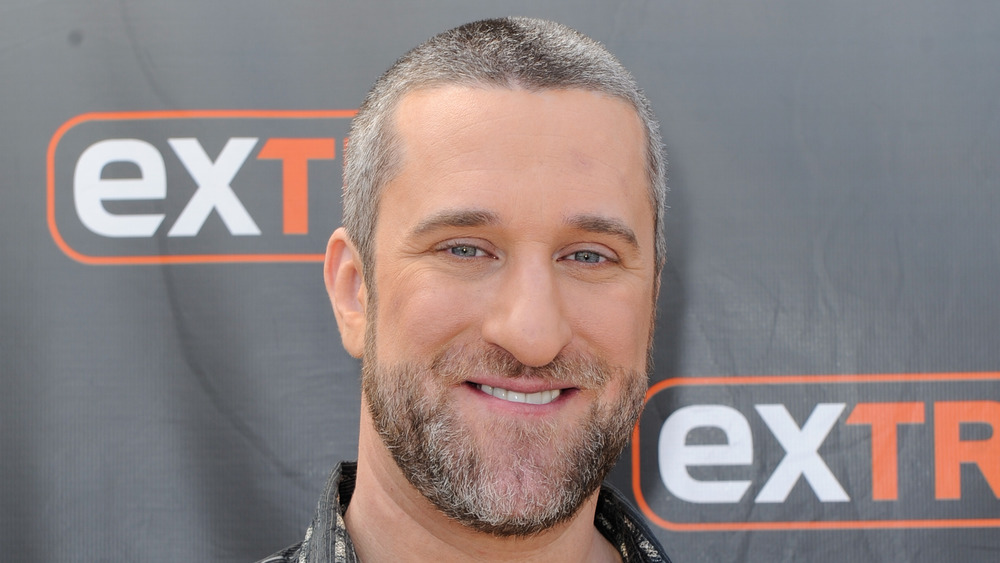 Noel Vasquez/Getty Images
Diamond's death came less than a month after his representatives confirmed the actor's diagnosis of stage 4 small cell carcinoma, per Page Six. For Gosselaar, Diamond's age and the suddenness of his death has been difficult to come to terms with. "It's always tough when someone passes away," he explained. "I think it's even moreso when the individual is someone you know and the age of Dustin. It was only a few weeks ago that we heard about his diagnosis and for it to happen so quickly is shocking."
Perhaps it's even harder for Gosselaar to process because he would have liked to reconnect with his former cast mate, but the severity of Diamond's illness didn't give him that luxury. When it came to their relationship over the years, and the controversial decision by NBC not to include Diamond in the Saved By the Bell reboot, Gosselaar revealed, "A lot of people may not understand that you can work with somebody for years — you can be very close, you see this person every day for an entire season of shooting and then once things wrap, the camera stops, you just drift apart." Insisting that there was no bad blood between the former co-workers, Gosselaar went on, "There's no reason other than just things happen in life and before you know it, years have passed and I think that was what happened with Dustin with the rest of the cast."