Prince Harry Wants People To Combat This Corporate Practice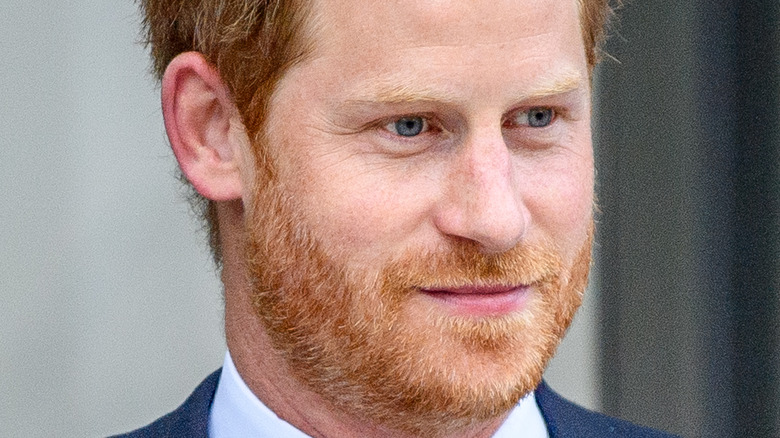 Roy Rochlin/Getty Images
In the past few years, Prince Harry and Meghan Markle have been outspoken about climate change and sustainability. Back in May, while speaking with Oprah Winfrey on the Apple TV+ series "The Me You Can't See," Prince Harry spoke about the importance of addressing climate change.
"With kids growing up in today's world, pretty depressing, right, depending on where you live, your home country is either on fire, it's either underwater, houses or forests are being flattened," Prince Harry told Winfrey, according to Daily Mail. "Climate change is really playing a huge part in this as well as social media, and we just don't — well, I mean, I know lots of people out there are doing as best they can to try and fix these issues — but that whole sort of analogy of walking into the bathroom with a mop when the bath is over-flooding, rather than just turning the tap off."
Despite their public commitment to combating those forces that cause climate change, Prince Harry and Meghan have been criticized in the past for leading lifestyles that make them appear hypocritical. Last month, former United Kingdom minister Norman Baker criticized the couple for taking at least 21 private jets since the start of 2019, despite attempting to persuade the public to be more mindful of their own carbon emissions to reduce the effects of climate change, per Newsweek.
Prince Harry wants to fight corporate oil drilling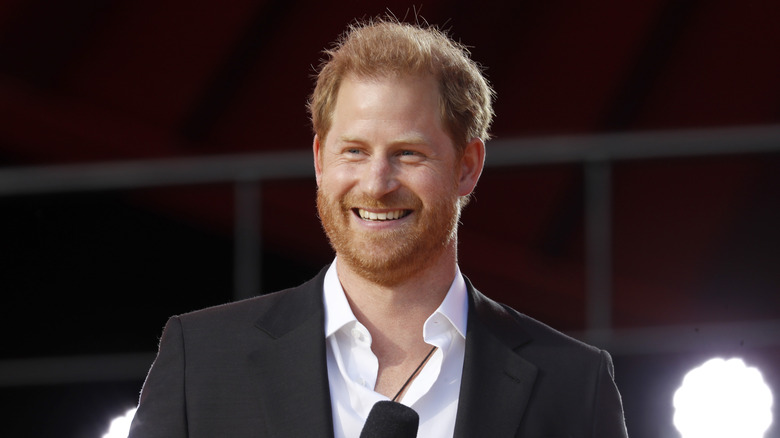 John Lamparski/Getty Images
In an op-ed in The Washington Post published on October 14, Prince Harry and Reinhold Mangundu — a Namibian environmental activist, conservationist, and poet — penned an open letter, urging the public to combat corporate oil drilling. More specifically, the pair is hoping that this will help save one of the most important ecosystems in the world.
The Okavango watershed, located in Southern Africa, is so vast it can be seen from space. For centuries, the watershed has been the main source of water for nearly 1 million people from the highlands of Angola to the Okavango Delta in Botswana. Currently, Canadian oil and gas company ReconAfrica is preparing to conduct exploratory drilling along the watershed for oil. Prince Harry and Mangundu believe this corporate oil drilling will significantly harm the important ecosystem. In the past, other oil drilling ventures created significant negative environmental impacts, such as oil spills and the harming of wildlife.
"To protect the Okavango River Basin, we call on the world to stand in solidarity with us, our allies and local communities in advocating a full moratorium on oil and gas development in the region," Prince Harry and Mangundu wrote in their op-ed. "We also encourage investors to note who profits — notably, ReconAfrica and its partners — and who is at risk from likely environmental destruction ... Now, the choice is simple: Either we honor our natural and life-sustaining ecosystems, preserving them for generations to come, or we exploit them on a path to permanent destruction."