How Kieran Culkin Really Got Into Acting As A Kid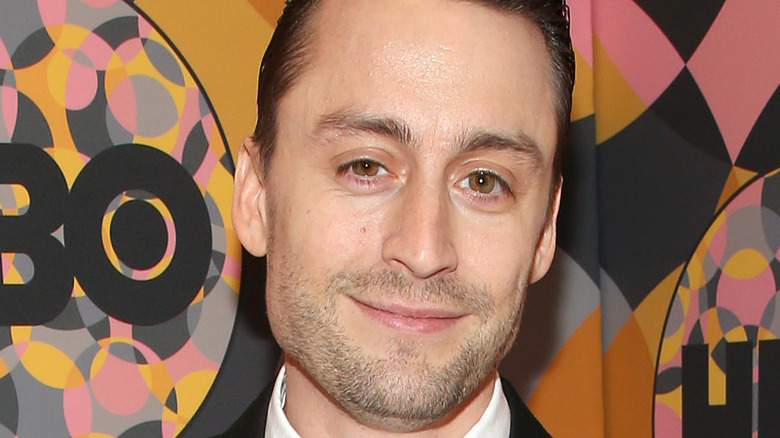 Phillip Faraone/Getty Images
In 1990, 10-year-old Macaulay Culkin made a major impression on the world as a youngster taking burglars to task in the beloved Christmas movie "Home Alone" (via IMDb). However, since entering adulthood, he's taken a step back from performing, popping up most recently in "American Horror Story" but certainly not enjoying the kind of career many envisioned for him. 
Instead, Macaulay's brothers, Rory and Kieran, have come to the fore, making their own indelible mark on pop culture in the process. The Culkin brothers have all the bases covered, with Rory specializing in horror, including turns in the likes of "Scream 4" and "Lords of Chaos" (via IMDb), while Kieran proved to be a scene-stealer in "Scott Pilgrim vs. The World" before grabbing everybody's attention in the caustic family drama "Succession" (via IMDb). 
Although none of Macaulay's siblings enjoyed a breakout hit quite like "Home Alone," all of them started performing just as young as him. Kieran's reasons for doing so are fascinating. 
Kieran Culkin started auditioning at a very young age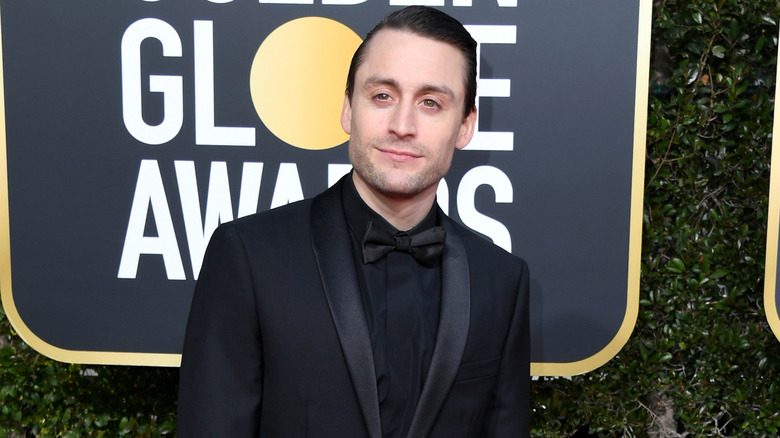 Jon Kopaloff/Getty Images
Growing up in the Culkin household — full of eight children — certainly wasn't a normal experience. Kieran Culkin is just two years younger than brother Macaulay Culkin, and it couldn't have been easy watching him soar to superstardom after "Home Alone." 
However, as The Hollywood Reporter notes in a profile of the "Succession" star, Kieran and his siblings were auditioning for acting gigs together from a very young age. He started at the age of 6. "I just liked it," he said. "It was fun for me." 
The four eldest Culkin children didn't even finish high school, such was the emphasis on acting. The Culkins were discovered, as it were, by a neighbor who worked as a stage manager for Light Opera of Manhattan and suggested them for a production in need of young performers. 
"He was like, 'Well, I know these people. They have six or seven of them and I think the father was an actor. Maybe they would be interested,'" Kieran recalled. "Soon it got to a place of like, 'Sure, you want kids? What gender? What age? Yeah, we got a bunch. Here, take this one.'" 
Although the actor is grateful for his success, Kieran admits that watching Macaulay dealing with stardom as a kid left a bad taste in his mouth. "I think well-adjusted, smart people that experience it first- or secondhand would not pursue it," he told Vanity Fair about fame. "I'll totally take personal happiness over success, absolutely."