Why Macaulay Culkin Doesn't Like Home Alone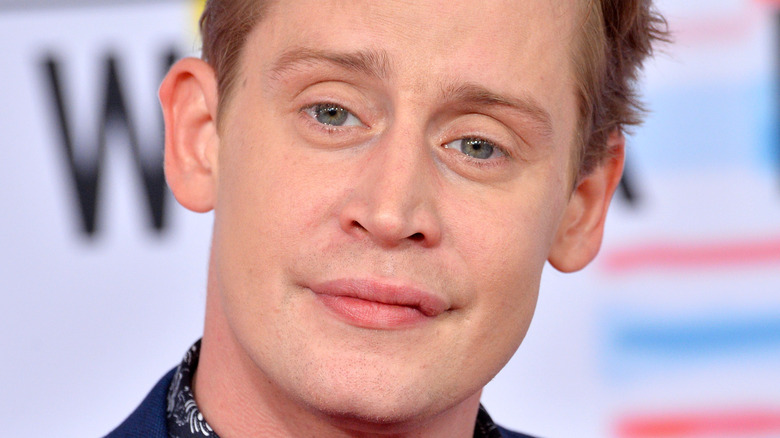 Shutterstock
Macaulay Culkin is without a doubt one of the most famous child actors of all time, thanks to his iconic performances in the '90s Christmas films, "Home Alone" and "Home Alone 2: Lost in New York" (via IMDb). But even before he took on the role of Kevin McAllister, Culkin had already begun making a name for himself in the entertainment industry, starring opposite John Candy in the classic 1989 comedy "Uncle Buck" as well as having notable roles in "See You In The Morning" and "Rocket Gibraltar."
After he truly skyrocketed to child star fame from the success of "Home Alone," Culkin starred in "My Girl," the tearjerker classic that traumatized the entire Millennial generation, and then went on to star in the 1991 television series, "Wish Kid," and also appeared in "The Nutcracker," "Getting Even With Dad," "The Pagemaster," and of course, "Richie Rich" — the 1994 children's classic that raised the question of why all off-duty butlers in '90s films dressed in leather motorcycle garb, which to this day, still goes unanswered.
After almost a decade hiatus, excluding a few music videos, Culkin returned to the big screen in 2003's "Party Monster," and has worked sporadically over the last two decades, having notable roles in "Saved!" opposite Mandy Moore, "The Jim Gaffigan Show," "American Horror Story," "Dollface," and of course, ":Dryvrs," in which he reprised his iconic role of Kevin McAllister for three episodes.
Macaulay doesn't like watching Home Alone for an understandable reason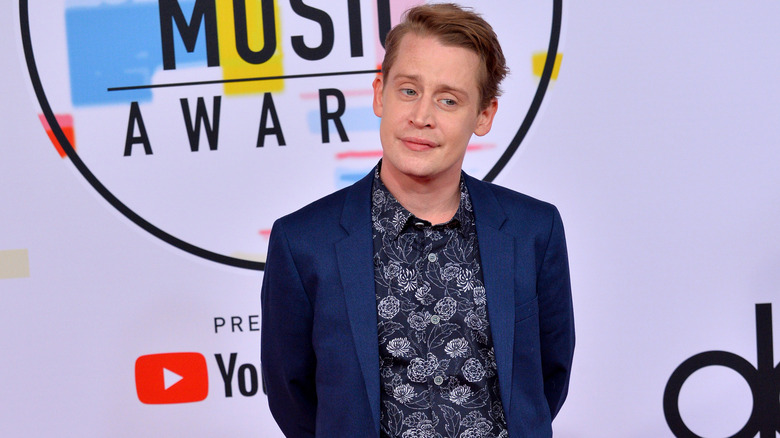 Shutterstock
Although "Home Alone" arguably launched Macaulay Culkin's career, the former child actor got candid about how he really feels about the movie during an appearance on "The Ellen Degeneres Show" in 2018 (via YouTube). 
"I don't really watch them all that often," Culkin shared with host Ellen Degeneres. "It's kind of just background radiation at Christmas time, and I've had people who want to sit down and watch it with me, which is both flattering and creepy."
"When I'm watching it, I'm remembering that day on set," Culkin continued, referring to each day he shot a specific scene (via Marie Claire). "Like how I was hiding my Pepsi behind the couch, or something like that. I can't watch it the same way other people do." Culkin also noted that he doesn't leave the house much around the holidays to avoid interactions with "Home Alone" fans.
Of course, Degeneres asked Culkin, who was once in the Pizza Underground, a pizza-themed Velvet Underground cover band (via Pitchfork), if he has people come up to him and ask him to recreate the iconic "I put on too much aftershave" face and how he replies to them, to which Culkin replied, "[I tell them] no. I've already been there, done that already, guys."