The Real Reason Cher Dropped Out Of High School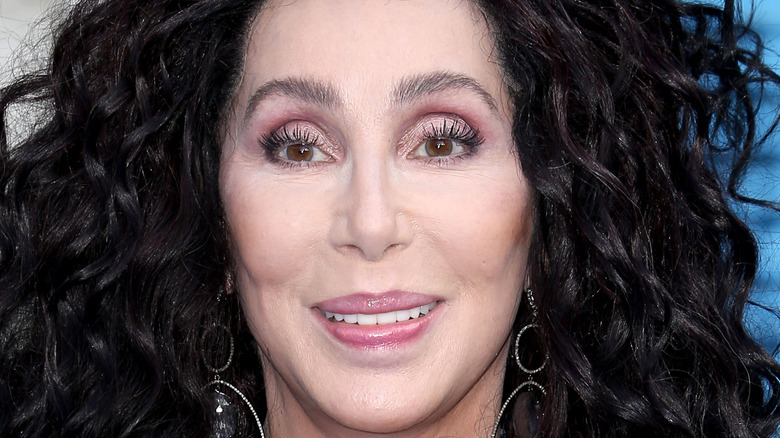 Cubankite/Shutterstock
Born Cherilyn Sarkisian in El Centro, California (via Biography), the world came to know the name Cher after she and her late ex-husband Sonny Bono released their No. 1 single, "I Got You Babe." After cementing her star status with "The Sonny and Cher Comedy Hour" in the 1960s (via Ultimate Classic Rock), Cher went on to become one of the world's most popular solo artists. She also found major success as an actress, winning the Academy Award for Best Actress in 1988 for her work in the movie "Moonstruck" (via History).
With all these accomplishments coming in quick succession, you'd expect that Cher had somewhat of a leg up in the industry. However, that couldn't be further from the truth. At one point during her childhood, her family was in such dire financial straits that Cher was temporarily put in an orphanage (via Hollywood.com). And when it came to high school, the singer had such a hard time that she didn't even graduate (via Study Breaks).
Cher struggled to read and do math when she was a child, and was later diagnosed with dyslexia and dyscalculia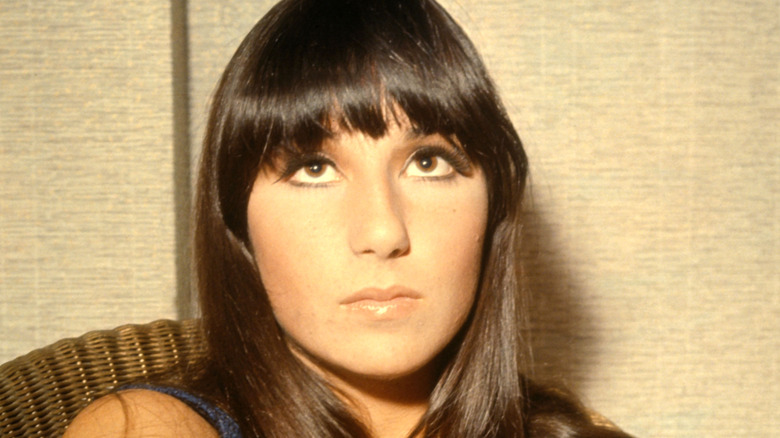 Photoshot/Getty Images
During her school years, Cher couldn't put a finger on why she was struggling so much when it came to reading and math. "I couldn't read quickly enough to get all my homework done," she wrote in her autobiography "The First Time," adding that "math was like trying to understand Sanskrit."
In another interview, Cher further explained that she "never read in school" and that she got "really bad grades, D's and F's and C's in some classes, and A's and B's in other classes" (via David Morgan Education). The only way that she could make sense of what she was learning was through listening. "My report cards always said that I was not living up to my potential," she said (via Dyslexia Help).
After a while, the stress got too much for Cher and she dropped out of high school in her junior year (via Rolling Stone). Instead, she decided to make the move to Hollywood and start her career in the entertainment industry. It wouldn't be until her early 30s that Cher was eventually diagnosed with both dyslexia and dyscalculia (via LD Resources Foundation).