Why Ina Garten's Food Network Show Almost Didn't Happen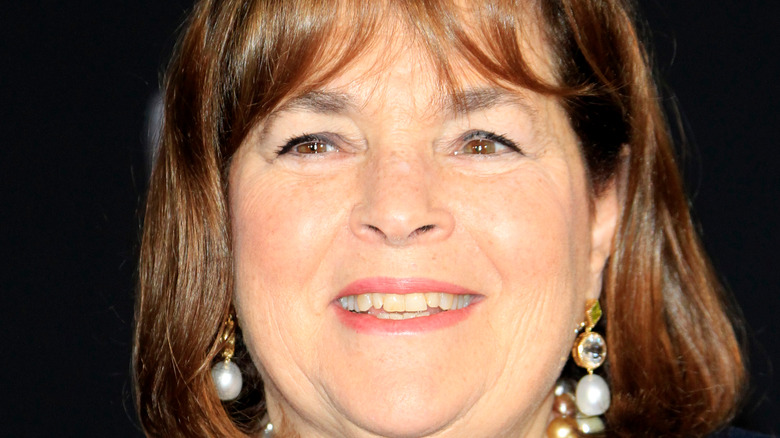 Kathy Hutchins/Shutterstock
Ina Garten has been one of Food Network's biggest names for years, but as it turns out, her hit series "Barefoot Contessa" almost never happened. Today, Garten's net worth is astounding, and this is in large part because of her culinary career. She's published several cookbooks and hosted "Barefoot Contessa" since 2002, per IMDb. She's also appeared on other Food Network series such as "Beat Bobby Flay," "The Best Thing I Ever Ate," and "Food Network Thanksgiving," among others. All of this has made her one of the wealthiest Food Network stars.
Garten's television career has been a delight to fans around the globe. Garten discusses her husband, Jeffrey Garten, often, and he appears in some episodes, too. She's also open about the real reason why she doesn't have children. Moments like these welcome her into viewers' hearts as well as their homes, and they connect her with viewers on deeper levels. Because she's so beloved — and so natural on the screen — it's hard to believe that her series almost didn't happen, but it's true. Here's why.
Ina Garten proved that self-worth should always win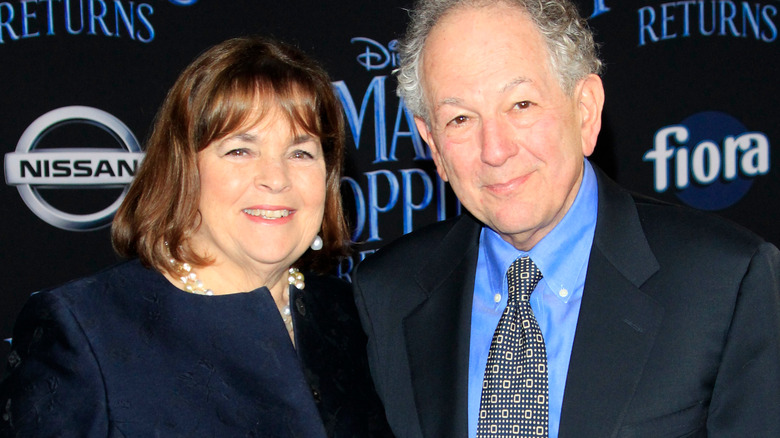 Kathy Hutchins/Shutterstock
Ina Garten has had the luxury of pursuing different paths in life. The Food Network star is 73 years old but didn't accept the network's offer to produce her television series until her early fifties. It was only then that she caved and began "Barefoot Contessa."
According to The New York Post, Garten was hesitant, not wanting to create the series. "For years I said no, and they kept coming back with a better offer," Garten explained to MSNBC host Willie Geist. They reached out to her several times, and she went so far as to tell the network "lose my number." But why didn't Garten want her own Food Network series?
"I said, 'I'm not negotiating, I just don't think I can do this," Garten continued. "They said, 'People send us hams to even get an appointment to try and get a show." Ultimately, Food Network's offers to Garten got bigger and grander, and they got to a point she couldn't refuse. In this way, Garten is a shining example that believing in yourself and taking a leap can lead to great success.
Now, "Barefoot Contessa" has aired 18 full seasons, with its 19th slated for an October 30 premiere. What's more, Garten has signed a multi-year deal with Discovery to produce new content for Discovery and Food Network, which includes a new series called "Be My Guest" (via Dan's Papers). Like "Barefoot Contessa," this new series will be filmed on her property.