Does The Jeopardy! Crew Have A Favorite For Alex Trebek's Permanent Replacement?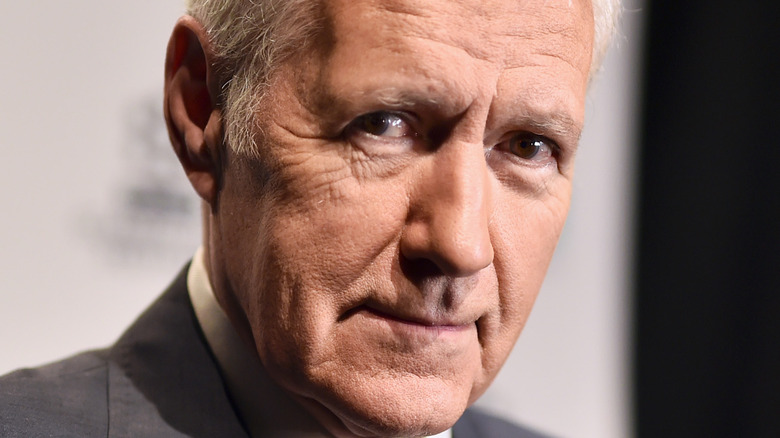 Emma Mcintyre/Getty Images
Ever since the tragic passing of "Jeopardy!" Host Alex Trebek, the famed quiz show has struggled to nail down a replacement. After testing multiple rounds of rotating guest hosts, the series selected executive producer Mike Richards to assume full-time hosting duties (via NPR). However, this decision was immediately met with backlash. 
After his appointment, Mike Richards' previous lawsuits from his time on "The Price Is Right" resurfaced, causing many "Jeopardy!" fans to question whether Richards deserves to helm such a legendary series. The 49-year-old almost immediately stepped down as host and was later fired as executive producer of the series (via IndieWire).
Mayim Bialik, who had previously been selected to host "Jeopardy!" primetime specials and spin-offs, was then asked to fill in as the host for Mike Richards. The series immediately saw an increase in ratings when she assumed the position and the overall feeling on set reportedly improved (via Decider, Daily Mail).
According to the crew, Mayim Bialik has what it takes to takeover for Trebek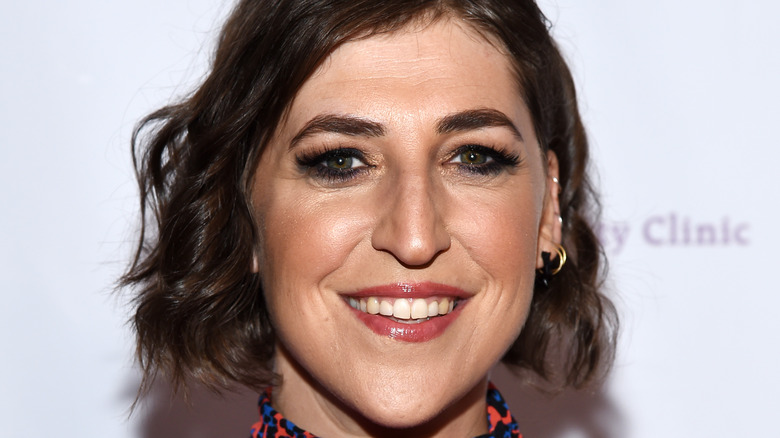 Amanda Edwards/Getty Images
According to Daily Mail, the "Jeopardy!" crew is hopeful that Mayim Bialik will be named the official permanent host of the series. Multiple members of the production team describe the "Big Bang Theory" alum as "gracious, warm, and smart." Bialik is considered a perfect fit for the gig and a welcome end to a tumultuous year. One source said, "After decades of calm, we've had so much upheaval and change over the past year since Alex [Trebek] passed. It's been traumatic. It would be so wonderful if Sony celebrates Alex's life on November 8, the anniversary of his tragic passing, by formalizing the future of the show that Alex cared so much about."
The crew is hopeful that Bialik will become the full-time host, and Michael Davies — who stepped in as a temporary executive producer — will make his new position permanent. "The combination of the two of them is magic," an insider told Daily Mail. "We think Alex would be proud, and that matters so much to all of us who work for 'Jeopardy!' and our loyal viewers at home." 
This pairing has undeniably struck a chord with the crew. Despite their mourning for longtime host Trebek, they're hopeful for a future with Bialik and Davies. As one insider said, "We all loved Alex so much that we thought it would be impossible to get that sense of family again, but with Michael and Mayim here, we're really beginning to feel like this is the future of 'Jeopardy!'"