Did Gigi Hadid Finally Speak Out After The Alleged Fight Between Her Mom And Zayn Malik?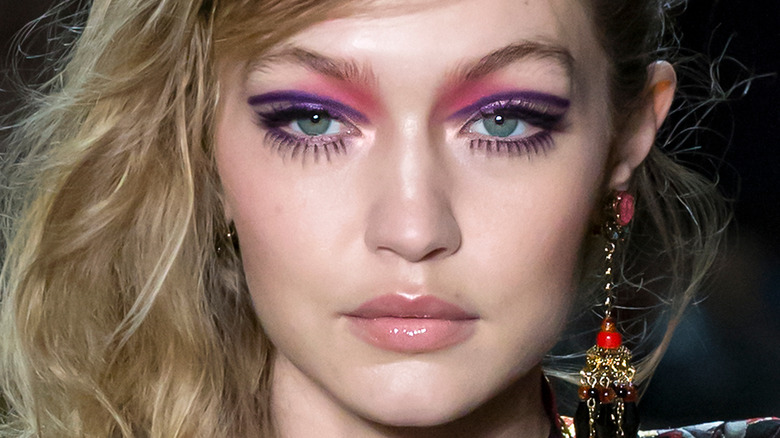 Ovidiu Hrubaru/Shutterstock
On October 28, 2021, TMZ reported that Yolanda Hadid claimed Zayn Malik "struck" her. The publication later revealed that the musician was charged with four criminal offenses of harassment (via TMZ). Malik reportedly fought with the 57-year-old at the Pennsylvania home he shared with Gigi Hadid.
According to court documents, Malik allegedly cursed at the grandmother of his daughter Khai, called her names, and told her to "stay away from [my] f***ing daughter." The "Pillowtalk" singer then allegedly shoved Yolanda into a piece of furniture, resulting in "mental anguish and physical pain," though he denies this allegation. Malik was also charged with harassing his partner Gigi Hadid. He allegedly screamed at her on a phone call to defend him against her mother.
Zayn pled no contest to the charges and was fined. He also was placed on 360 days probation and will have to complete an anger management class and a domestic violence program, as well as have no contact with the eldest Hadid or her bodyguard, who he reportedly tried to fight. Since this story broke, all eyes have been on the runway model.
Gigi Hadid is focused on her baby Khai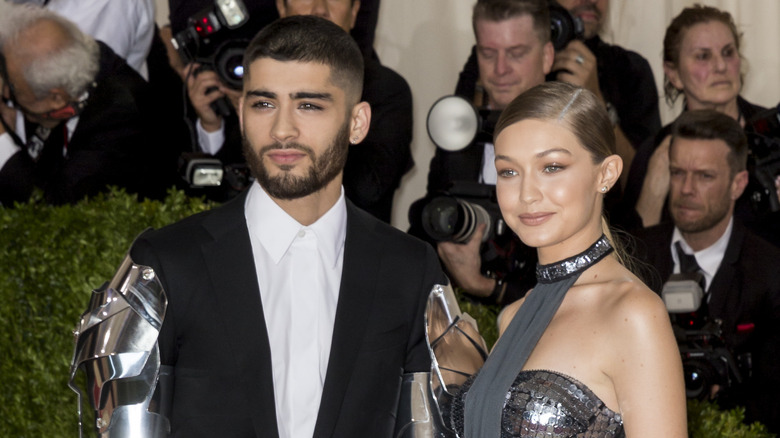 Ovidiu Hrubaru/Shutterstock
After TMZ reported that Zayn Malik was charged with harassing Gigi Hadid and her mother, Yolanda Hadid, a representative for Gigi put out a statement on her behalf, per E! News: "Gigi is solely focused on the best for Khai. She asks for privacy during this time." The pair reportedly also decided to call it quits after the incident. A source told ET, "Gigi and Zayn broke up after the incident with Yolanda. The two have been co-parenting but they are not together. They tried to make things work for their daughter, but it wasn't working out."
Malik also spoke out about the matter. He shared a Twitter post featuring a notes app statement expressing that he wishes his family issues weren't put on display. He wrote, "This was and still should be a private matter but it seems for now there is divisiveness and despite my efforts to restore us to a peaceful family environment that will allow for me to co-parent my daughter in a manner in which she deserves, this has been 'leaked' to the press." He also stressed that his top priority is to "remain vigilant to protect Khai." Though Gigi and Zayn are in an incredibly difficult situation, they both agree that they must do what's best for their daughter.