How Howard Stern Really Feels About Kimberly Guilfoyle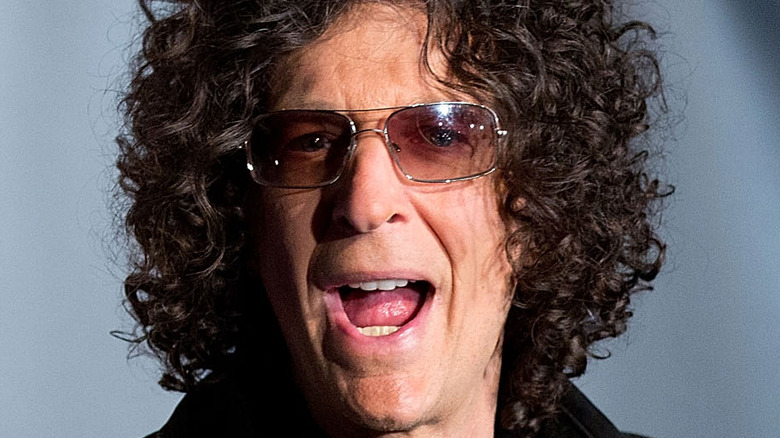 Dario Cantatore/Getty Images
Shock jock Howard Stern has made an entire career out of speaking his mind, regardless of the consequences. The beloved and hugely successful radio personality has feuded with everybody from Wendy Williams to Jon Bon Jovi, per CheatSheet. In several cases, however, these so-called fights were entirely one-sided. 
For instance, Kathie Lee Gifford clarified that she had no issue with Stern — he was simply firing insults at her for years, with zero response. When the two finally met in person, they were fine.
However, despite the fact that Stern found fame thanks to his ability to do and say whatever it took to make listeners laugh — or, in many cases, gasp — he made it clear during a 2019 interview with The Hollywood Reporter that doing the same old stuff no longer appealed to him. "I'd feel really f***ing s***** if I hadn't evolved," he said. "I'd be completely out of step with the times." These days, Stern is a highly respected interviewer. 
However, he still reserves ire for certain people, particularly hypocritical conservatives, such as disgraced former CBS head Les Moonves. What the shock jock makes of Fox News host Kimberly Guilfoyle, on the other hand, may surprise you. 
Kimberly Guilfoyle counted Howard Stern among her biggest fans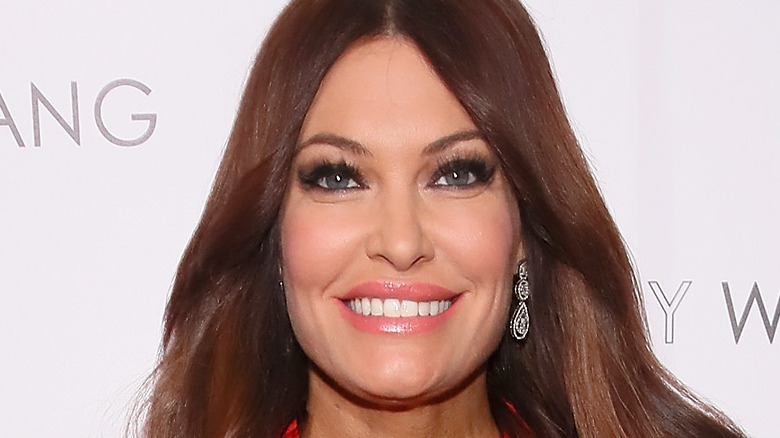 Astrid Stawiarz/Getty Images
Controversial TV personality Kimberly Guilfoyle revealed to People that none other than Howard Stern was one of her biggest supporters. "Stern is a BIG fan of our show 'The Five,'" Guilfoyle shared. "It's turned into a fun love fest. He will talk about us on his show and vice versa. We are very flattered and became the cool kids after he started watching." 
However, it's unlikely that things stayed kosher between them for long since Stern has often publicly criticized former President Donald Trump, the father of Guilfoyle's long-time partner, Donald Trump Jr. The couple started dating in 2018, with the Fox News alum even claiming that Trump already feels like her husband (via Page Six). 
Trump was a regular guest on Stern's radio show, and, during a 2019 appearance on "Good Morning America," Stern acknowledged inadvertently helping the Republican candidate get elected. "The way I helped Donald was I let him come on and be a personality," he said, per Fox News. "Whether you liked him or not, people related to him as a human being."
Then, when rumors began circulating that Trump was gearing up to launch his own TV station in direct opposition to Fox News — with whom he'd fallen out of favor — Stern railed at the idea on his own show. "[If] he thinks running the country is hard, wait till he has to run a news network," he said (via the Daily Mail). "That'll fail inside a year like all the other businesses."