The Grace Kelly Challenge TikTok Trend Explained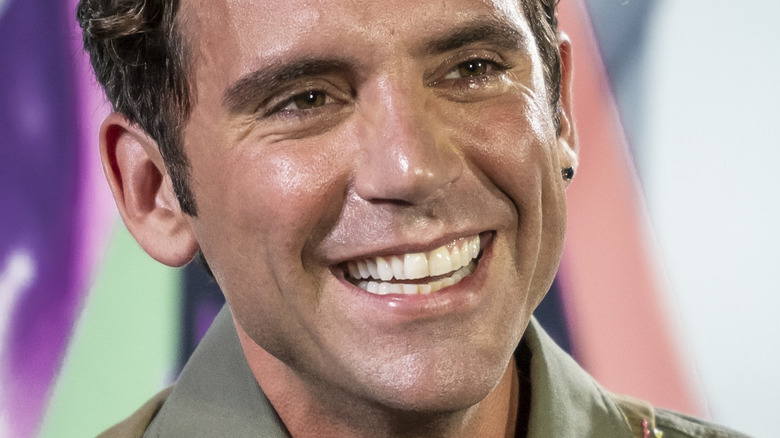 Francesco Prandoni/Getty Images
TikTok is a magical place filled with tons of different challenges. Ranging from learning different dances to testing different makeup hacks, it seems like there's a new trend to try every time you open the app. The latest trend is the "Grace Kelly" trend, which takes the well-known Mika song to a whole new level. You know the chorus of the song? It's all about harmonizing it. Yep, that's the trend, but, of course, TikTok users couldn't just stop there.
Great TiKTok trends combine nostalgia with entertainment, and that's exactly what the "Grace Kelly" Challenge does. As explained by Yahoo! News, the trend's challenge is to harmonize the chorus of Mika's "Grace Kelly" with yourself. All you have to do is to sing, "I could be brown / I could be blue / I could be violet sky / I could be hurtful / I could be purple / I could be anything you like." Basically, you're laying your voice over and over again to harmonize it.
Why is this a challenge, you ask? Well, because there are seven parts to harmonize. As the band Cimorelli explains in their TikTok video, the seven parts include the bass line, a moving low part, a mid part that follows the melody, a one-note-the-entire-time part, a part that jumps around a lot, a really high part, and the melody.
Of course, where there are trends, there are TikTok users who change them. Harmonizing isn't the only way to nail the "Grace Kelly" Challenge.
People are storytelling through the Grace Kelly Challenge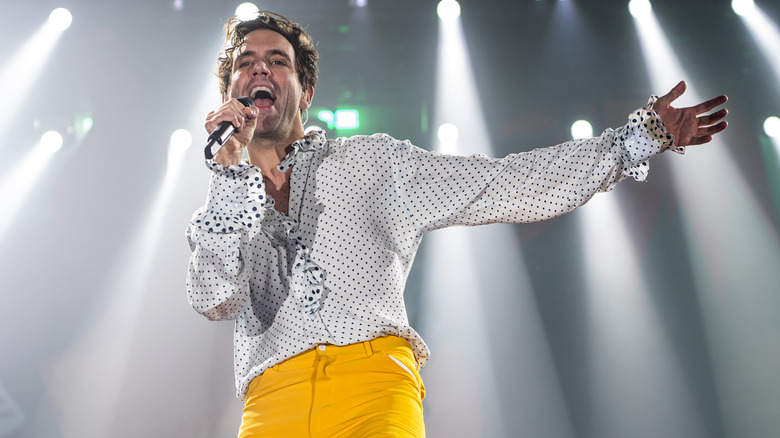 Ignazio Fiorenza/Shutterstock
If you're not into singing, there's another way to nail the "Grace Kelly" Challenge. People are using the same harmonized song to tell stories as well, per Yahoo! News. It's cooler than it sounds, though. TikTok users are taking long, intense stories and only telling parts of them as the harmonizing happens. 
Basically, people doing the challenge this way stand on the screen, letting the song play. They type out a part of their story on the screen and as the story intensifies, so does the harmonizing. It's a fun way to tell your story in parts and get the suspense that you're looking for as you go. As Her Campus explains, it's a fun way to tell your personal story — from the start, through the challenges, to the high part.
The great thing about TikTok is that you can literally do anything you'd like. Kind of like the song — you can be anything you want.