What Monica Raymund Has Been Up To Since Leaving Chicago Fire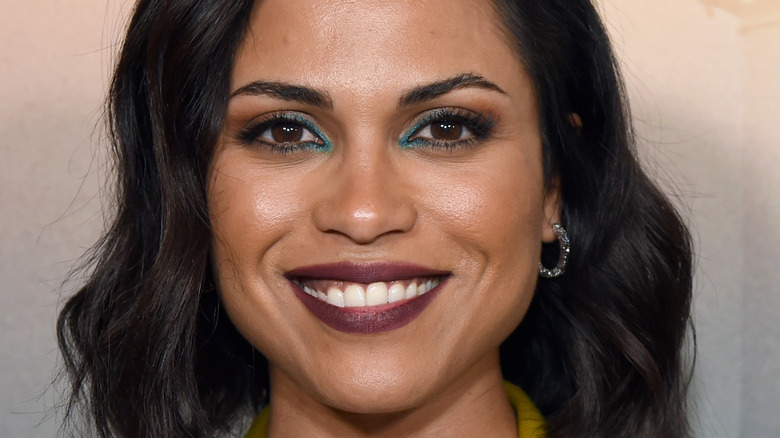 Michael Kovac/Getty Images
Though Gabriela "Gabby" Dawson left "Chicago Fire" back in 2018, her character is still one of the more beloved characters from the popular show. Dawson, portrayed by Monica Raymund, is a paramedic-turned-firefighter who is married to another member of Firehouse 51, Captain Matt Casey, played by Jesse Spencer, per TV Insider. At the end of the sixth season, Dawson left Chicago with the intention that she would be temporarily providing aid to Puerto Rico. However, at the beginning of the seventh season, it was made clear that this move wasn't temporary and that she was moving to Puerto Rico for good and ending her relationship with Casey (much to the horror of Dawsey fans). When her six-year contract came to an end, Raymund decided that she simply wanted to pursue other opportunities and plant roots in Los Angeles after living in Chicago for five years, as she told the Chicago Tribune in 2018.
Despite ending her contract, Raymund has appeared a few times during the seventh and eighth seasons of the show and was actually supposed to appear at the end of the ninth season but COVID-19 restrictions prevented that from happening. When asked if she would return for a few more appearances on the show in the future, Raymund admitted that she is always open to the notion. "I love Derek, he's my boy," Raymund told Deadline in October, referring to the show's executive producer, Derek Haas. "I never close the door on Gabriela Dawson. The door is always open. I never say no to an opportunity to tell stories."
Raymund is currently starring in a gritty crime television drama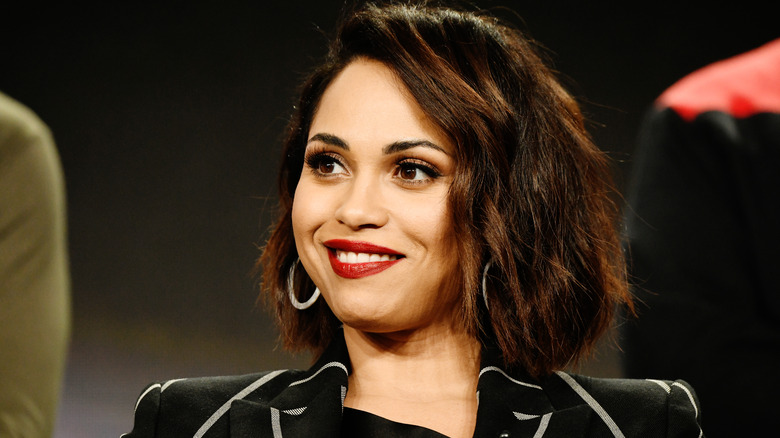 Michael Kovac/Getty Images
Just after ending her six-year contract with "Chicago Fire," Monica Raymund was offered the chance to play the lead in a new Starz crime drama called "Hightown." According to NBC News, Raymund portrays Jackie Quiñones, a National Marine Fisheries Service agent who discovers the body of a murdered woman on the beach and quickly ends up in the center of a complicated drug trafficking operation and opioid epidemic in Cape Cod, Massachusetts. Similar to other modern crime dramas, Raymund's character is trying her best to stay above some dark secret from her past. What is unique about Raymund's role is the fact that Quiñones is a Latin queer woman. "Having a queer woman of color taking on the mantle of a role that's usually played by a white, cis man is the opportunity of a lifetime ... I think it's a very distinct lens through which we're watching this story, because it's inherently coming from a queer, brown woman," Raymund told NBC News.
Raymund has also taken a keen interest in directing, stepping behind the camera while filming "Hightown" and even participating in the Female Forward directing program at NBC to shadow and direct on the set of "Law & Order: SVU," as the Chicago Tribune reported. When she's not working, Raymund is busy encouraging her fans to vote and to be involved in important causes, like the Black Lives Matter movement.