Here's What Chicago Fire Fans Can't Stand About Gabriella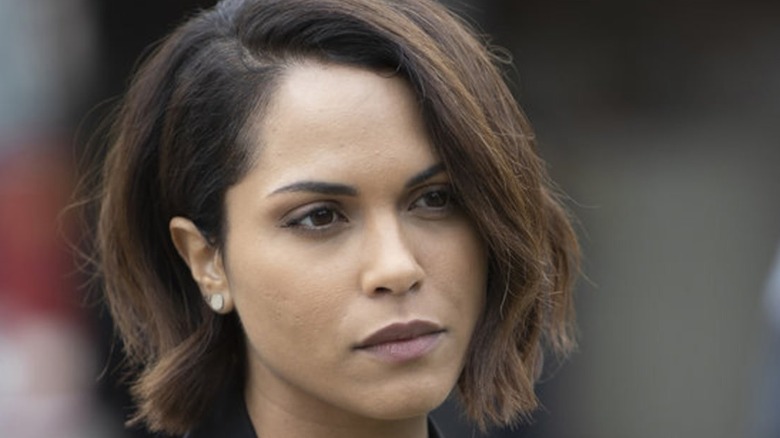 NBC
As with any hit TV show, there's always that character that's a fan favorite. For many "Chicago Fire" fans, that character was Gabriella. Fans were devastated when her storyline ended in season five, per FanSided. But just because she is missed (and a former fan-favorite) doesn't mean she's exempt from criticism.
Take this Reddit forum for example. Yes, Gabriella was a hard-working paramedic always dedicated to sacrificing herself, but she's also had a savior complex. One user in the forum said, "Gabby was just the best at everything she did, she had a god complex of could do anything, at any time and always get away with it." And, while her willingness to always put herself in danger was, uh, admirable, sometimes it felt as if Gabby was proving something by sacrificing herself rather than doing it out of the goodness of her heart.
Another user revealed how they believe Gabby's actions are only fueled by goals, explaining that: "She is one of those people who has a goal and once they achieve that goal whatever it becomes unimportant and there's a new goal, better, harder goal."
She may be great at what she does, but are her actions really genuine? Fans might never know, considering she's left the show. But, there can always be a reunion, right?
Will Gabriella ever return back to Chicago Fire?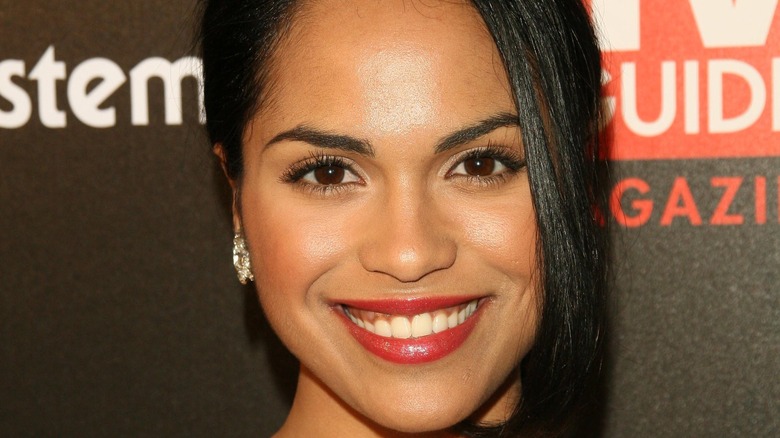 s_bukley/Shutterstock
As you know, fans were devastated that Gabriella, played by actress Monica Raymund, left the show this season. Raymund explained that her six-year contract expired and that instead of renewing, she wanted to "explore a different role, a different story. I wanted to explore a different world. I was ready to create my home and kind of plant some roots in Los Angeles" (via FanSlided).
Does this mean we'll never see Gabriella again? Not really. Even though she left at the end of season five, she's already made a small comeback in season eight, the outlet added. Now, the question is ... will she be making any more small cameo appearances?
We're not sure. Per Distractify, the "Chicago Fire" showrunner, Derek Haas, had to beg Raymund to come back for her season eight cameo. And, though Haas and the "Chicago Fire" team were thrilled she agreed, it seems quite unlikely that another appearance is coming considering she even missed the show's 200th episode that premiered this fall.