The British Law & Order Adaptation You Haven't Watched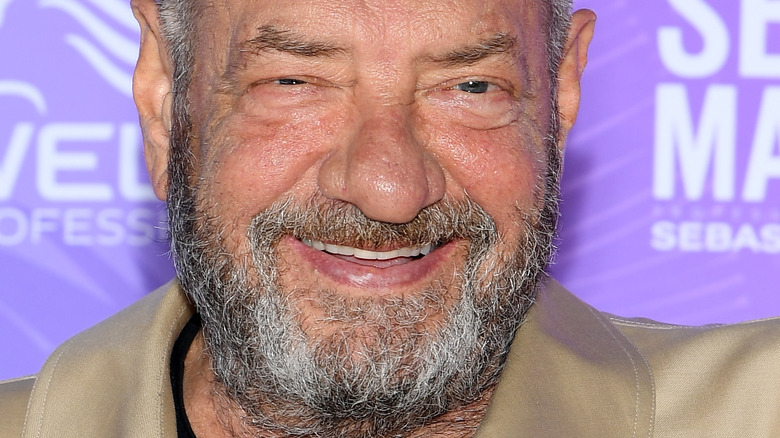 Pascal Le Segretain/Getty Images
The Dick Wolf-created franchise "Law & Order" revived New York's TV industry, but how did it fare in the United Kingdom? In the U.S., "Law & Order" has been a staple television franchise since its 1990 debut, which led to spinoffs such as "Law & Order: Special Victims Unit," "Law & Order: Trial by Jury," and "Law & Order: Los Angeles" (per IMDb). 
While the flagship series was a roaring success, some of its spinoffs didn't receive the same love. We now understand, for example, the reason "Law & Order: Los Angeles" got the ax and why "Law & Order: Trial by Jury" was canceled after only one season.
In the U.K., the "Law & Order" franchise is a comparatively newer phenomenon and launched with a series titled "Law & Order: U.K." According to Rotten Tomatoes, "Law & Order: U.K." is credited as being created by Dick Wolf, like its American counterparts, and it aired eight seasons between 2009 and 2014. A whopping three seasons aired in 2010, though this spinoff's seasons are much shorter than the original's. Rotten Tomatoes further notes that this was a huge win for Wolf, as series are typically adapted in the U.S. from the U.K., not the other way around.
Law & Order: U.K. was "rested," not canceled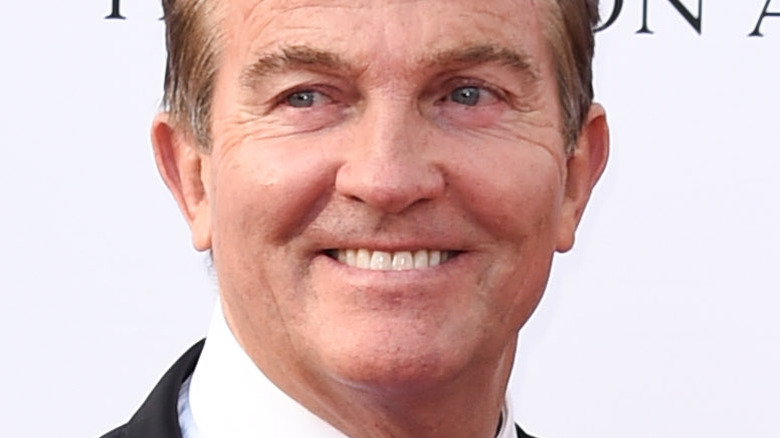 Featureflash Photo Agency/Shutterstock
"Law & Order U.K." follows British police officers and attorneys just as its American counterparts do. Helming the series in principal roles were Bradley Walsh as lead police detective Ronnie Brooks, Robert Glenister as the narrator, Harriet Walter as Natalie Chandler, Freema Agyeman as Alesha Phillips, Jamie Bamber as Matt Devlin, and Jessica Gunning as Angela (per IMDb).
Despite airing for eight seasons, the series only contains 53 episodes due to the nature of this spinoff's structure. It was even intended to go further; that is, until the series' main actor, Walsh, quit the series. According to BBC News, the series wasn't supposed to be canceled, with ITV saying at the time that the Season 8 finale would be the final episode "for the foreseeable future."
"Eight series is a wonderful achievement for everyone involved in the production. This has been one of the hardest decisions I have ever had to make," Walsh said at the time, via BBC News. "I hope one day to revisit him, but for now I'd like the opportunity to pursue other drama projects which ITV are developing." Rather than canceling it, ITV "rested" the series, which remains its state today. But it's been seven years since Walsh quit and brought a screeching halt to the success of "Law & Order U.K.," and the series hasn't since recovered or come back.