The Real Reason Tony Dovolani Left Dancing With The Stars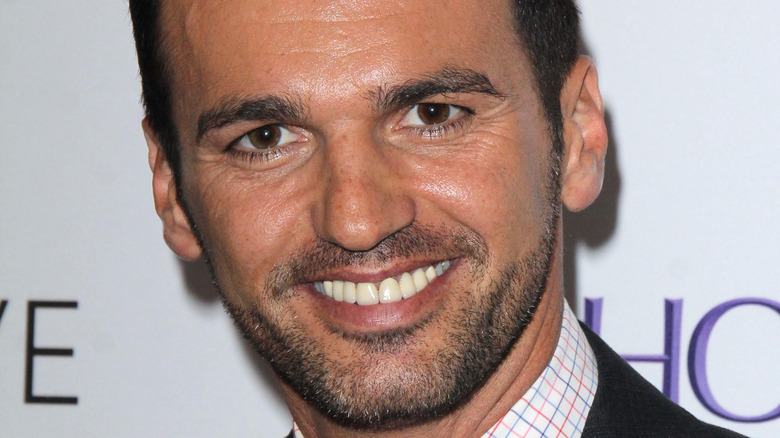 Kathy Hutchins/Shutterstock
There have been many "Dancing With the Stars" professionals who have managed to shimmy their way into the viewer's hearts over the years, including the likes of Tony Dovolani, who was one of the most popular "DWTS" pros in the show's history and even danced his way to claim a Mirrorball Trophy, per People.
Just like other pro dancers who got their start on the show, including siblings Julianne and Derek Hough, Dovolani eventually gave a bow and ended his time on "Dancing With the Stars" (via Us Weekly). But was there more behind his decision to quit the show?
It's no big secret that there have been some mismatched "Dancing With the Stars" partners. Heavy previously reported the butting of heads between Hope Solo and Maksim Chmerkovskiy, who was known to fight with several of his partners, and how much "The OC" actor Mischa Barton disliked working with Artem Chigvintsev. When it came to not getting along with celebrity dance partners, Dovolani was no exception.
Tony Dovolani butt heads with his former DWTS partner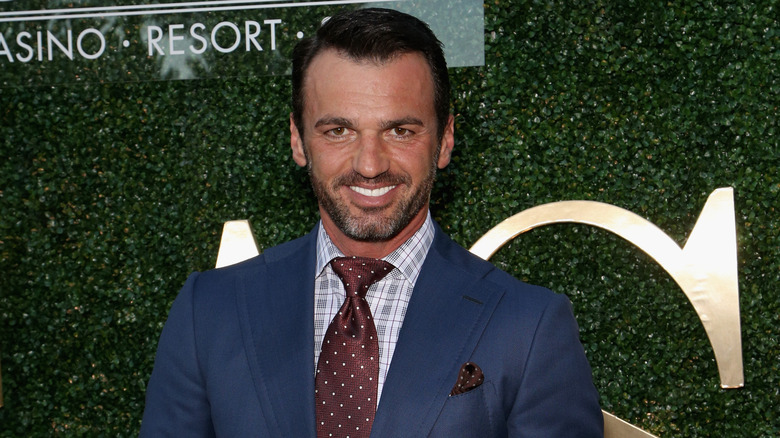 Gabe Ginsberg/Getty Images
Unfortunately, the thorn in Dovolani's side came in the form of reality TV personality, Kate Gosselin. The "Jon & Kate Plus 8" star almost drove the dancer to quit in Season 10 due to Gosselin's lousy attitude, Us Weekly reported. 
When dance pros and celebrities are paired to train and compete in "DWTS," the contestants wave goodbye to any free time and privacy, as the couples are literally in each other's face for hours on end. So, some fighting is expected. What's unexpected, however, is the amount of "babysitting" that comes with working with celebs.
Per HollywoodLife, Dovolani told the outlet's podcast, "When I decided to quit nothing major happened, it was just a build-up of things where I just said, 'I didn't sign up for this.' For babysitting, maybe, a little bit. Some of these celebrities, or reality celebrities, I should say, they sometimes ... they have an idea of what they think they are and who they are, and they didn't realize that I wasn't there to deal with them. I was there to teach them how to dance. So, when it becomes about other than teaching them how to dance, I want no part of it."
Hey, we get it. No one likes looking after adults or dealing with difficult personalities. But viewers still hope to see Dovolani, who serves as an international dance director for Fred Astaire Dance Studios (via Instagram), back on the "DWTS" stage again.