Danielle Mone Truitt Opens Up About Her New Role On Law & Order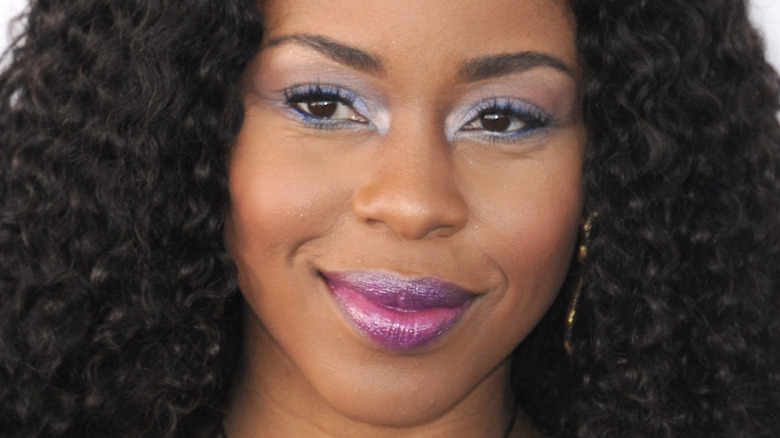 Albert L. Ortega/Getty Images
"Law & Order" revived New York's television industry, and its franchise is ever-expanding. Now, it's going to revamp its cast diversity, too. The original police procedural series was previously canceled after its 20th season in 2010, but according to The Hollywood Reporter, the original "Law & Order" series is set to return for its 21st season over a decade after it was canceled. This may or may not have anything to do with the continued success of "Law & Order: SVU," but it definitely has something to do with the series' creator, Dick Wolf, who's a huge name in the television industry.
Now, his respect in the industry will open up the doors for increased representation within the "Law & Order" franchise. Ice-T has remained a full-time actor on "Law & Order: SVU," but the franchise has always needed more racial diversity. Enter the super talented Danielle Moné Truitt, who has appeared on both "Law & Order: SVU" and "Law & Order: Organized Crime" in 2021. In this universe, Truitt portrays sergeant Ayanna Bell, per IMDb.
Now, Truitt is opening up about her role in the franchise.
Truitt 'feels good' being part of a classic franchise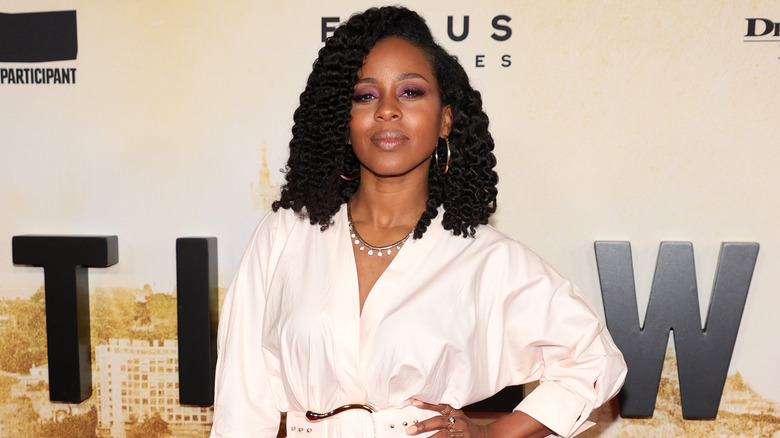 Theo Wargo/Getty Images
Dick Wolf made "Law & Order" perfect for reruns but a huge crutch is its lack of diversity. However, Danielle Moné Truitt's Ayanna Bell attempts to rectify that. In addition to figuring out what it means to be a Black sergeant, "Law & Order: Organized Crime" explores Bell's queerness. "This season, [Ayanna] being a gay woman comes up, it's talked about. It's not anything that she's shying away from," Truitt told TV Insider.
Truitt also talked to TheGrio about "Organized Crime" and how the series has changed her life. "It really feels like such a huge blessing in my life, it's definitely not something I saw coming," she said. She explains that there's "no formula" to making it in the entertainment industry. "There's no book you can read, there's no map to get to a certain place ... you just gotta have a lot of faith," she said. "It's been a lot of closed doors on my journey, but the right doors opened and I'm happy this was one of them."
Then, on being one of the franchise's seldom Black lead characters, Truitt said, "I think that's a big deal and it's something that I feel very grateful to be." She continued, "It just feels good to be apart of something, you know, where you see a lot of different people of color and sexual orientations being represented."
If you haven't yet watched "Organized Crime," Truitt makes it well worth it.