What Brian Dietzen Did Before NCIS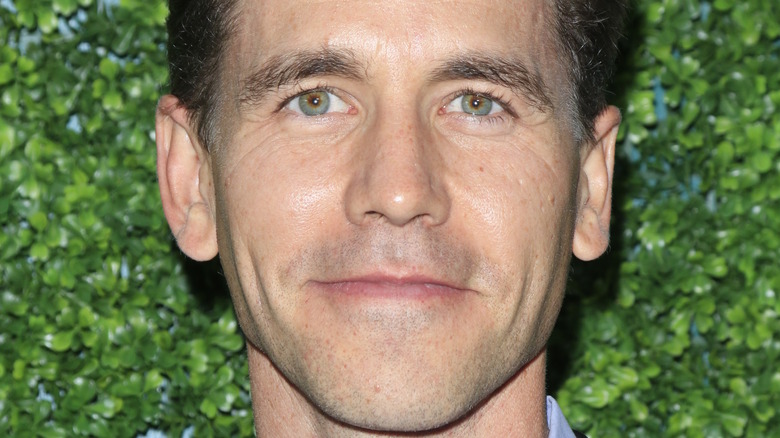 Kathy Hutchins/Shutterstock
Now in its 19th season, the hit CBS series "NCIS" is nothing short of an institution (via Parade). In the many years the show has been on the air, it hasn't been afraid to "go there," often putting its characters in danger and even killing off fan favorites (via Country Living).
And while many television shows chose not to tackle the ongoing COVID-19 pandemic in their storylines, "NCIS" was among the exceptions, playing out what it feels like to lose someone close to you to COVID (via Showbiz CheatSheet).
Dr. Jimmy Palmer — assistant medical examiner to Dr. Ducky Mallard (played by David McCallum) — isn't often the center of attention on "NCIS," but that changed when Season 18 found his wife, Breena, dying from COVID.
"I think that unfortunately in our country — and across the world I should say — that's been the case for a lot of folks who have dealt with COVID so closely," Brian Dietzen, the actor who plays Palmer, told Entertainment Tonight. "... Unfortunately, during this time period, a lot of folks have felt there hasn't been time to grieve because they have more to get back to and they have to keep things moving and they have to continue on. To a larger extent ... when a person loses a spouse and they have a child, there is a period of time where you're looking just to keep this ship floating."
Brian Dietzen got his start in the theater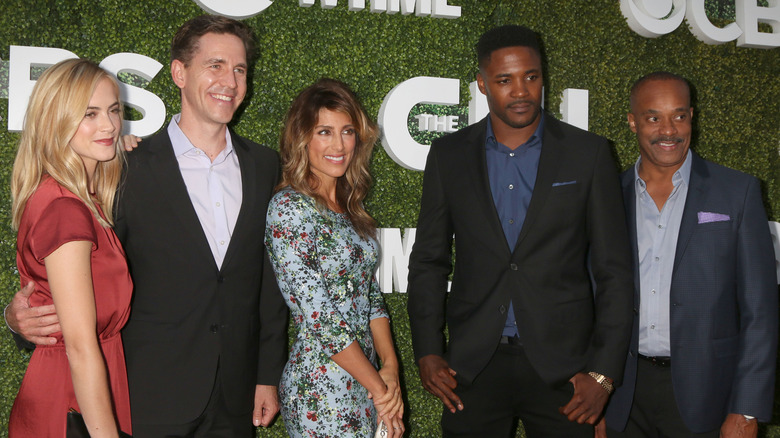 Kathy Hutchins/Shutterstock
Although Brian Dietzen has become a fan favorite and, prior to Season 18, the burst of optimism and positivity for "NCIS," every actor has to start somewhere, and for Dietzen, that was in the theater.
After graduating from the University of Colorado with a BFA in theater, Dietzen spent two years acting in the Colorado Shakespeare Festival (via SoapHub). During that time, Dietzen's local agent in Colorado invited an agent in Los Angeles to attend the festival, and that agent encouraged Dietzen to become one of the many actors who make their way out to California every year to participate in "pilot season" — aka the time of year when producers cast all of their television shows for the upcoming year.
Dietzen went on to appear in the "American Idol" movie offshoot, "From Justin to Kelly," before eventually landing a role as a regular on "My Guide to Becoming a Rock Star" in 2002. Two years after that, Dietzen made his first appearance on "NCIS."
Now, Dietzen is looking to spread his wings — without leaving the "NCIS" family. Dietzen recently penned an episode of "NCIS" alongside the show's writer and executive producer Scott Williams (via Showbiz CheatSheet).
"In a word ... grateful," Dietzen wrote in an Instagram post that shows him holding up the script in question and celebrating the accomplishment. "You guys, I got to write a script of @ncis_cbs with my pal @mostxsw, and it's been a great adventure so far."