The Heartbreaking Reason Rebel Wilson's Team Didn't Support Her Health Journey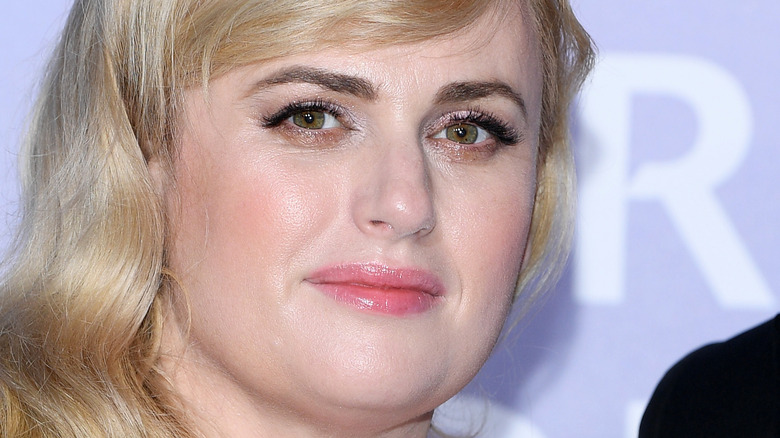 Pascal Le Segretain/Getty Images
When it comes to weight loss in Hollywood, people rarely respond as they should. Losing weight and changing your body is entirely a personal choice and journey. The problem is, between tabloid press and social media, every one has an opinion, and it's almost never the right one. The past couple of years have seen many stars, who were previously often identified by their figure, undergo a notable change in weight. Adele made a decision to switch up her health game and get fit, and while many applauded her "glow-up", many also missed the mark and decided to shame her for it or criticize her. To which, Adele quite confidently responded, "I feel bad if anyone feels horrible about themselves but that's not my job. I'm trying to sort my own life out" (via New York Post).
Rebel Wilson underwent her own weight change starting in 2020 by losing almost 80 pounds (via Life & Style Magazine). Unfortunately, fans and the press aren't the only people that had a lot to say about her new figure.
Rebel Wilson's team worried she'd lose her 'funny fat girl' success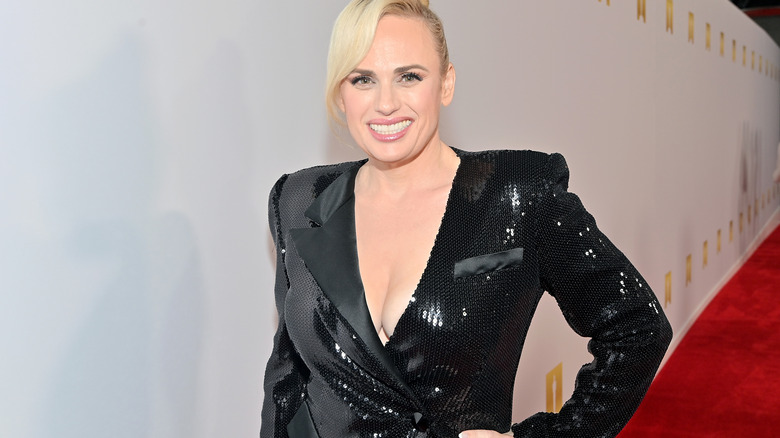 Stefanie Keenan/Getty Images
Rebel Wilson is a celebrity whose weight has been a big part of her public identity. While she embraces it with good humor, even playing a character titled Fat Amy in "Pitch Perfect," Wilson has shared how she wanted to make changes in what she's dubbed her "Year of Health" (via People). The "Isn't it Romantic" star lost considerable weight, but the real improvement has been to her overall health, as shown in her blood work, according to People. While some fans have been impressed by her weight loss, her own team wasn't so sure.
Wilson shared in an interview with BBC News that her team were concerned about how her new figure would affect her career, "I got a lot of pushback from my own team actually, here in Hollywood, when I said 'Okay, I'm going to do this year of health, I feel like I'm really gonna physically transform and change my life," she added, "And they were like, 'Why? Why would you wanna do that?' Because I was earning millions of dollars being the funny fat girl and being that person" (via People).
Despite their concerns, Wilson refuses to let it stop her from basking in her success. "I've been so grateful to make these lasting changes," she shared, "It just makes me feel overall better and I'm still the exact same person, just a healthier version" (via YouTube).