Actors Who Play Multiple One Chicago Roles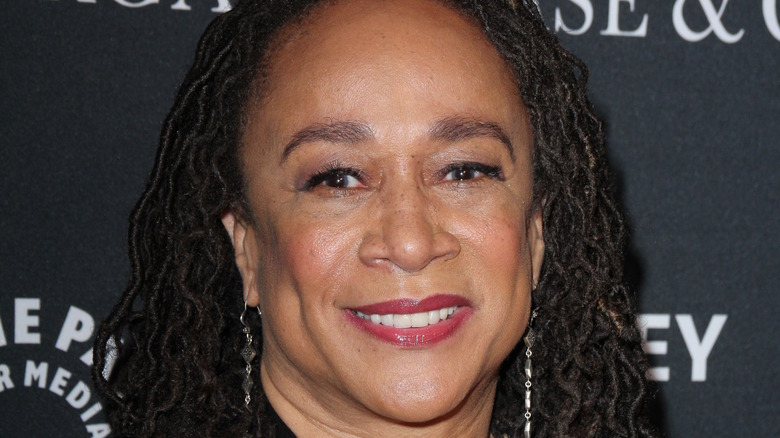 Kathy Hutchins/Shutterstock
The One Chicago franchise seriously has the market covered on high-stakes drama, and that's been the case for nearly two decades. "Chicago Fire," the first entry in the saga, debuted in 2012 and has released more than 200 episodes since. We've also gotten "Chicago P.D." and "Chicago Med," both of which are still putting out episodes. The One Chicago Universe is even bigger, though. There was a blink-and-you'll-miss-it series called "Chicago Justice," which was canceled after a season (via Deadline).
Thanks to the crossover magic of TV marvel Dick Wolf, the One Chicago world is connected to several additional shows, too. That includes his other NBC franchise "Law & Order." Although they're set in different states, "Law & Order" and One Chicago peacefully coexist within the same timeline. The producer was even able to pull off a crossover between the NBC series and his CBS saga "FBI" (via TVLine) which makes the universe even bigger (and multi-network).
Considering the overarching universe is so large, you may not be surprised to learn that there's been some crossover in the actors appearing within them. For instance, S. Epatha Merkerson has played different roles as both Dr. Sharon Goodwin in "Chicago Med" and Lieutenant Anita Van Buren "Law & Order" (via One Chicago Center). She even held the latter role for a total of 20 Seasons before signing on to "Chicago Med."
Merkerson isn't the only "Chicago Med" star who pulled double duty across the far-reaching franchise.
Guy Lockard appears in Chicago Med, Chicago Fire, Law & Order, and more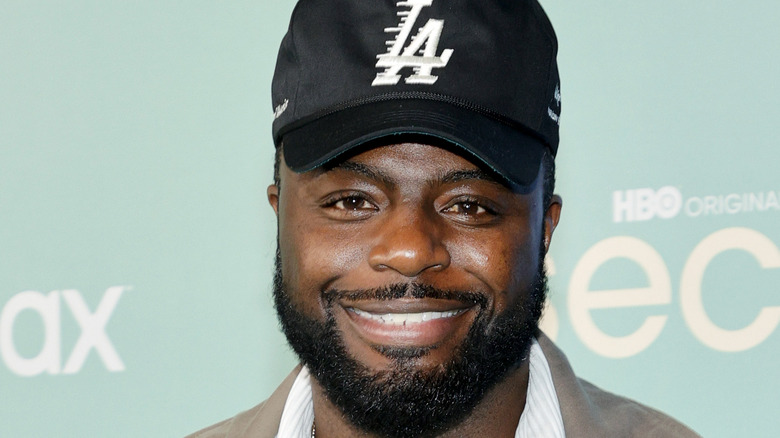 Amy Sussman/Getty Images
S. Epatha Merkerson played two characters across the expansive One Chicago universe. That's an impressive feat, but we're willing to bet that Guy Lockard is the most well-connected actor within the franchise's history. In 2021 Lockard joined the cast of "Chicago Med" in the role of Dr. Stevie Hammer. Because of the character's history as an ex-cop, fans speculated that a "Chicago Fire" and "Chicago P.D." crossover was in the works (via Distractify). What some didn't realize was that the actor is his own crossover extravaganza.
How so? It turns out that Lockard has a storied history within the universe. For starters, One Chicago Center noted that he previously appeared as a different character in "Chicago Fire." That's one crossover down, but we're just getting warmed up. He also landed cameos on "Law & Order" in 2009 and "Law & Order: Special Victims Unit" in 2011 (via IMDb). That means he's played an enviable four different characters. Obviously it's unlikely, but imagine if they all met on screen?!
Who else has (at least) double-dipped between shows? Brian Tee played Jesse Kong in a 2015 episode of "Chicago P.D." before becoming Ethan Choi in "Chicago Med" (via IMDb). Meanwhile, Daniel Kyri lists three different roles across the three staple shows (via IMDb). If nothing else, clearly this is a sign that the actors are really proving their worth every time they appear on screen!