How Brian Dietzen Is Just Like His NCIS Character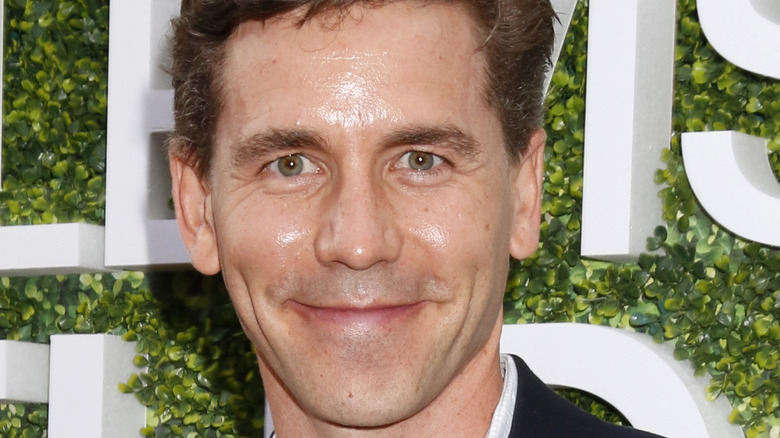 Kathy Hutchins/Shutterstock
Jimmy Palmer has been a fan favorite character on "NCIS" for quite some time now, but it's worth noting that actor Brian Dietzen was only supposed to be a one-episode guest star, at first. 
"What's funny is that because it was just a one-day job, I decided to make some really bold choices when I auditioned," he said (per Express). "And they liked it so much that it turned into a 10-year job." 
Palmer initially appeared in the very first season of the long-running show, in an episode entitled "Split Decision," becoming Donald "Ducky" Mallard's (David McCallum) assistant medical examiner following the murder of Pancho Demmings' Gerald Jackson.
As Dietzen acknowledged, if he had been trying out for a recurring role, "I would've had to test for the network, and if I had done that, I probably would've made different choices. And I probably wouldn't have gotten the job." 
His character didn't become a series regular until Season 10, joining the ranks of Mark Harmon, Michael Weatherly, and Pauley Perrette. He swiftly became a fan favorite alongside all of them, too. 
Dietzen really enjoys portraying Palmer, a character who looks on the bright side, regardless of the situation, he told Variety. "That's kind of his superpower on the team, if you will," he said. 
So, how does the actor feel he compares to such a beloved character?
Brian Dietzen is inspired by Jimmy Palmer's outlook on life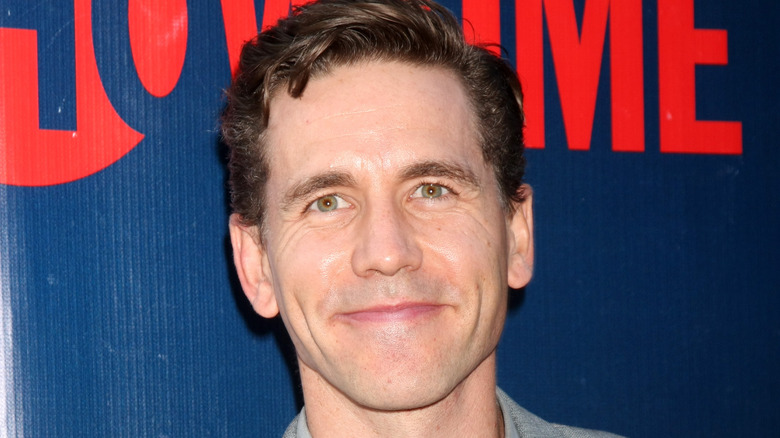 Kathy Hutchins/Shutterstock
Brian Dietzen's eccentric medical examiner Jimmy Palmer has been featured on over 200 episodes of "NCIS" — and counting. Unsurprisingly, the actor still loves playing him. 
According to CheatSheet, during an interview with Entertainment Tonight, Dietzen shared that he portrays Palmer as an optimist because, in reality, he feels a connection to that outlook. 
"I like to play an optimistic character. You get into a show like this, you don't know how long it's going to go. But you try to inject some positivity to it," he said. All these years later, Dietzen added that it's heartening to continue to play Palmer that way "because it's a pleasure to come to work and have that energy all the time."
Although Dietzen admitted that he, obviously, isn't sunny and bright every second of every day, "there's some facet of my personality that's like that." The beloved actor acknowledged it would be difficult to portray a dark character for so long without taking it to heart. "I love the fact that [Jimmy] can look at the darkest hour and still see some light," he shared. "And it's made the character a pleasure to play." 
Dietzen is impressed with other performers finding the strength to portray characters who are dealing with trauma or depression, but he feels lucky, overall, because "I get to play a guy who for the most part really loves life."